I'm an experienced digital marketing strategist, an entrepreneurial enthusiast, and a bit of a fitness junkie. For over a decade, I've been helping businesses grow their brands and expand their digital footprint. My secret weapon? A unique mix of creativity, strategic thinking, and an insatiable curiosity for everything digital.
In my journey from running my own business to working with international clients, I've worn many hats - branding and marketing strategist, digital content planner, optimization specialist, and much more. B2B or B2C, small project or a major campaign, I've done it all. This has armed me with a comprehensive understanding of digital strategy, from SEO to SEM, ad campaigns to content planning, A/B testing to analytics. My proficiency extends to a host of marketing tools and software, including HighLevel (IYKYK). But it's not just about the tools - I believe in crafting tailored strategies that resonate with your brand and your audience. Whether it's developing a full-fledged digital marketing strategy, analyzing content for maximum impact, or optimizing ad campaigns for high ROI, I'm your go-to expert. As a lifelong learner, I'm constantly expanding my knowledge and keeping up with the latest trends. But enough about me! I'd love to hear about your business, your goals, and how we can journey together towards digital success. Let's chat and explore the possibilities!
Work Samples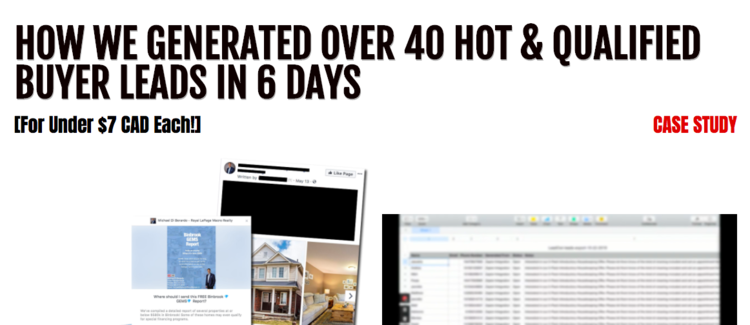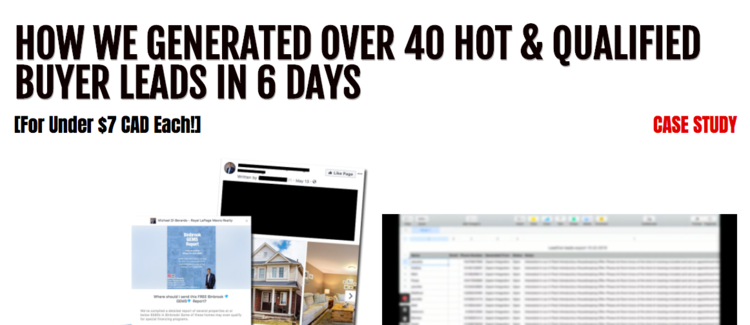 The Best Fit
My ideal client embodies the following attributes, ensuring the best returns: Budget Conscious: They recognize the importance of aligning their budget with their aspirations. They understand that success is an investment, whether that comes in the form of time or financial resources. Customer Centric: They possess an in-depth knowledge of their ideal customer base. They comprehend why their products or services are chosen over competitors and more critically, the reasons behind the customer's decision to purchase. Forward-Thinking: They value the importance of long-term commitment in marketing. Rather than solely seeking immediate "flash sales", they are prepared to invest time in creating a sustainable lead generation system. They view their marketing efforts as an engine for growth that requires nurturing over a period of 3-6 months to fully mature.