I am a true marketing generalist. That means I am a brand-obsessed strategist, content advocate, resourceful planner, and persuasive negotiator. I am driven by a love of great marketing and an understanding that the most successful projects are the ones that produce results. I love the challenge of finding the right way to produce those amazing results and satisfaction of knowing I've helped grow the business. I am strategic by nature, but I know the big picture doesn't add value unless you get all the tactical pieces in place too.
I can write or edit just about anything to support your marketing objectives. I can help you map out an amazing marketing plan or content strategy. Also build or refresh your brand, better allocate your marketing budget, or assist in launching a flawless event.
Work Samples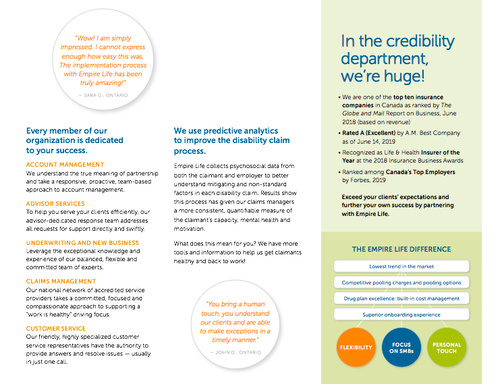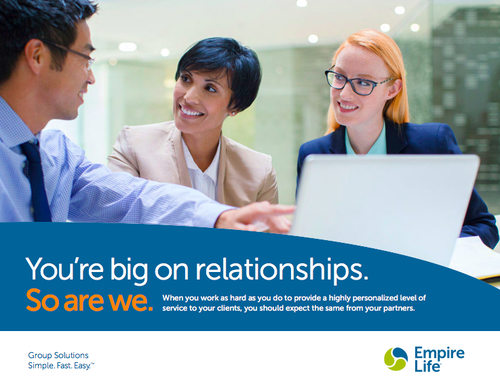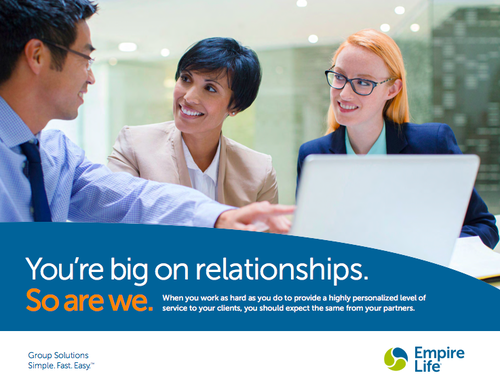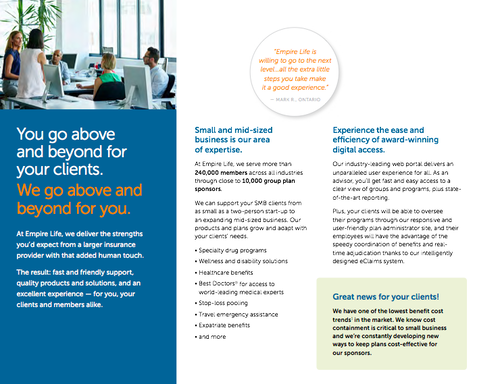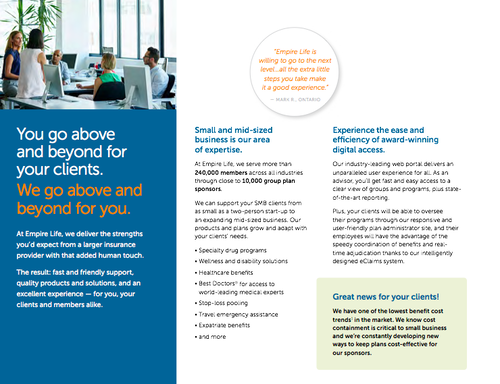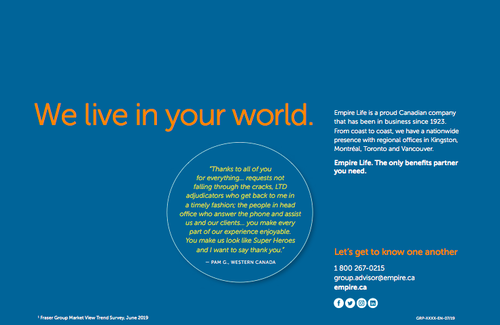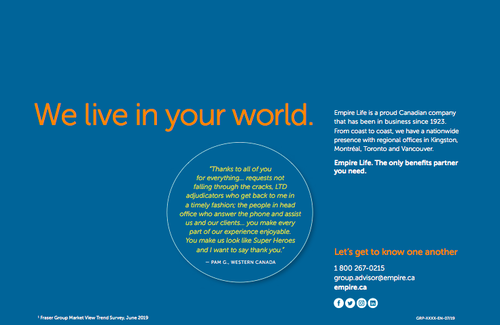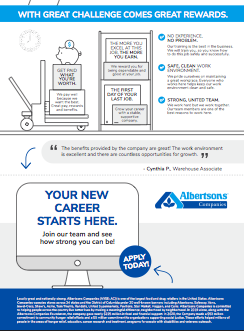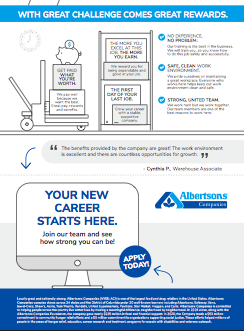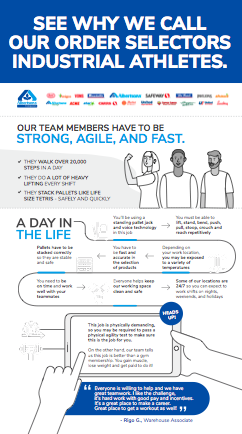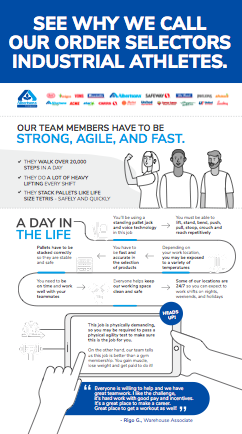 The Best Fit
Financial services, Insurance, Group Benefits, Fintech, B2B, B2C, Start-ups, Small-medium Enterprises, businesses looking to grow, build their brand, have a better conversation with their market, launch products, and/or provide better marketing support to their sales teams.