I am a disciplined financial content writer and communications planning strategist with a vast experience and admirable track record of creating superb content for some of the world's most admired brands.
I understand the psychology of readers, and I am able to create content that connects and produces the desired behaviour change in the target audience. I strive to ensure that created content dovetails into the overall strategy of the brand or corporation.
Work Samples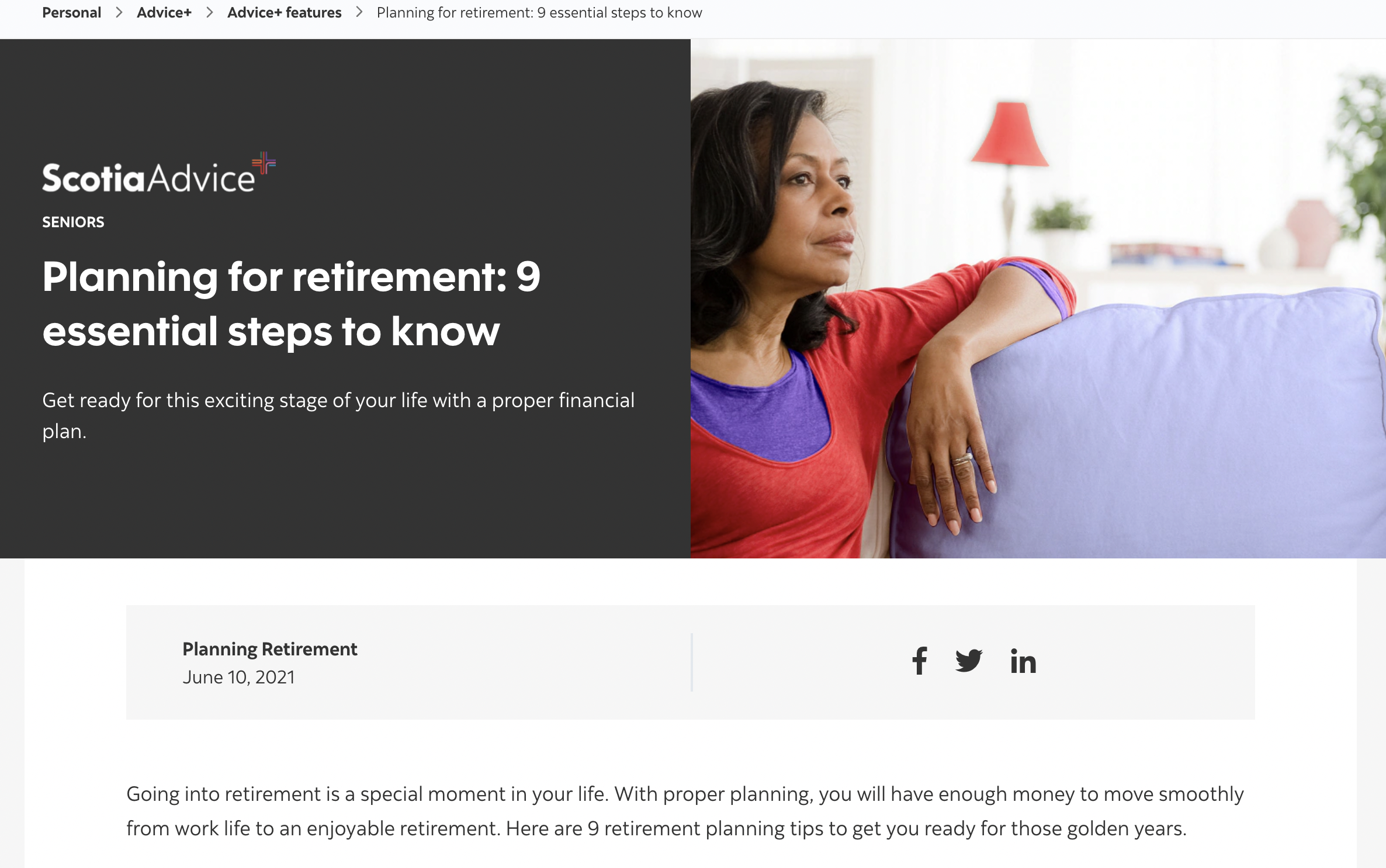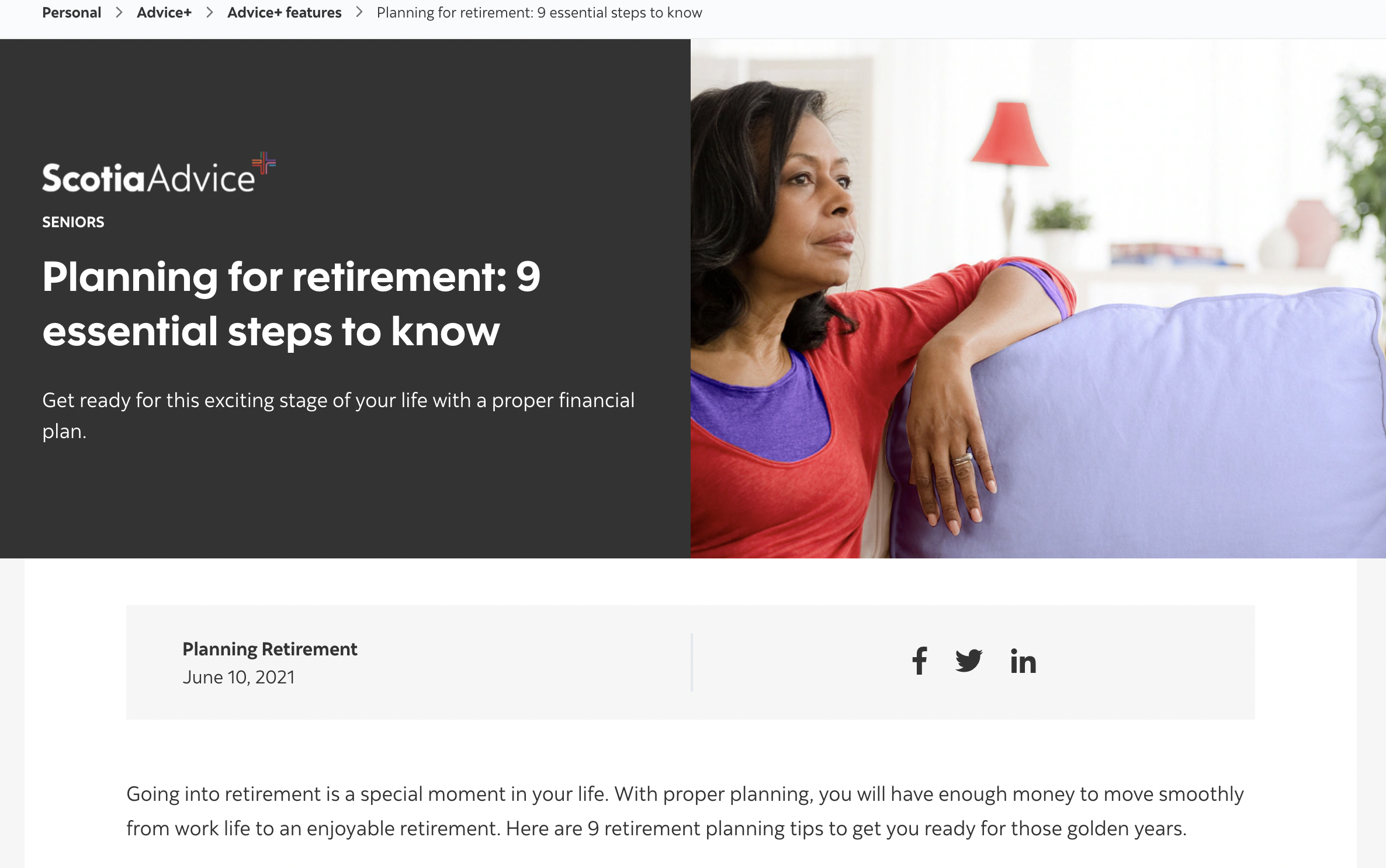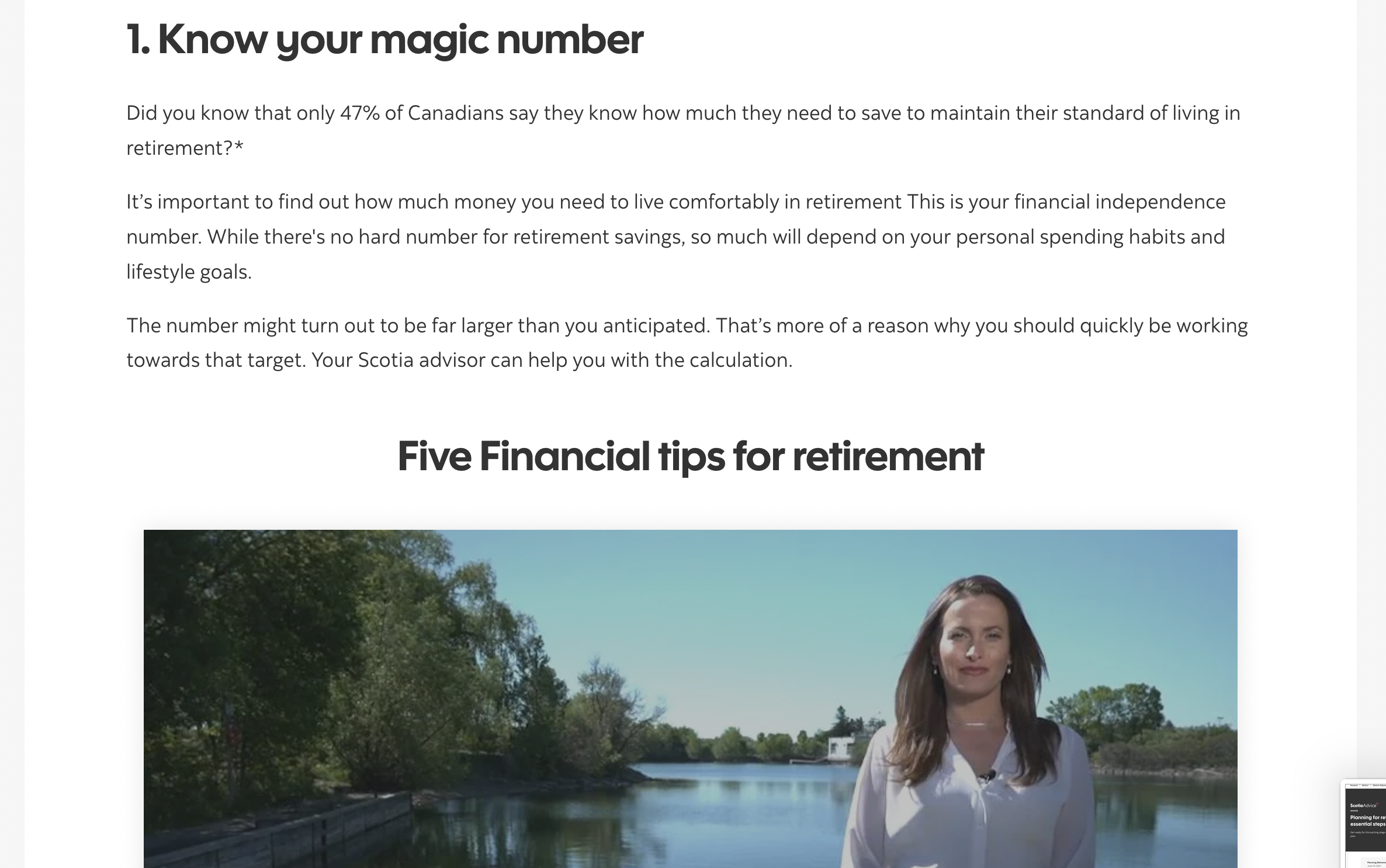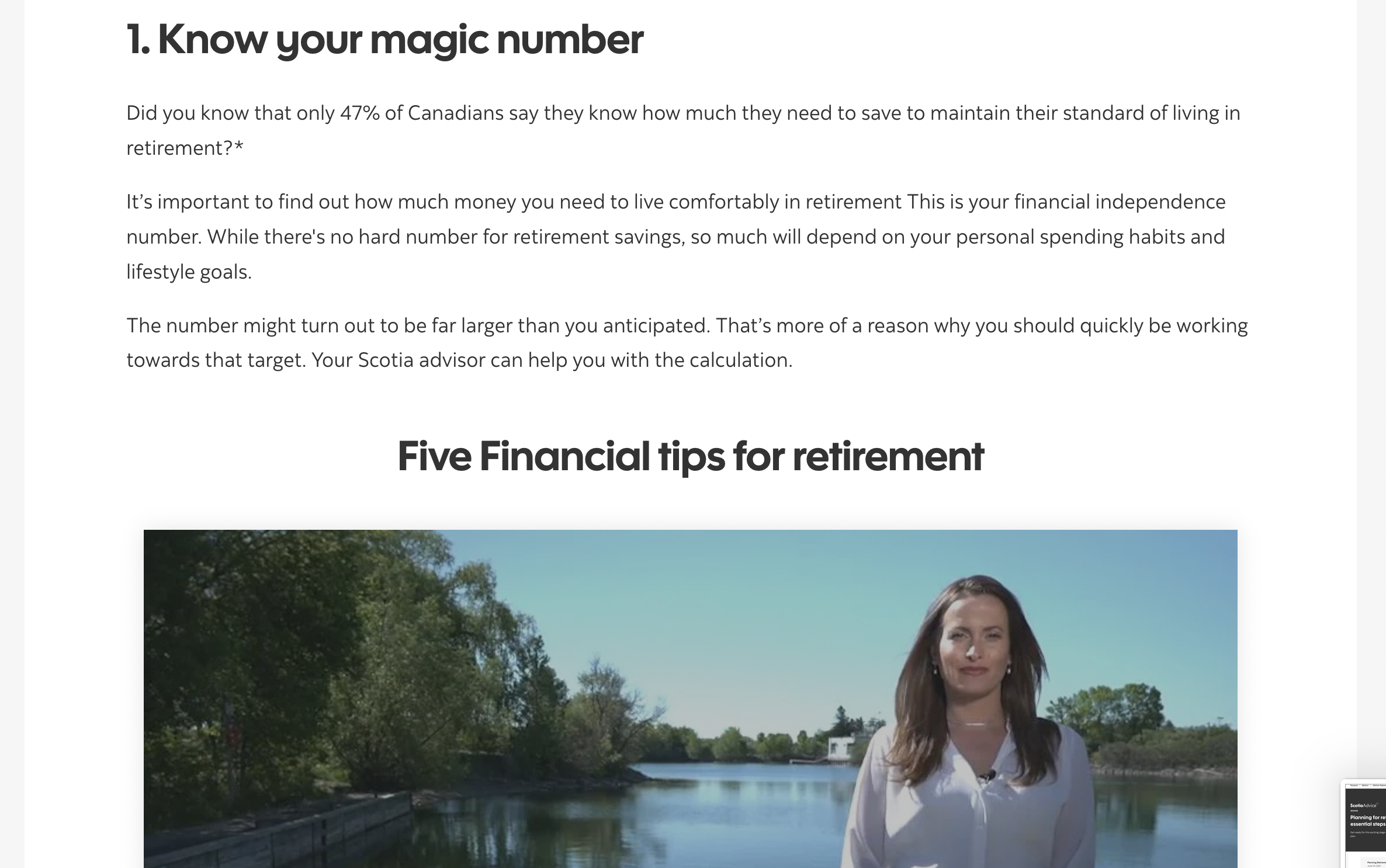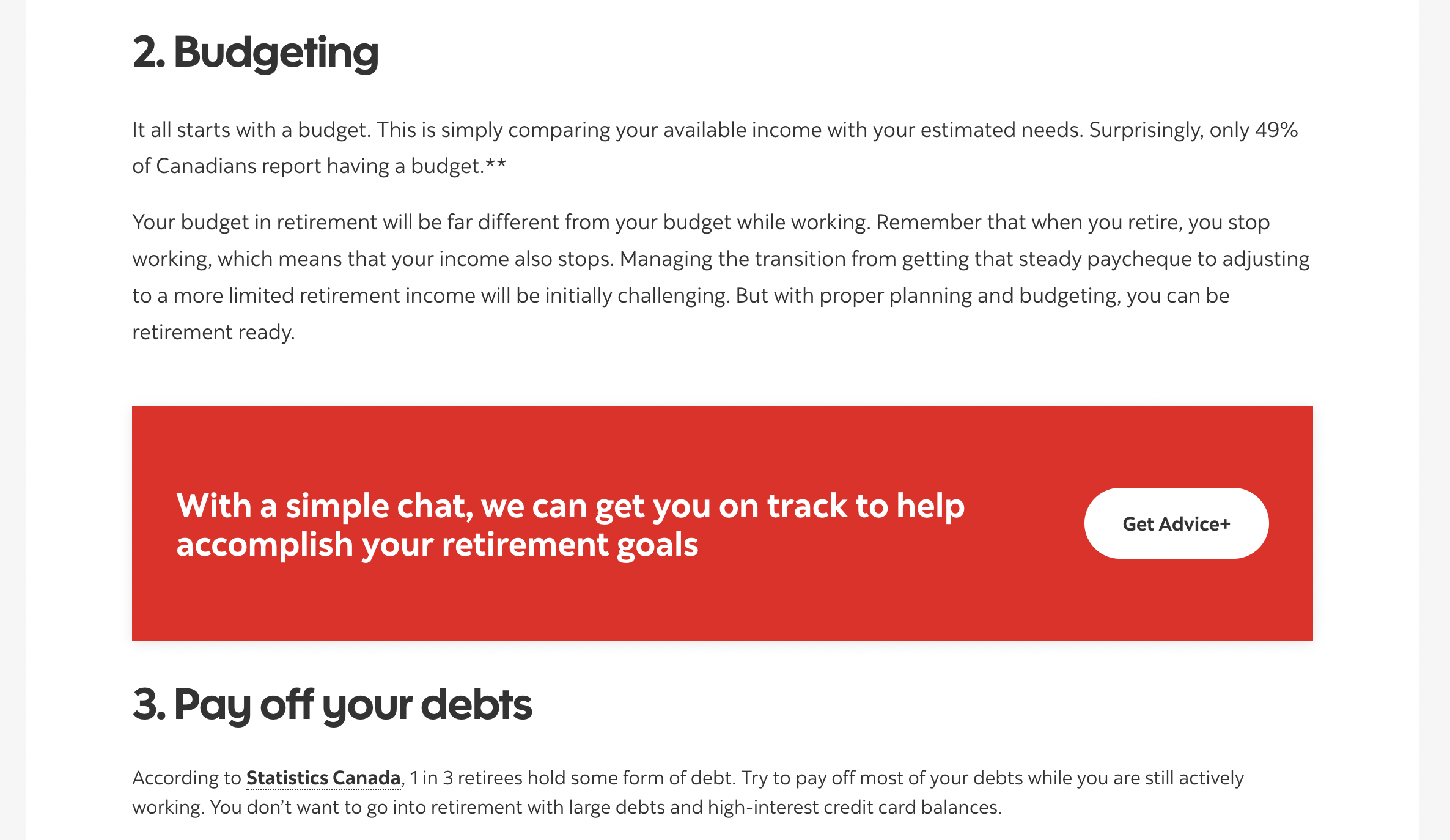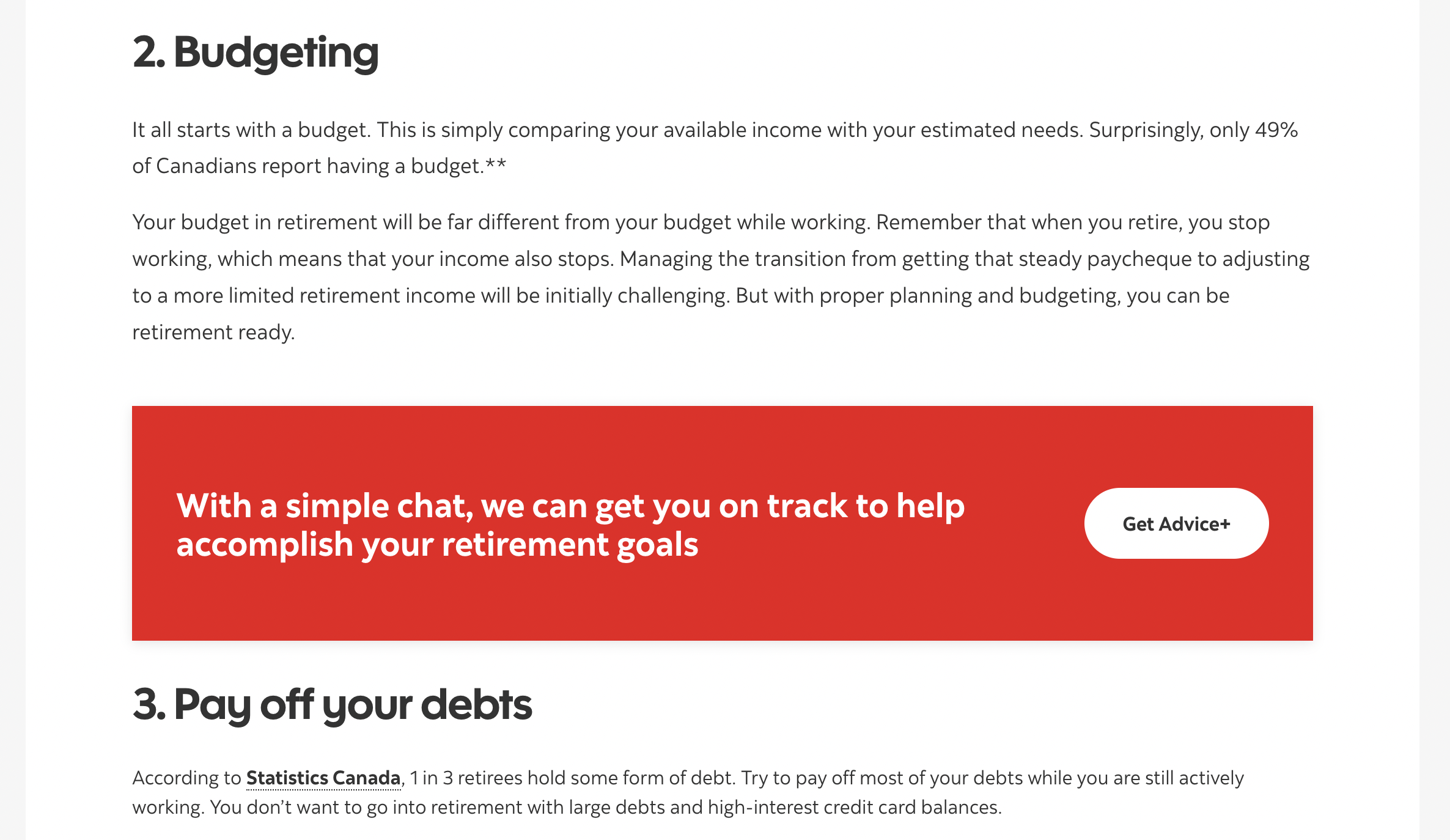 The Best Fit
My best fit includes financial institutions, big businesses, medium-sized businesses striving to overtake the market leader or clients looking to simplify complex information into compelling and enjoyable content.