My career spans more than 20 years as an art director/creative director working both in large multinational agencies and small local boutiques creating solutions for brands of all kinds.
I am a conceptually and strategically driven creative leader who approaches every problem with enthusiasm, thoughtful consideration, and patience.
I was educated at one of the top design schools in the world – Art Center College of Design in Pasadena California – graduating with a Bachelor of Fine Arts in 1996.
Industries I've worked with include healthcare, destination/place marketing, quick service restaurants, automotive, telecommunications and government organizations.
Work Samples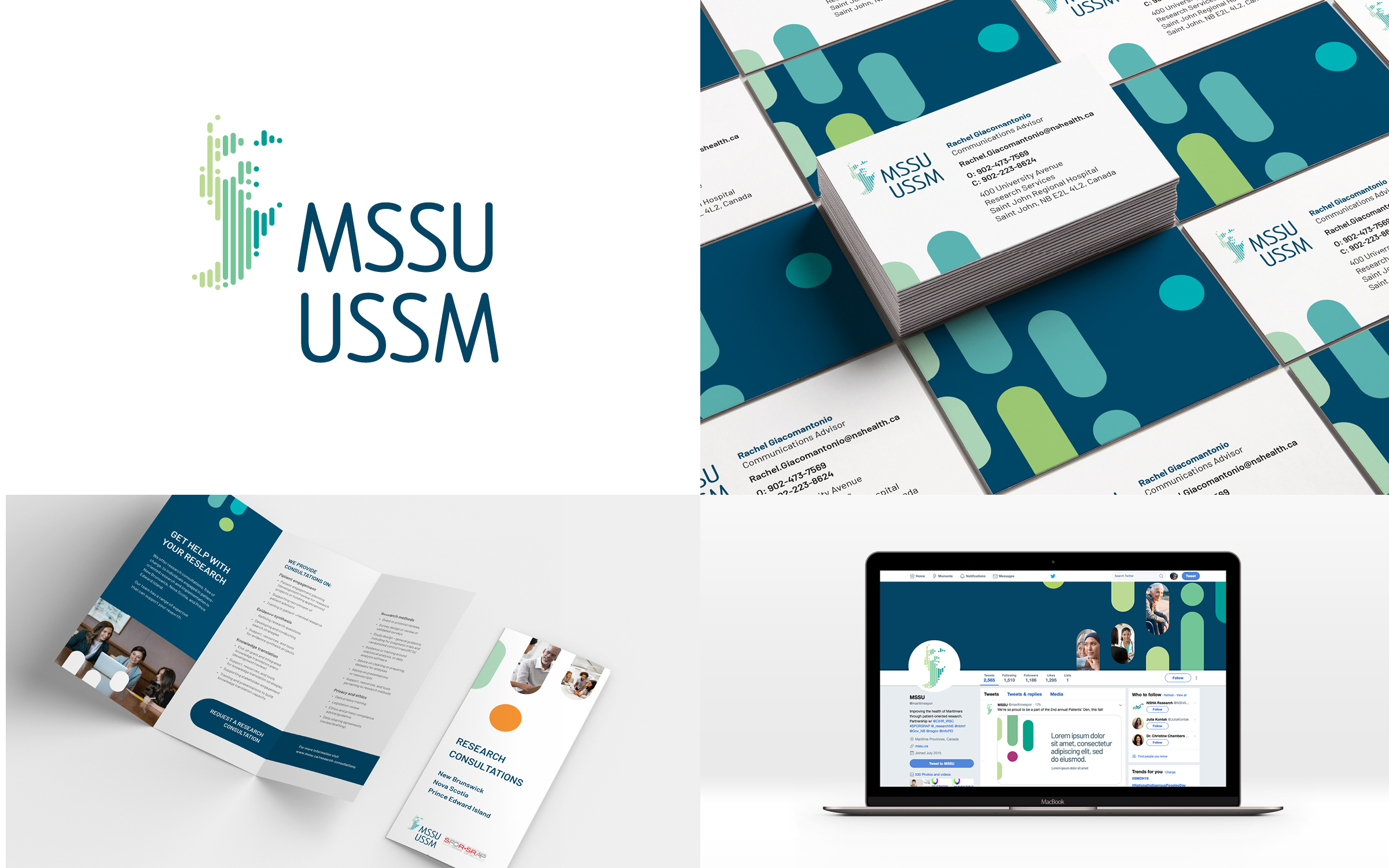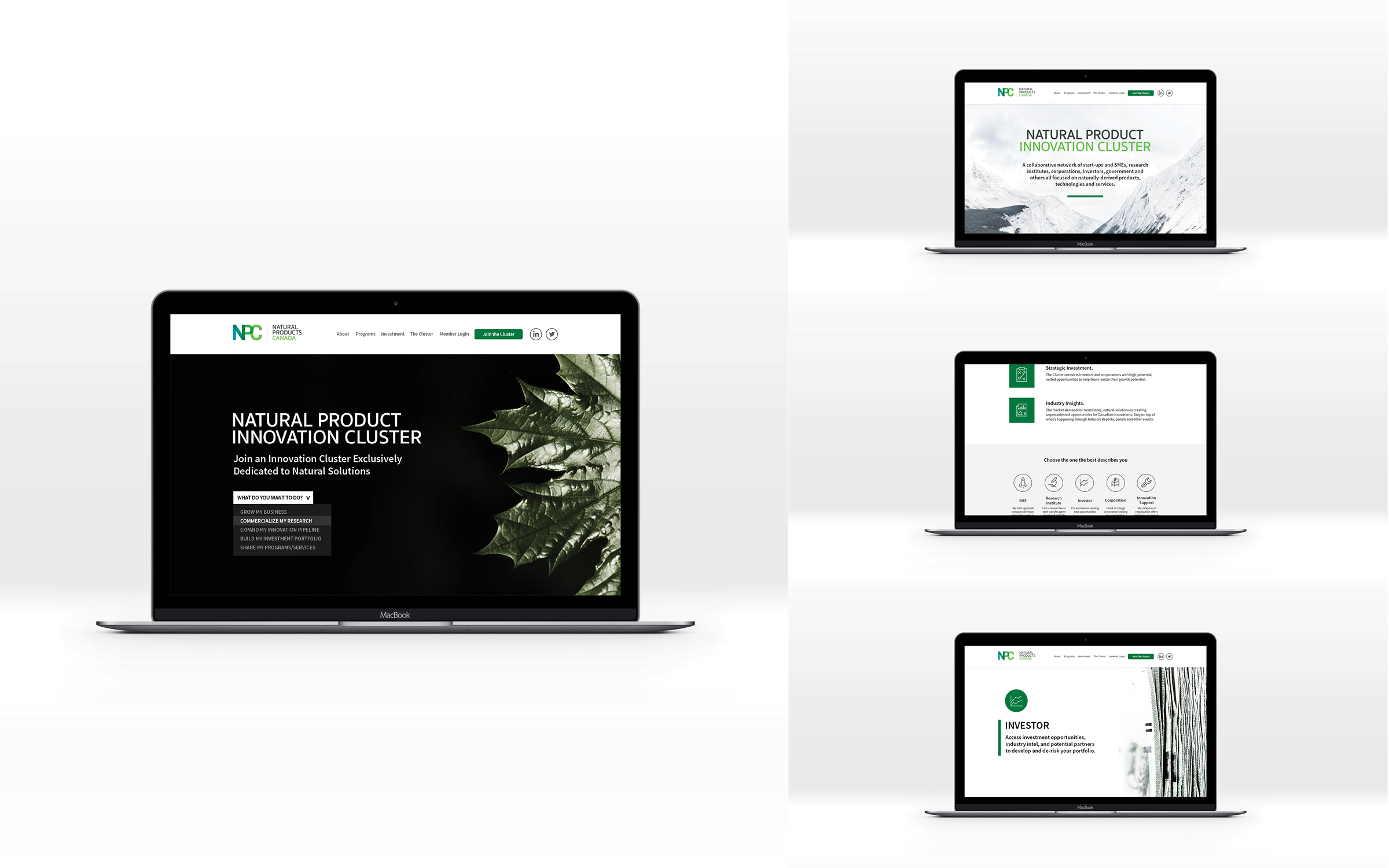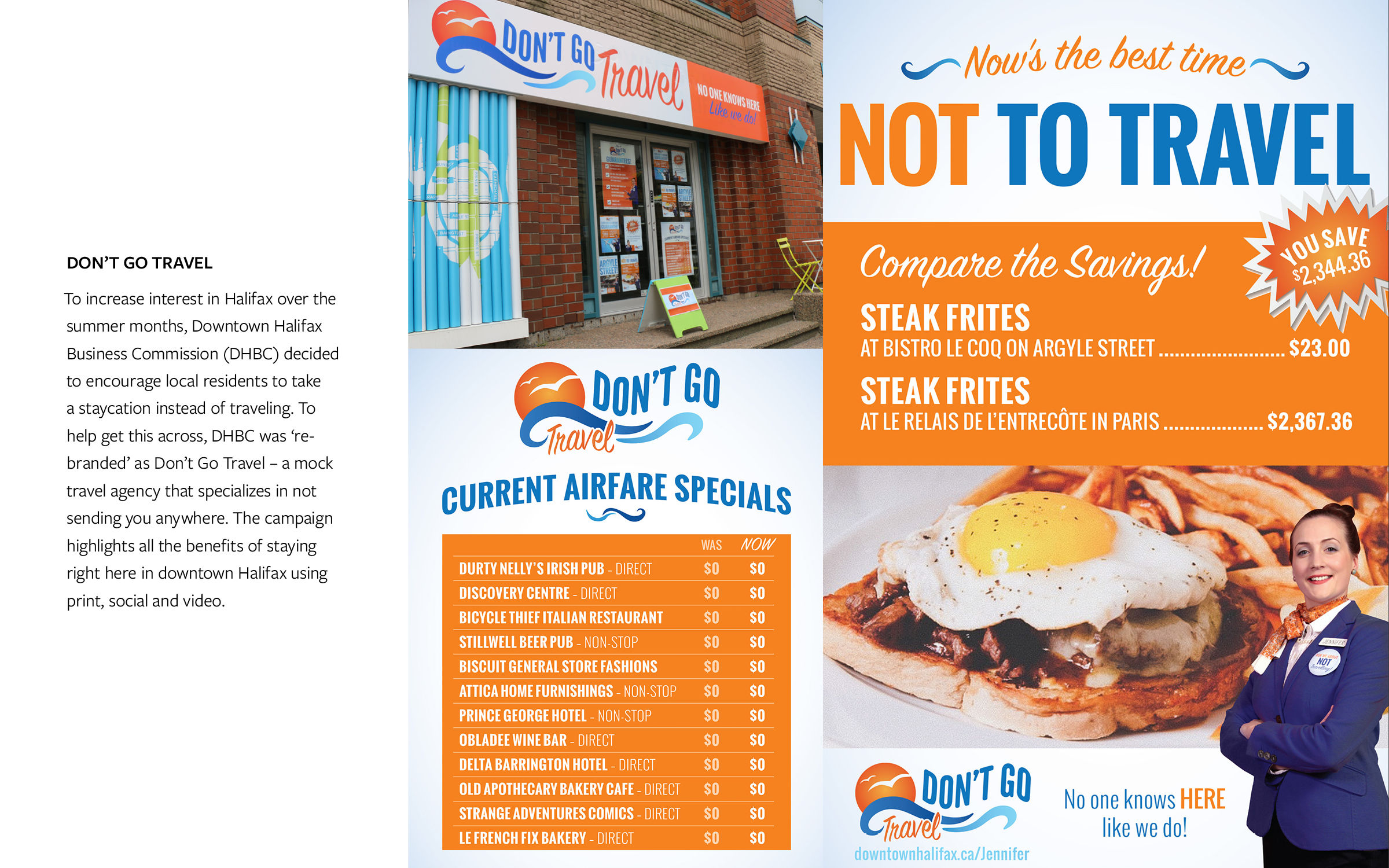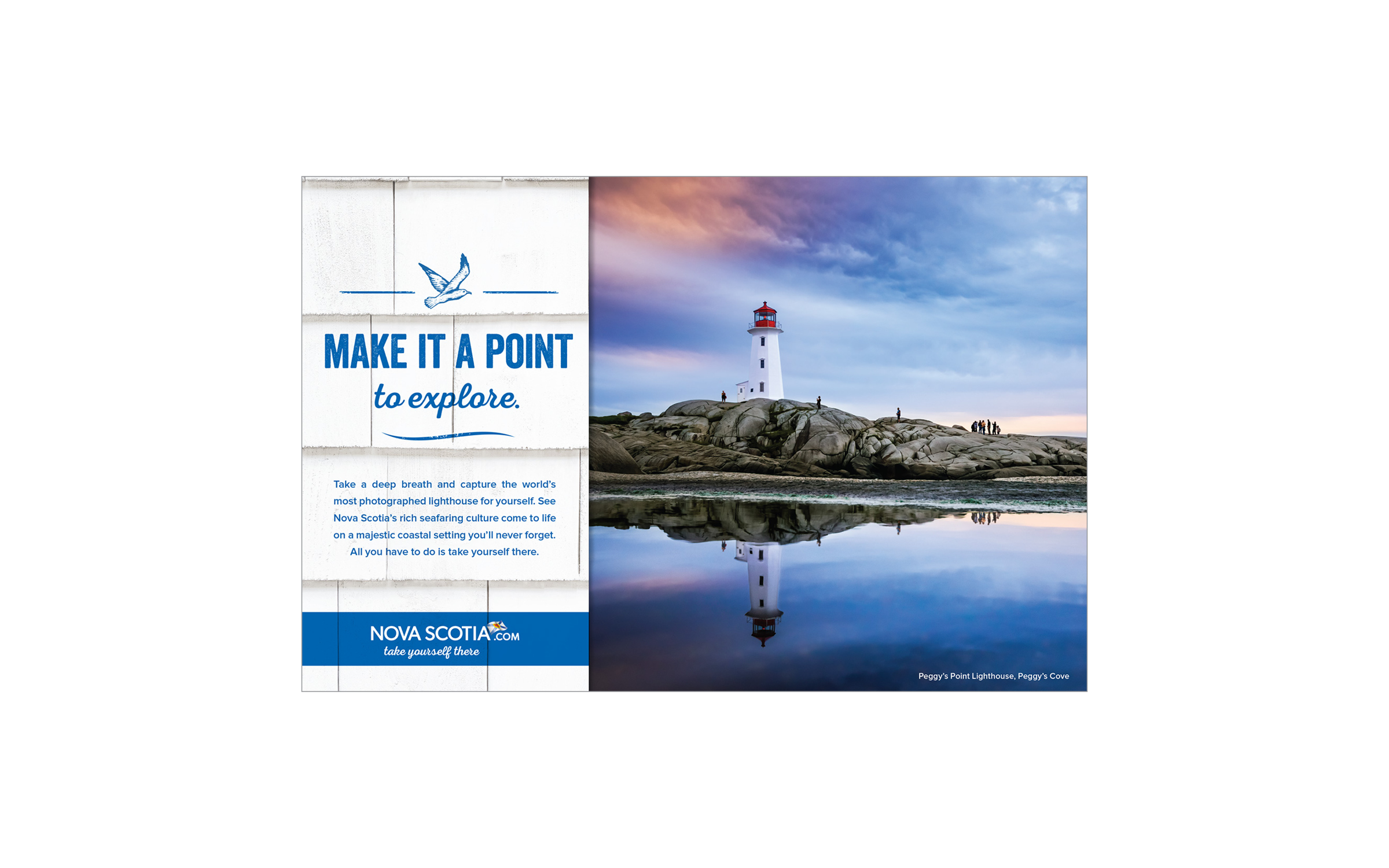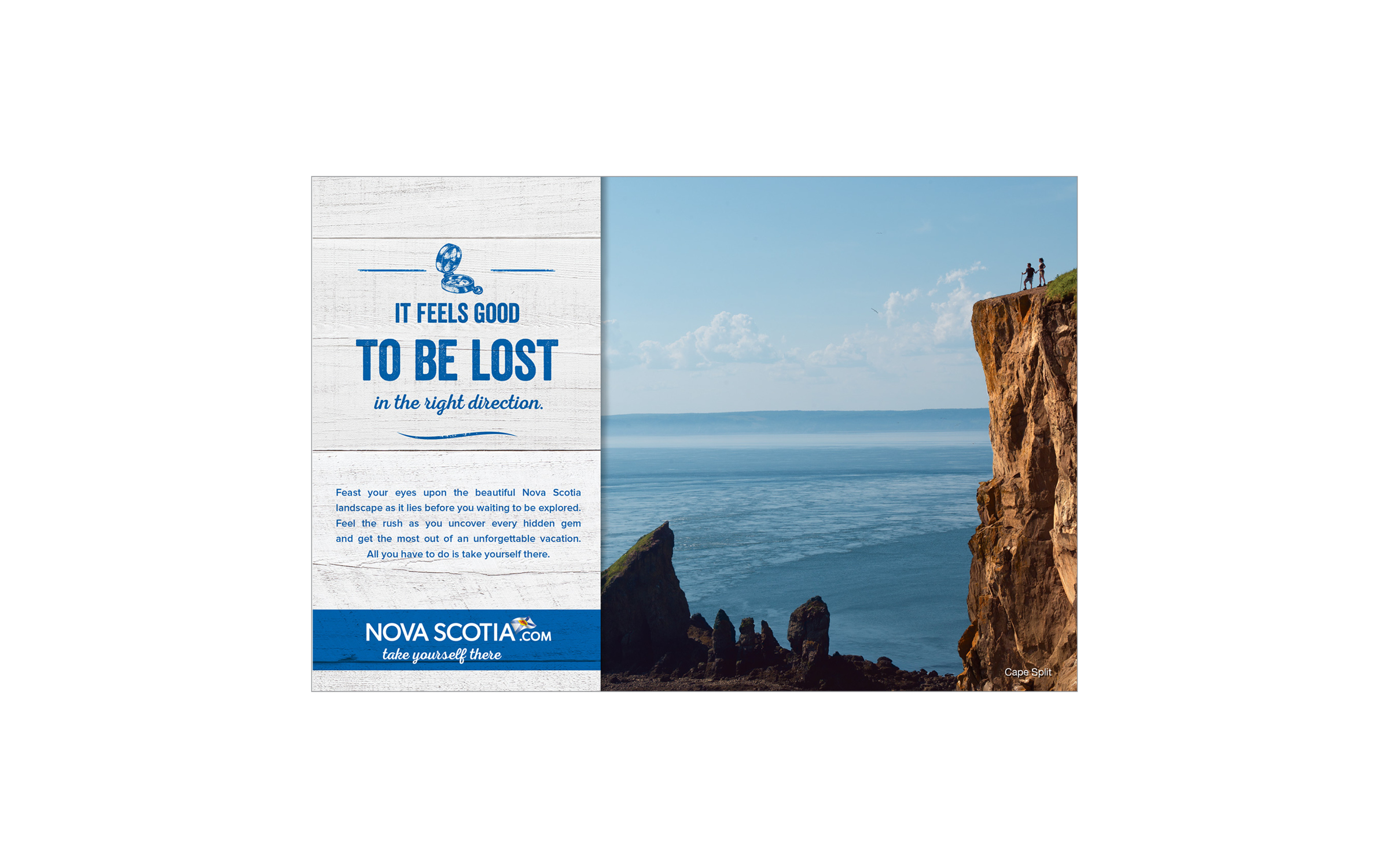 The Best Fit
Interested in working with medium to large organizations in any sector looking to grow and raise brand awareness. Brand development work and/or campaign work would be an ideal fit.
Awards & Accomplishments
2020 Summit International Awards – Logo Redesign – Bronze, 2019 RGD In-house Design Awards – Award of Distinction, 2019 RGD In-house Design Awards – Award of Merit, 2019 Summit International Awards – Complete Re-brand – Silver, 2017 Ice Awards – Print – Gold, 2017 Ice Awards – Non-Traditional Campaign – Gold, 2012 Ice Awards – Non-Traditional Campaign – Silver, 2010 Ice Awards – Point of Sale Single – Silver, 2010 Ice Awards – Point of Sale Single – Merit, 2010 Ice Awards – TV Campaign – Merit 2010, Summit International Awards – Print – 2 Bronze, 2010 Summit International Awards – Poster – Bronze, 2010 Summit International Awards – Poster – Silver, 2007 Ice Awards – Out of Home Single – Merit, 2007 Ice Awards – Export Marketing Campaign – Merit, 2004 Marketing Awards – Newspaper Campaign – Gold