Hello! Why do I think I'd be the designer for you? I have over 20 years of industry experience as an accomplished illustrator, graphic designer and art director, I have worked closely with editors, photographers, writers, and producers on multiple high-profile accounts at some of Canada's top advertising agencies and design studios.
Specializing in graphic design for corporate, healthcare and technology, I have been responsible for concept, design development and management of various creative projects. This includes corporate identity, newsletters, brochures, annual reports, magazines, medical publications, PowerPoint + Keynote presentations and video graphics, stage design, teasers, posters and television proposals.
The last 3 books that I have read: A World of Curiosities by Louise Penny, Becoming Dr. Seuss by Brian Jay Jones, Everyone in My Family has Killed Someone by Benjamin Stevenson. I like to downhill ski, whitewater kayak, cook, camp, read, travel and work on my house building project … so many things!
Work Samples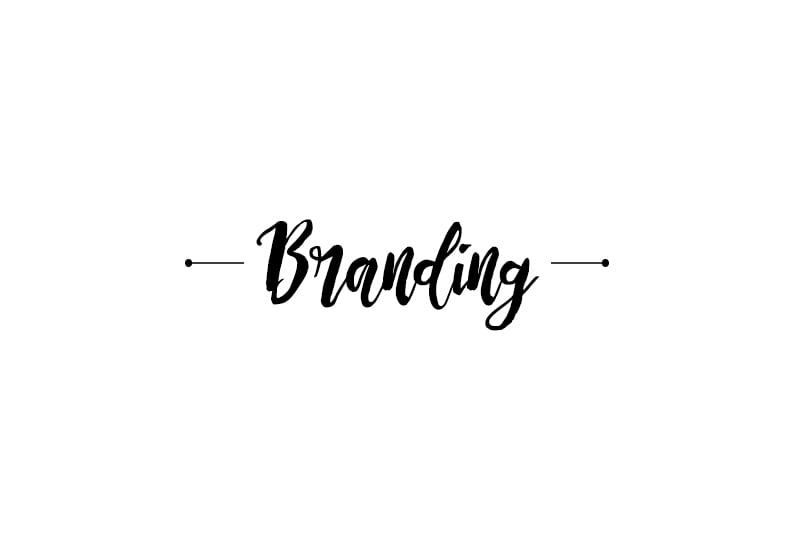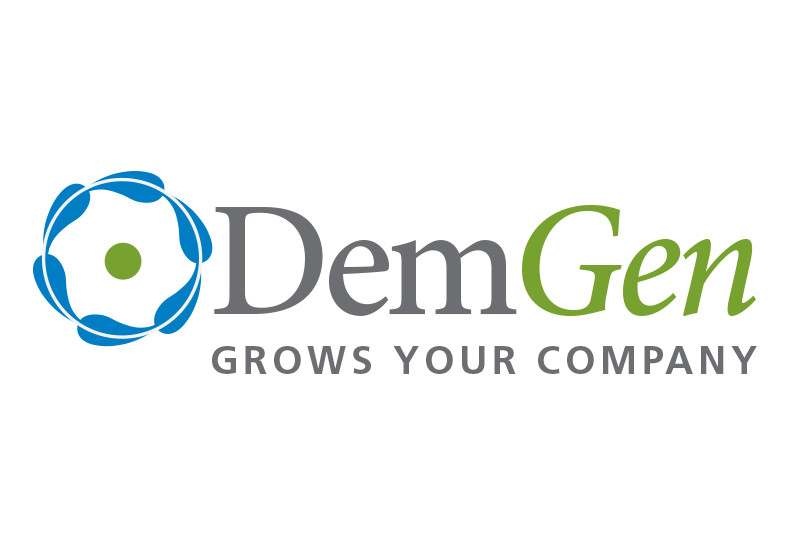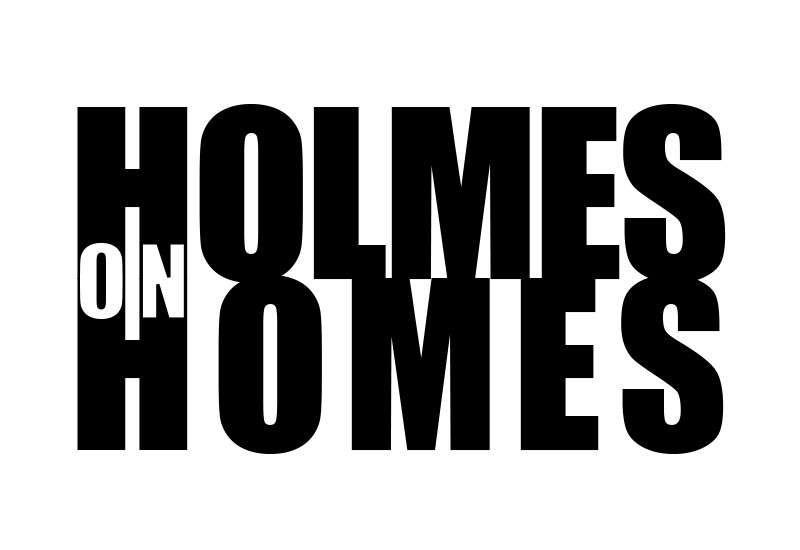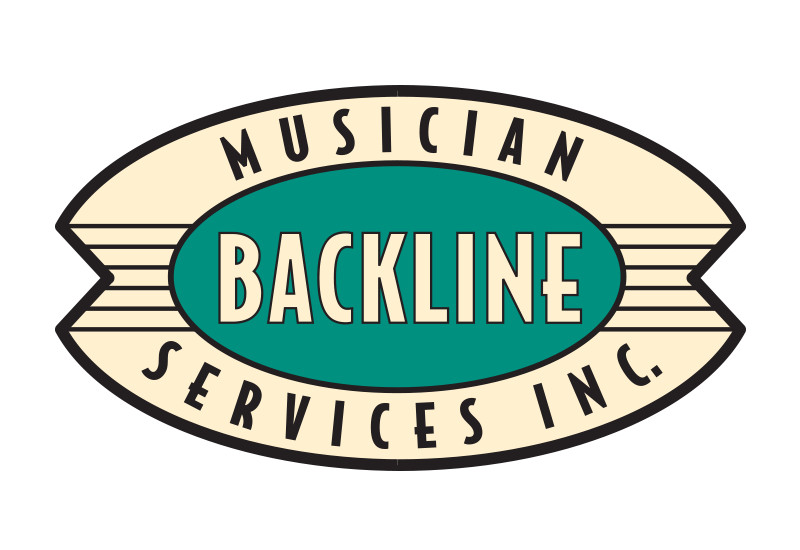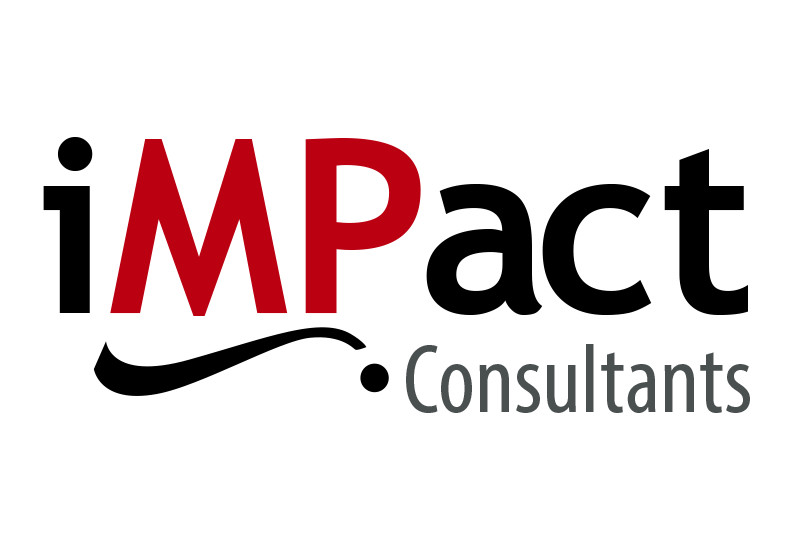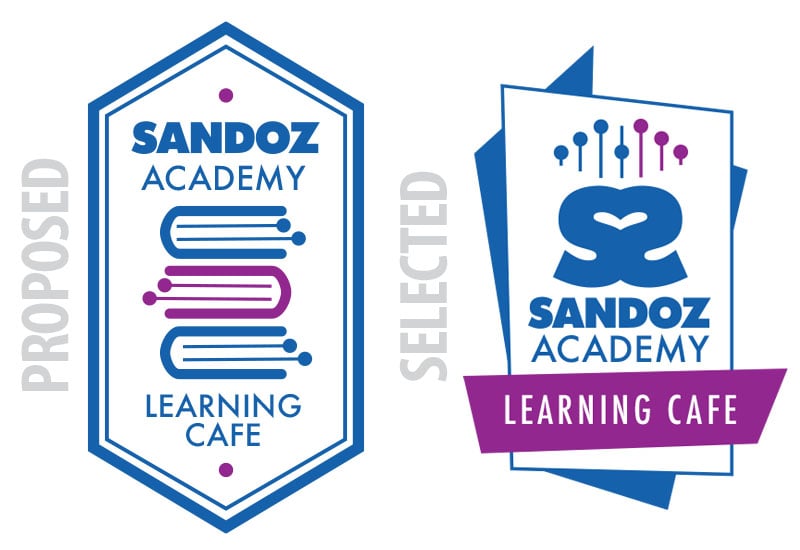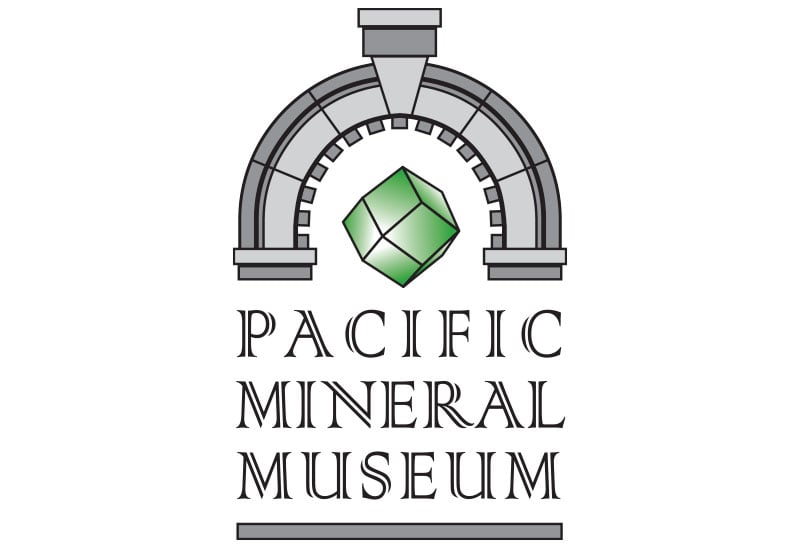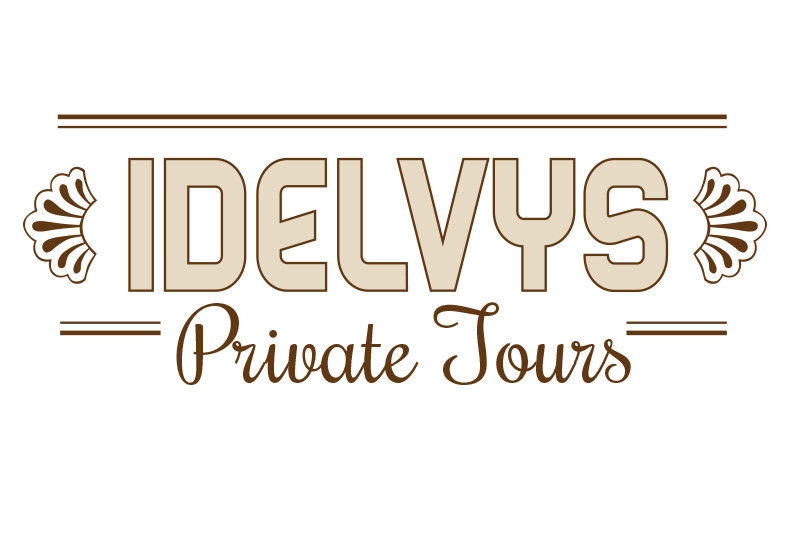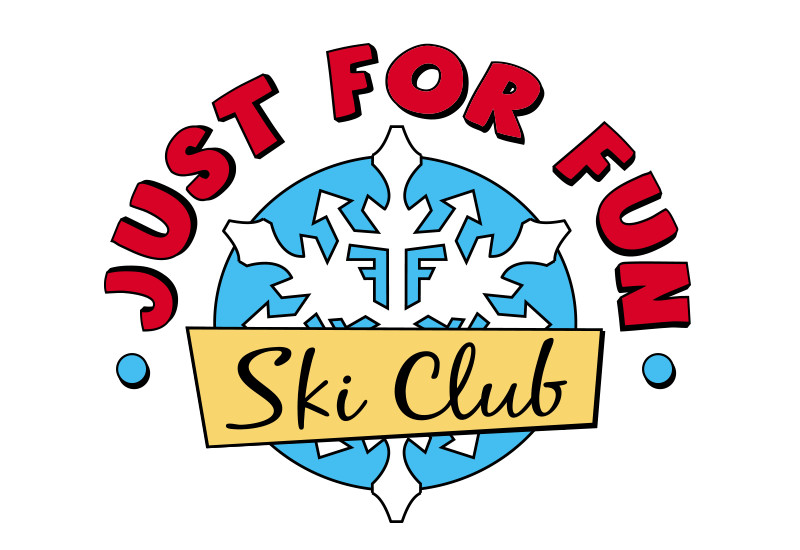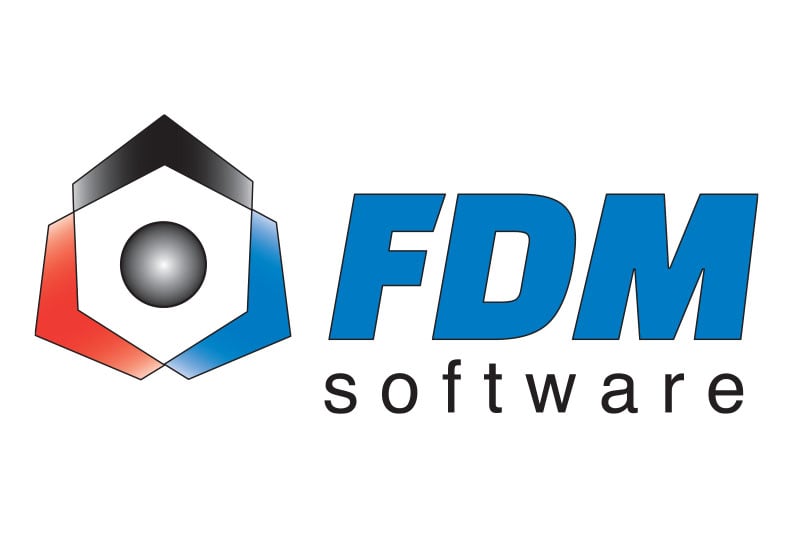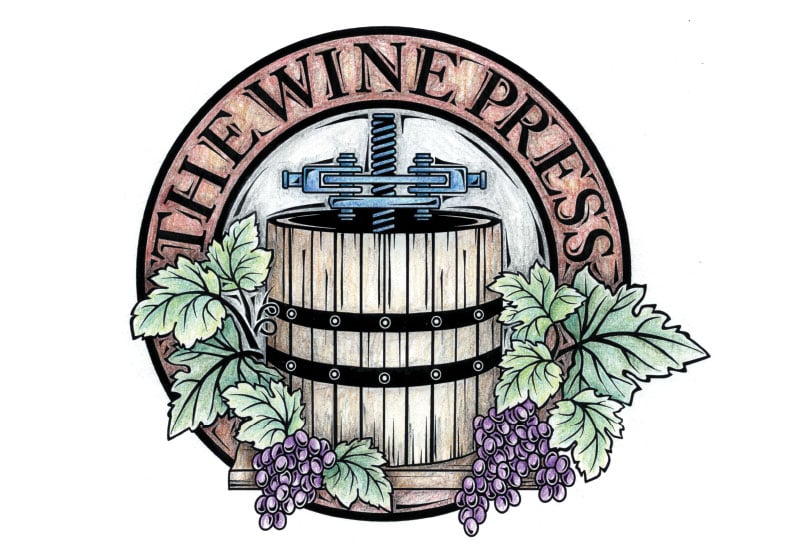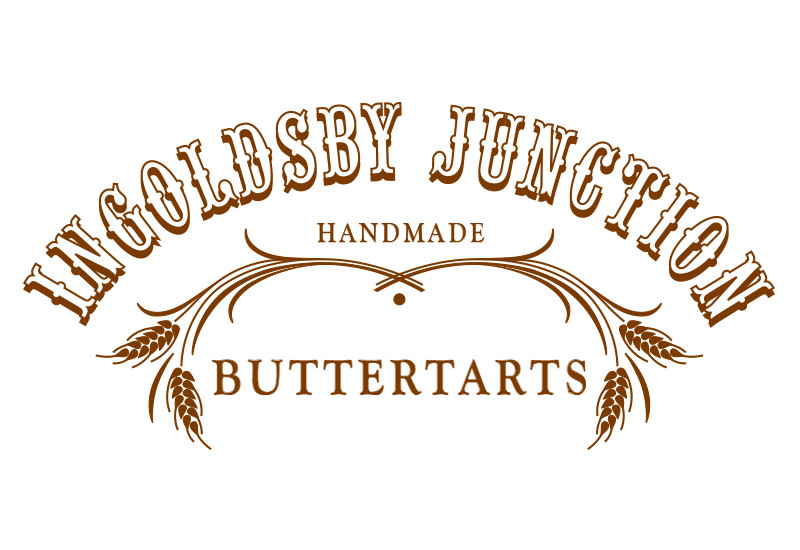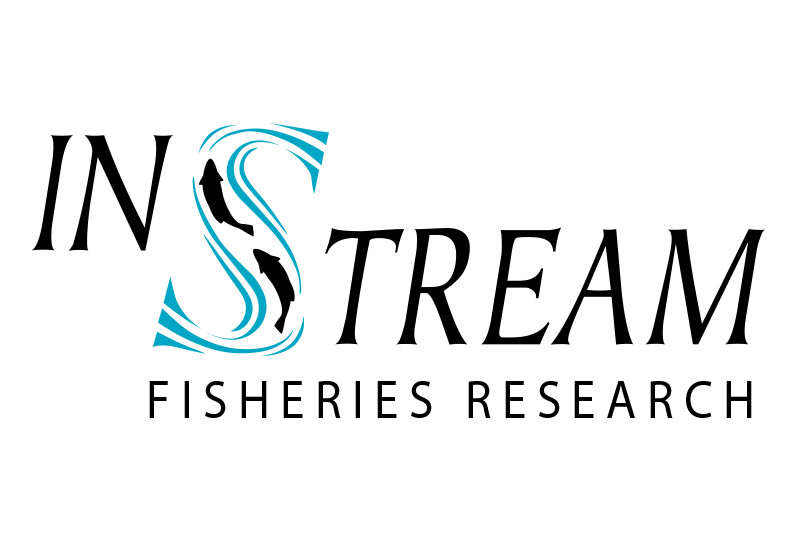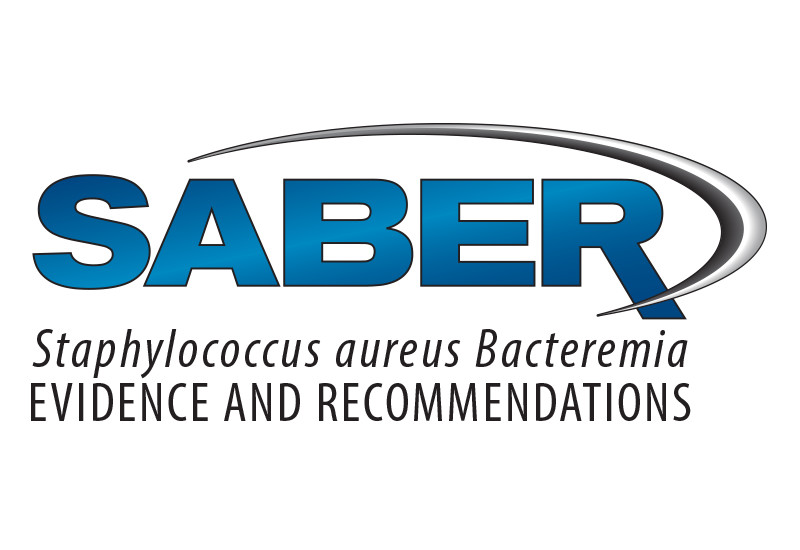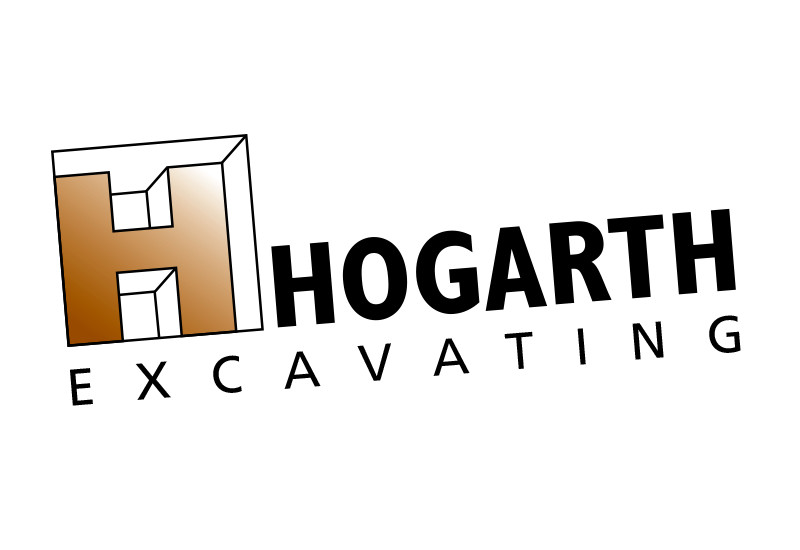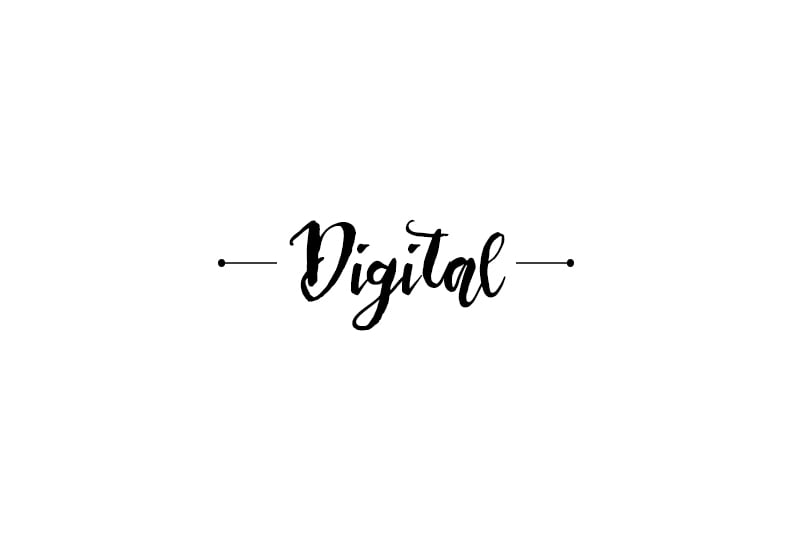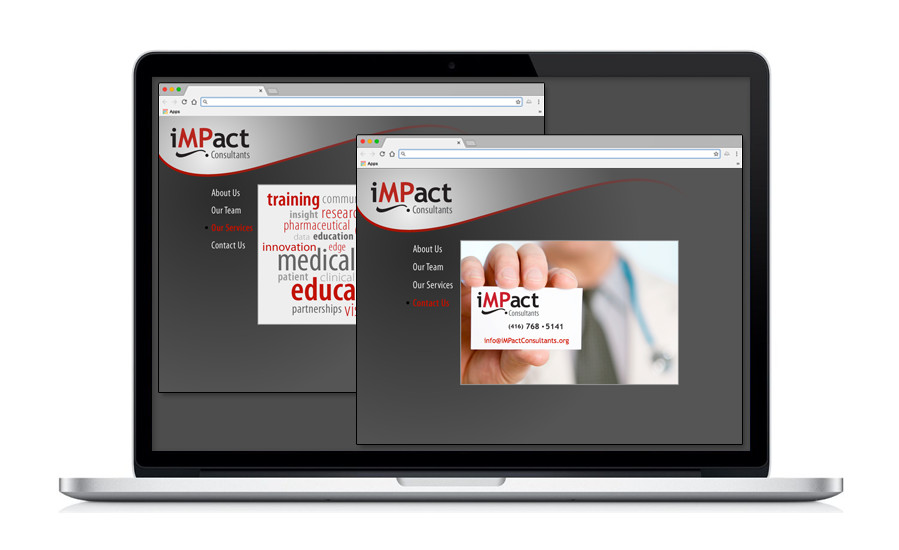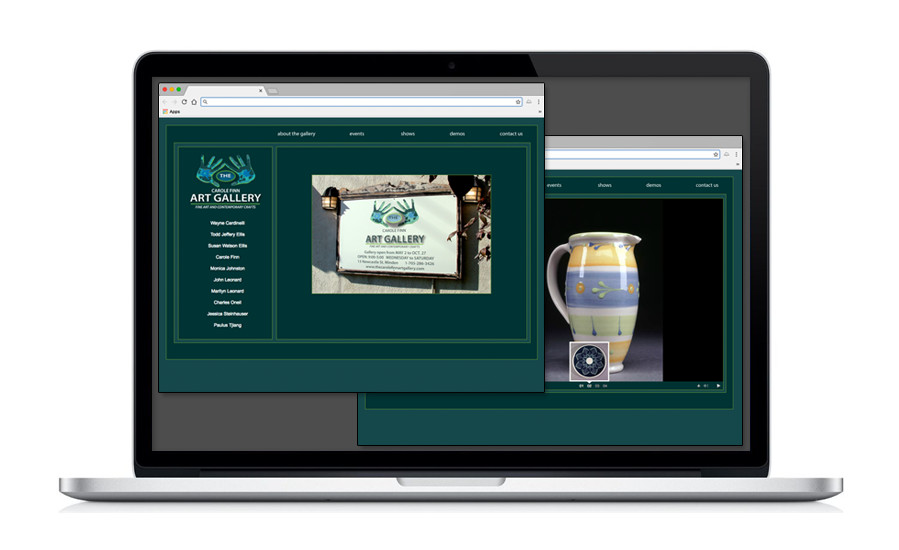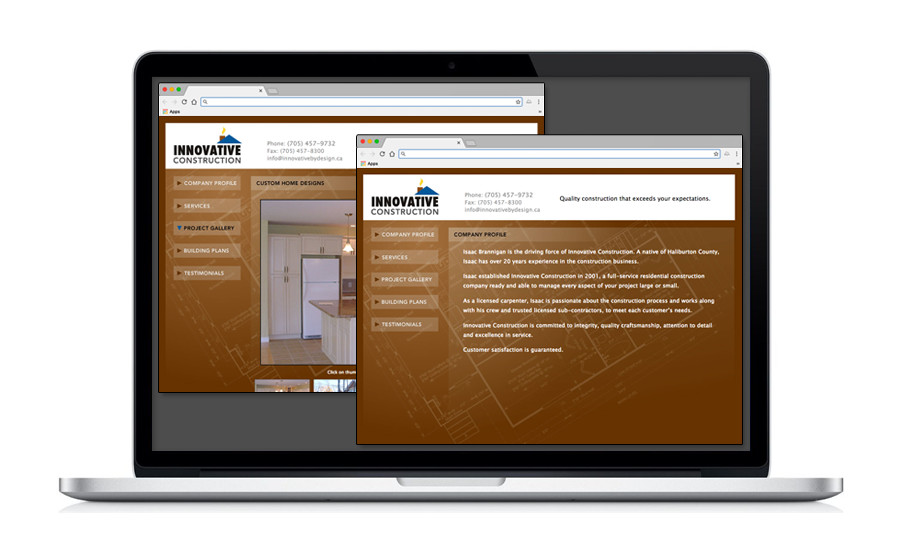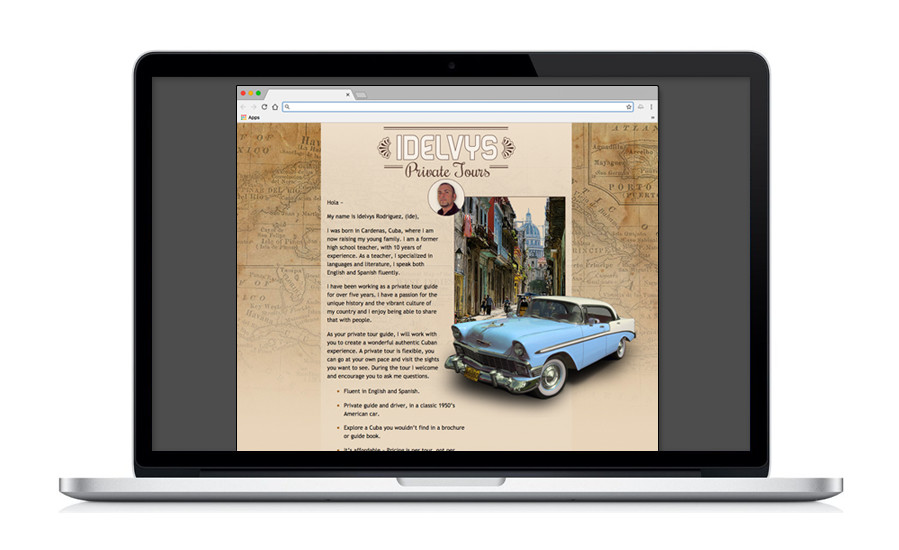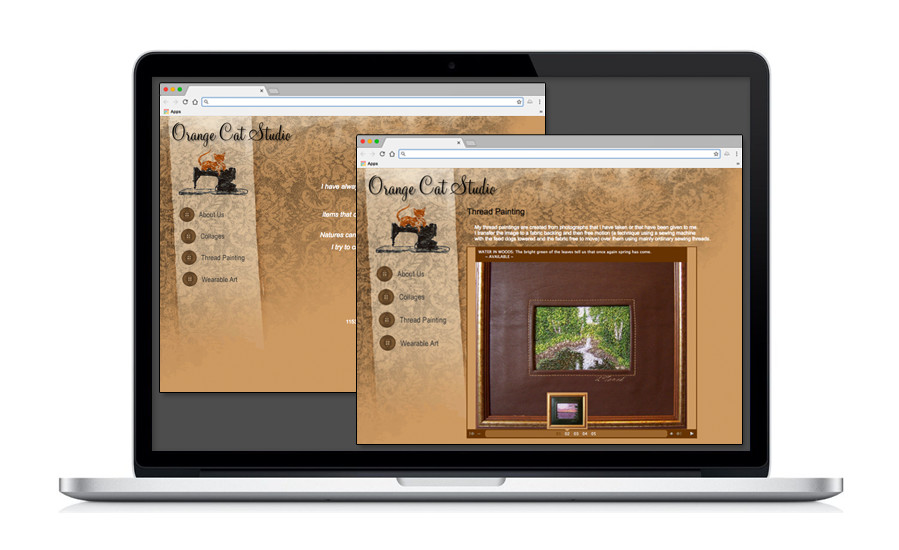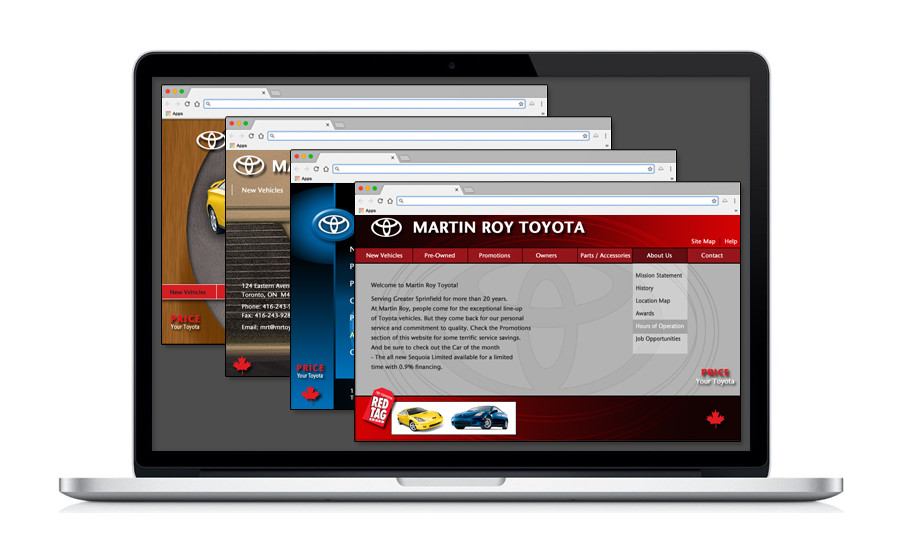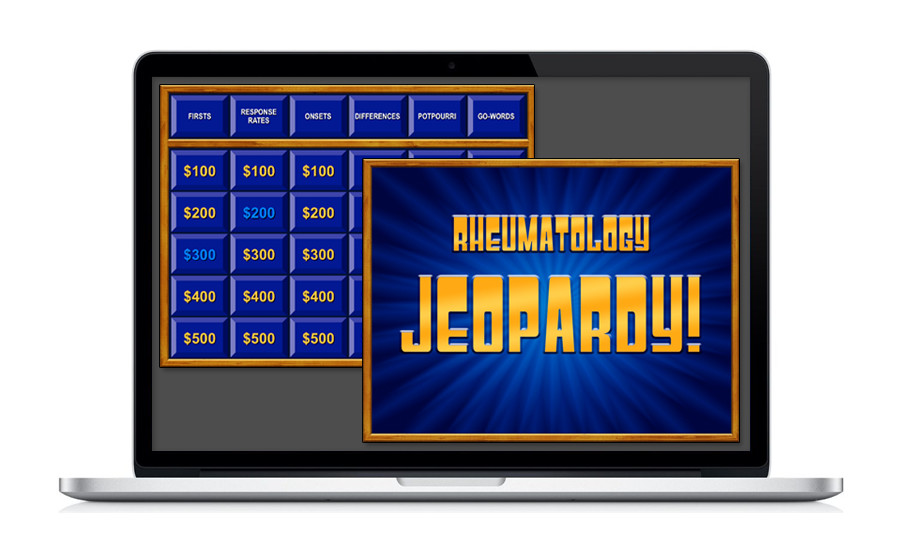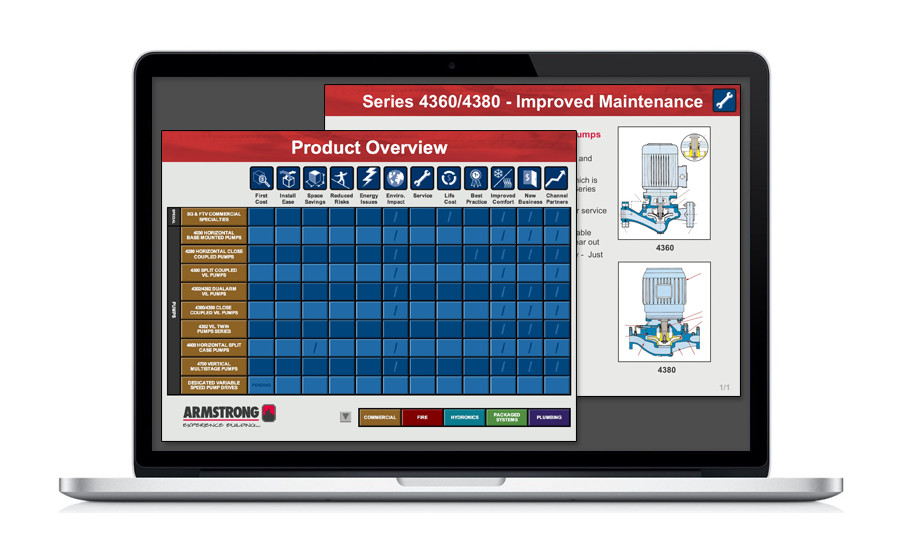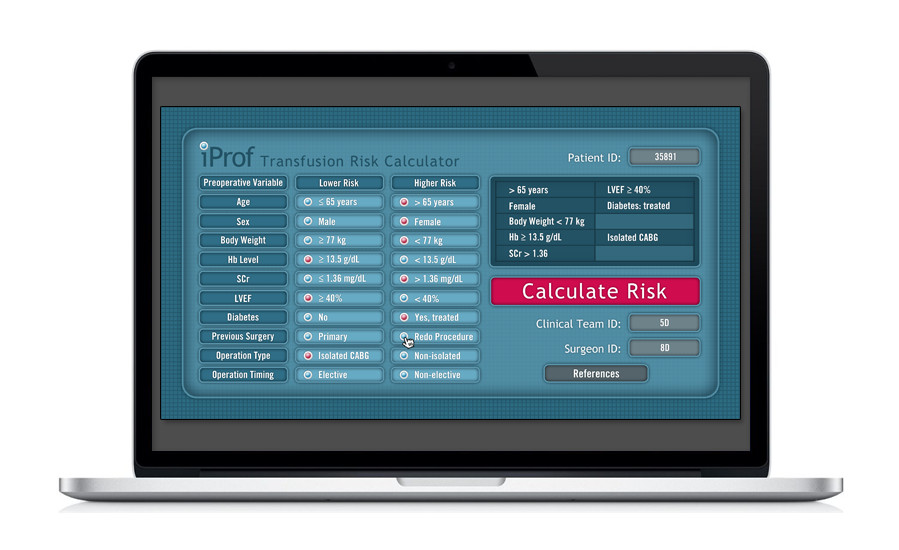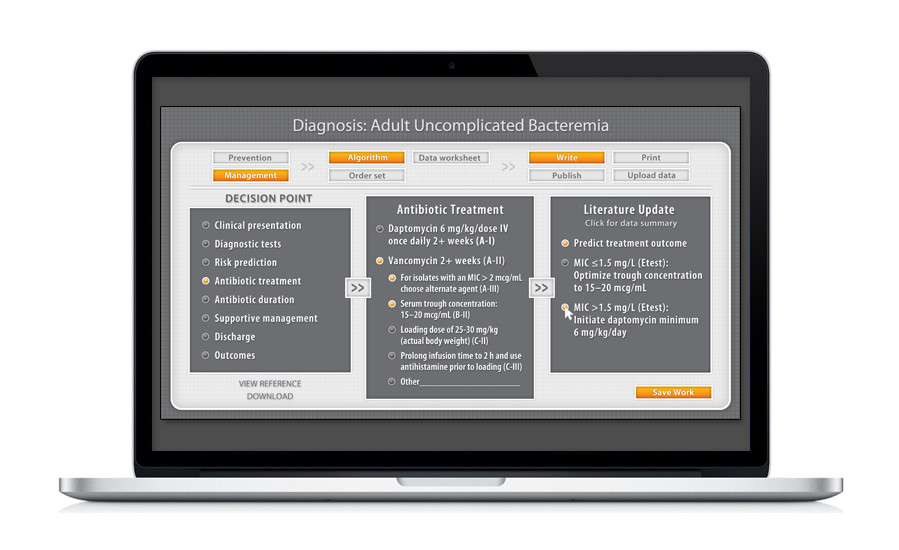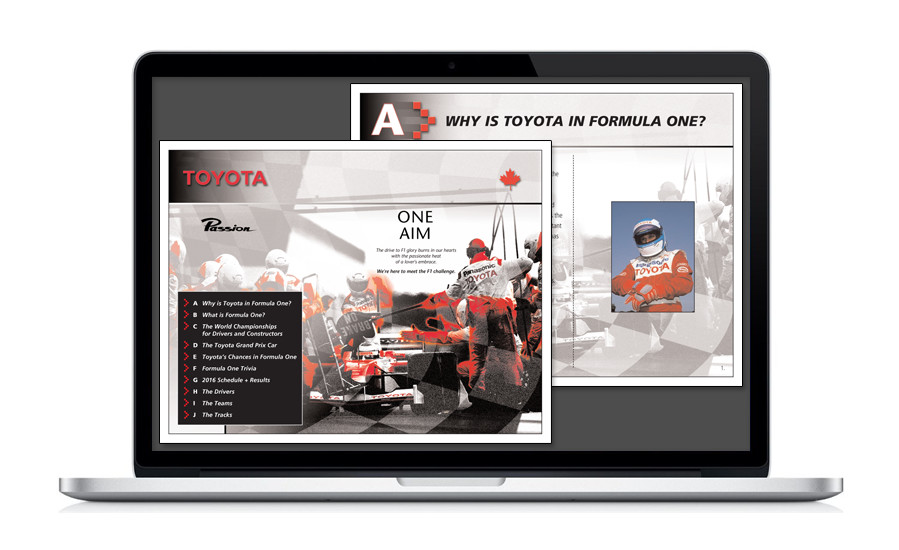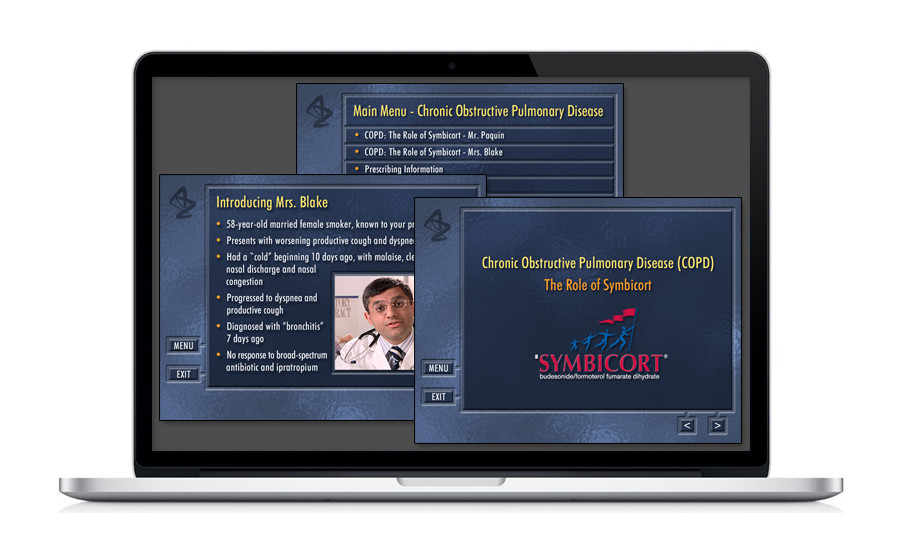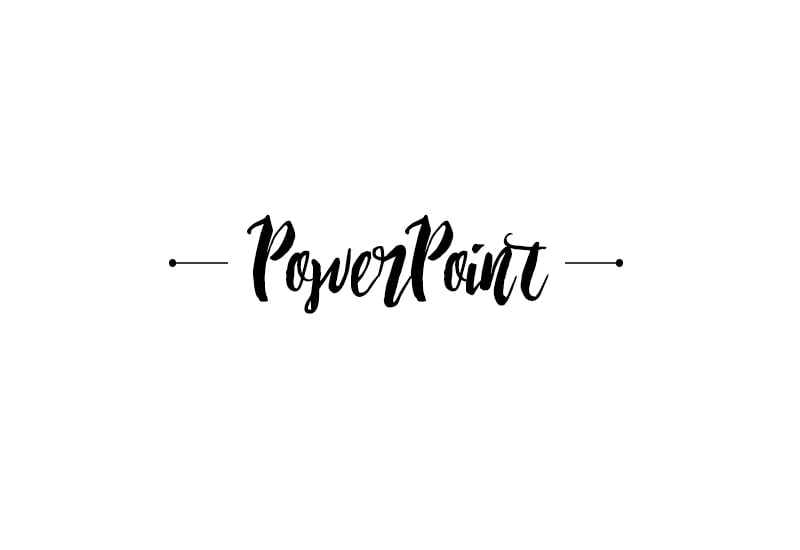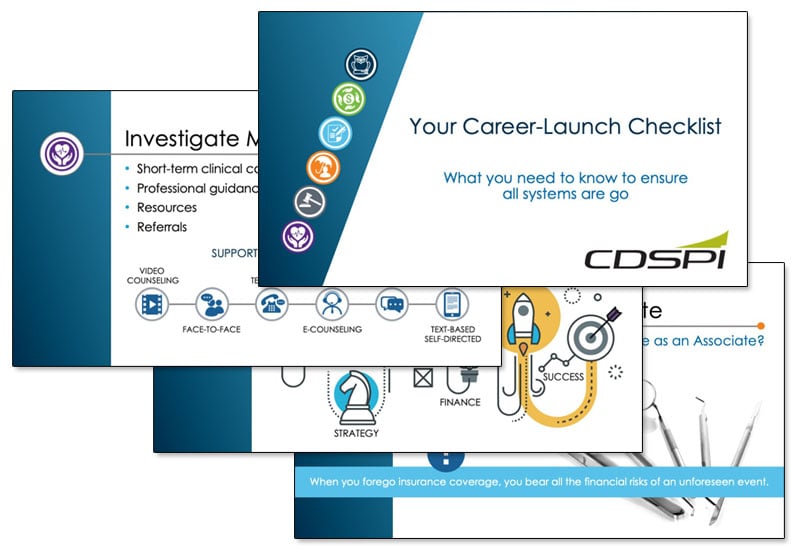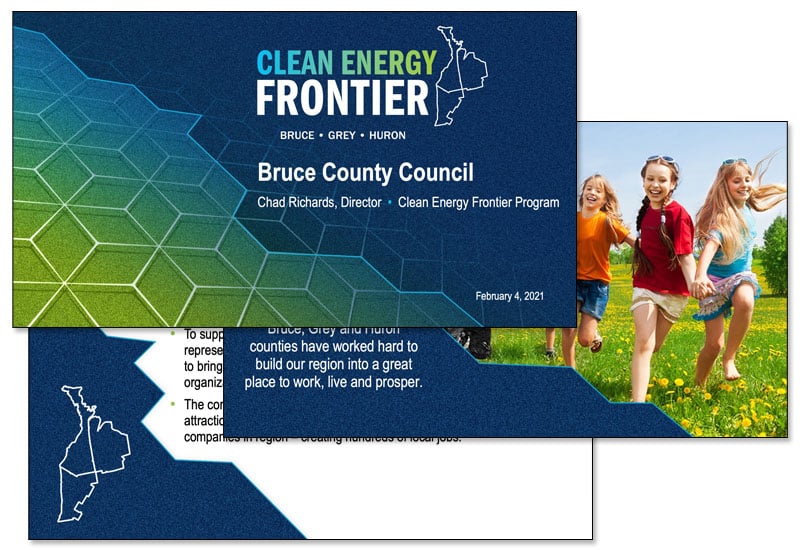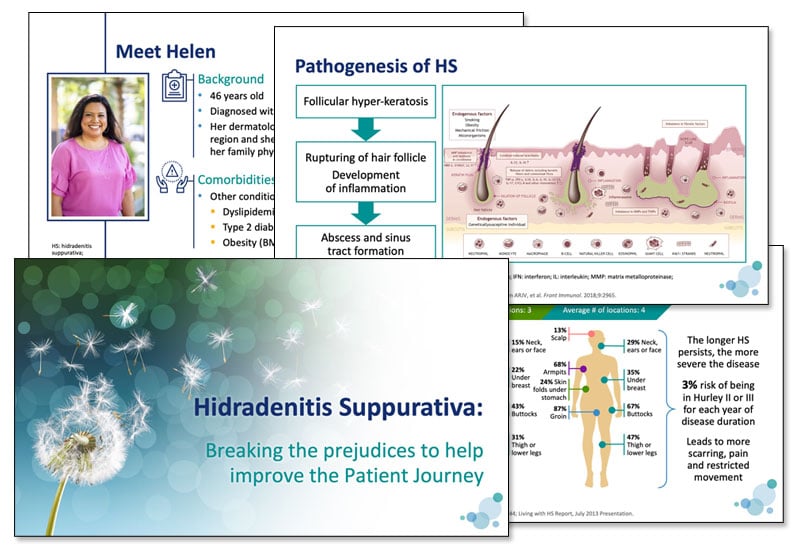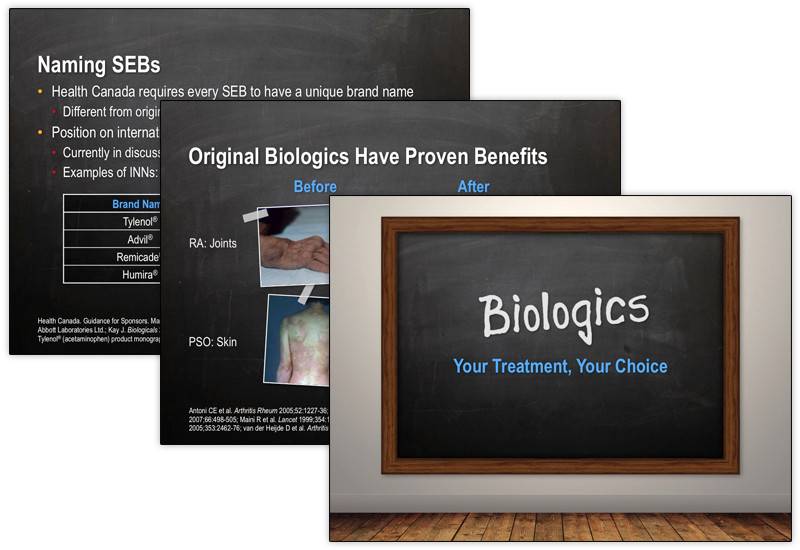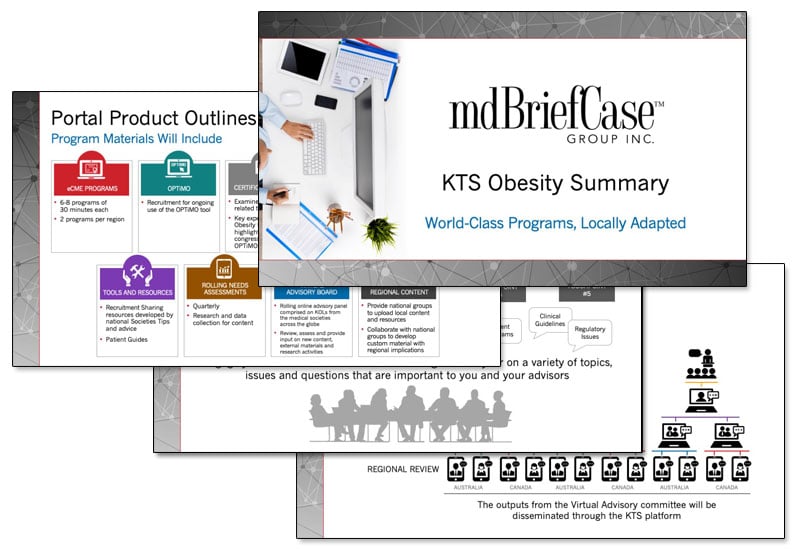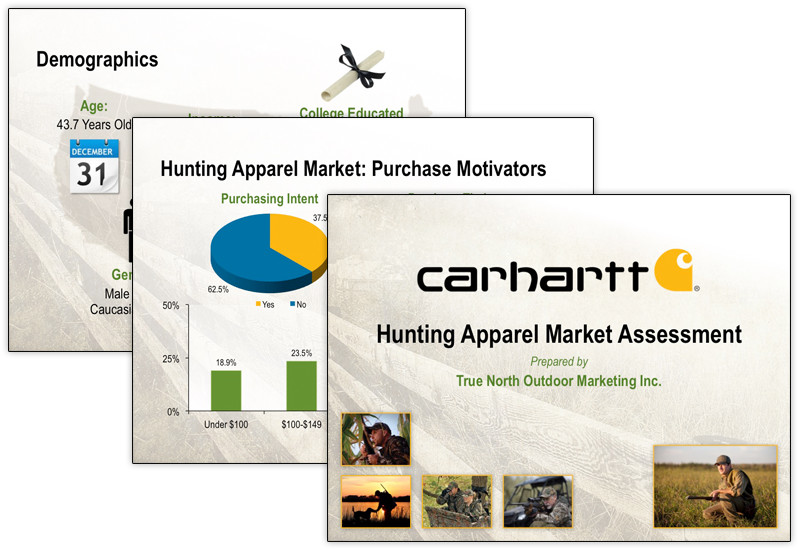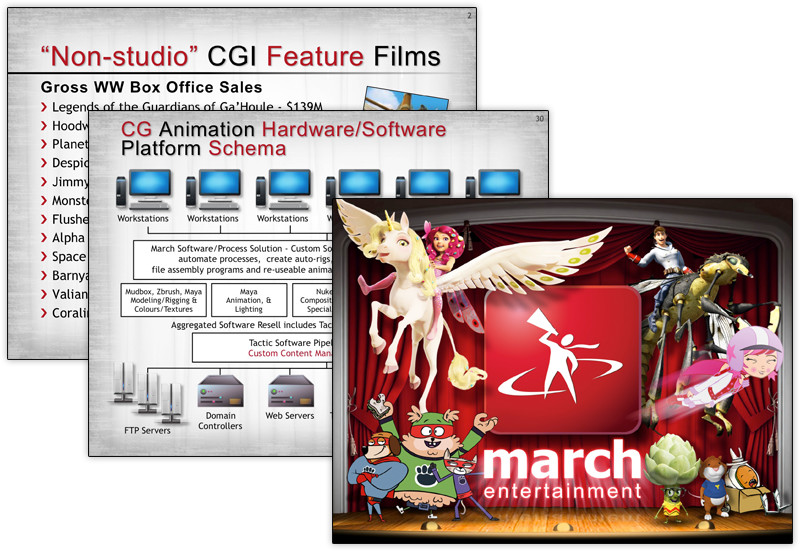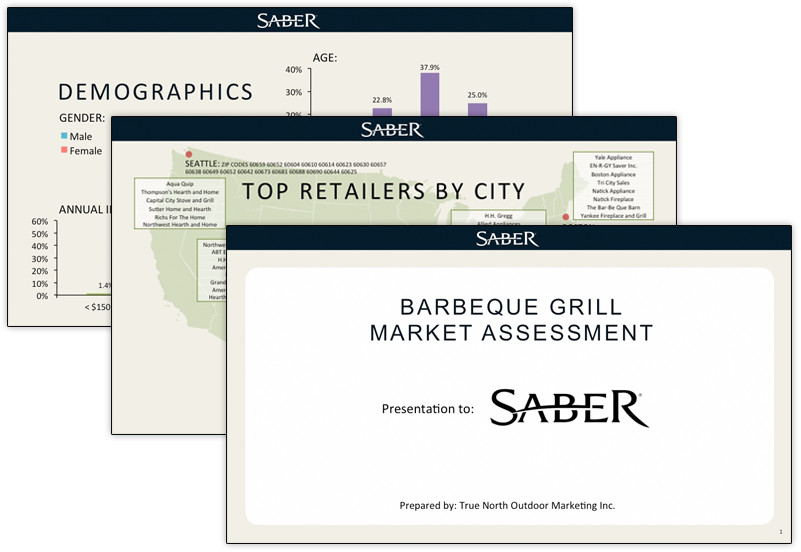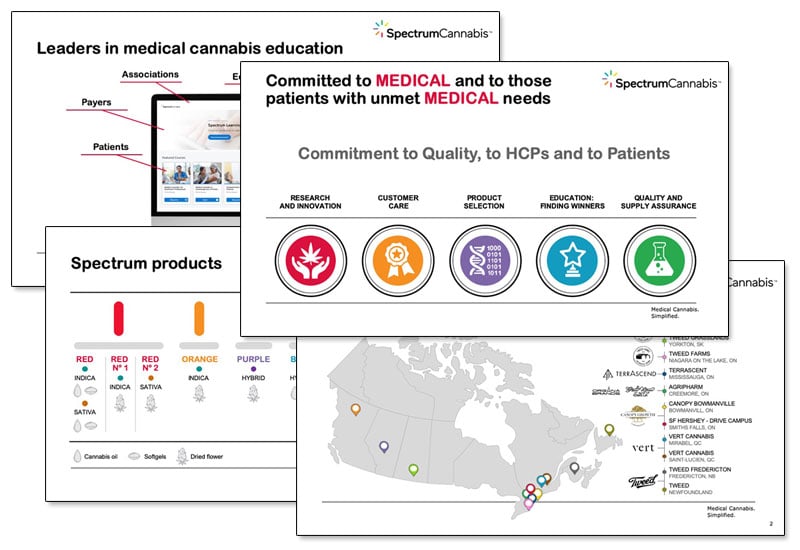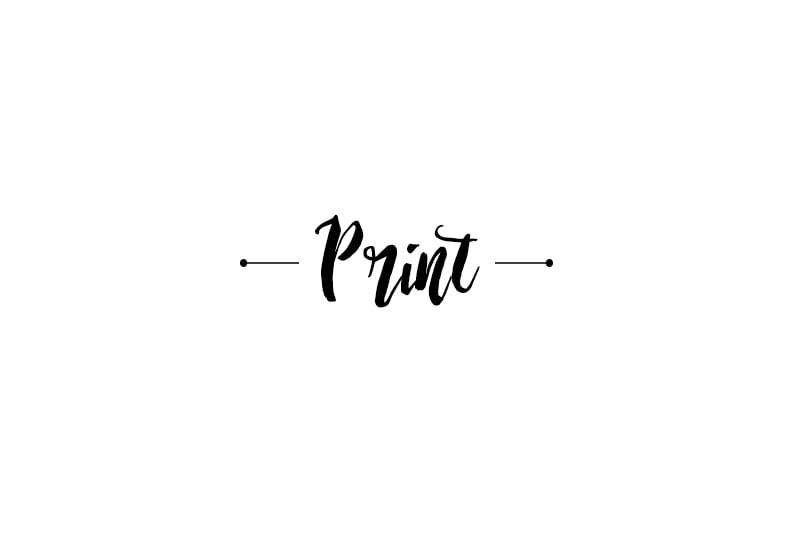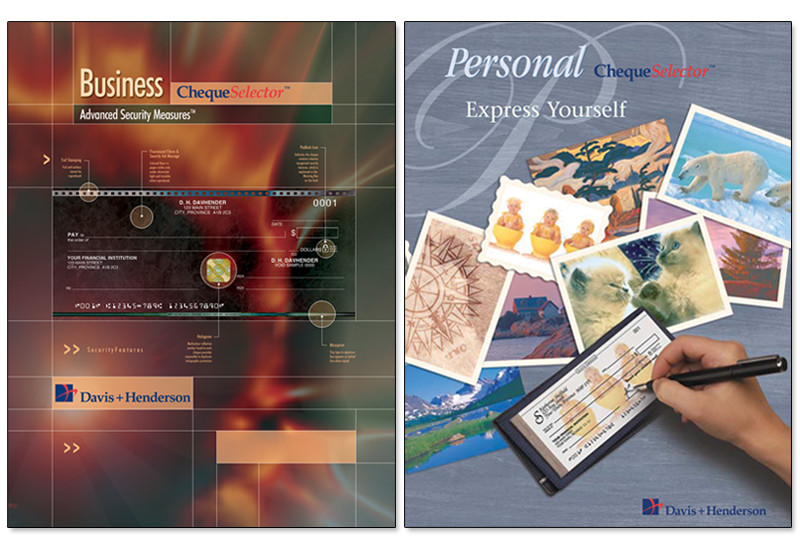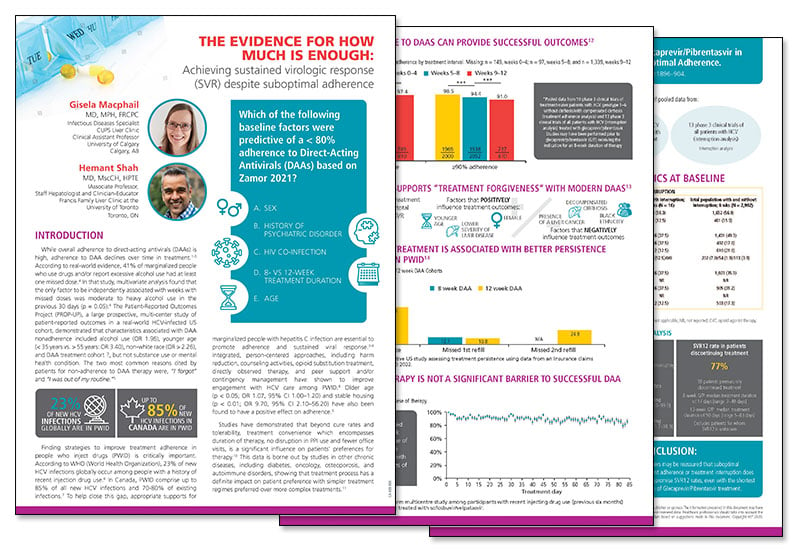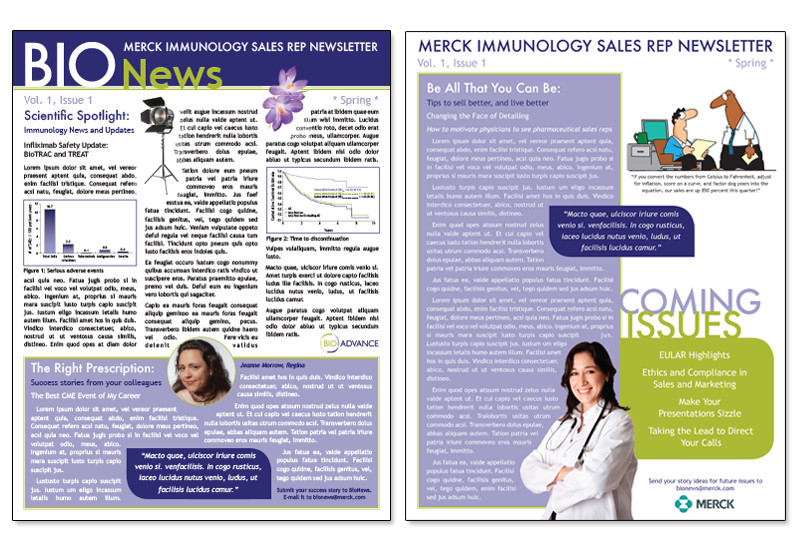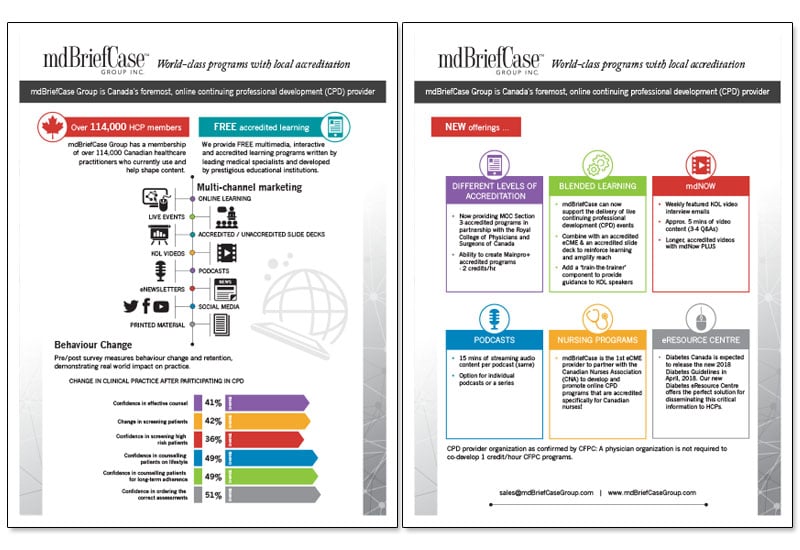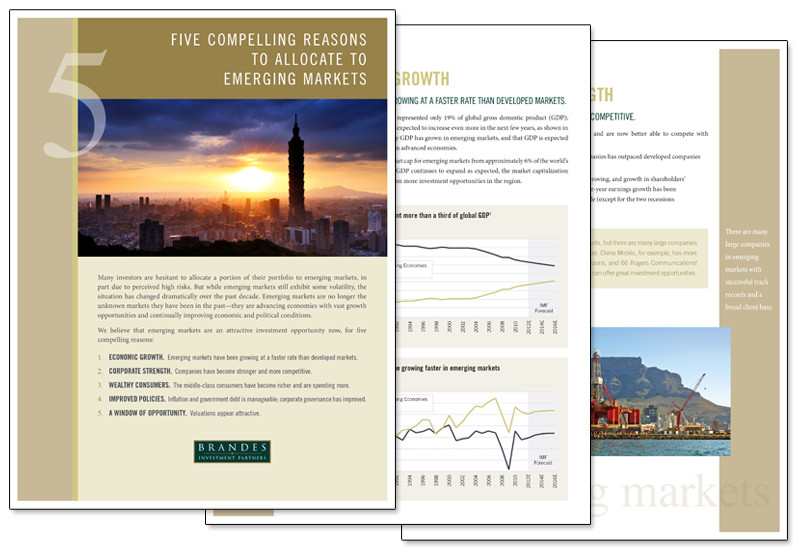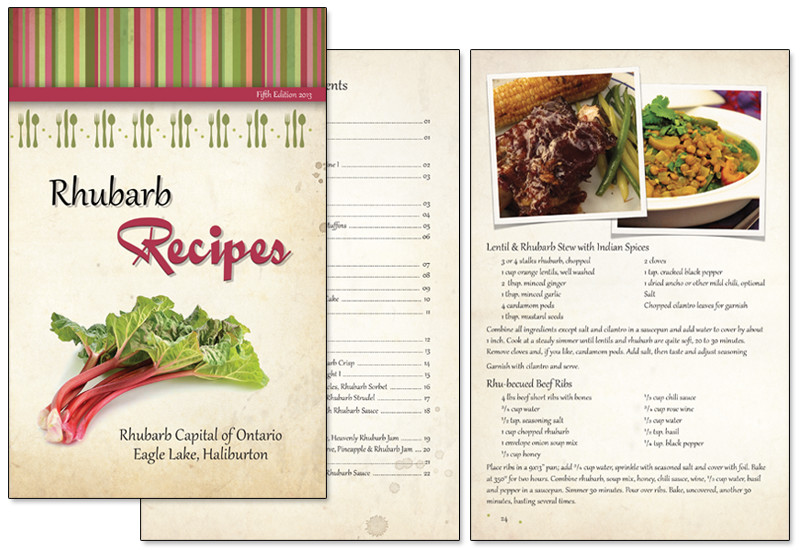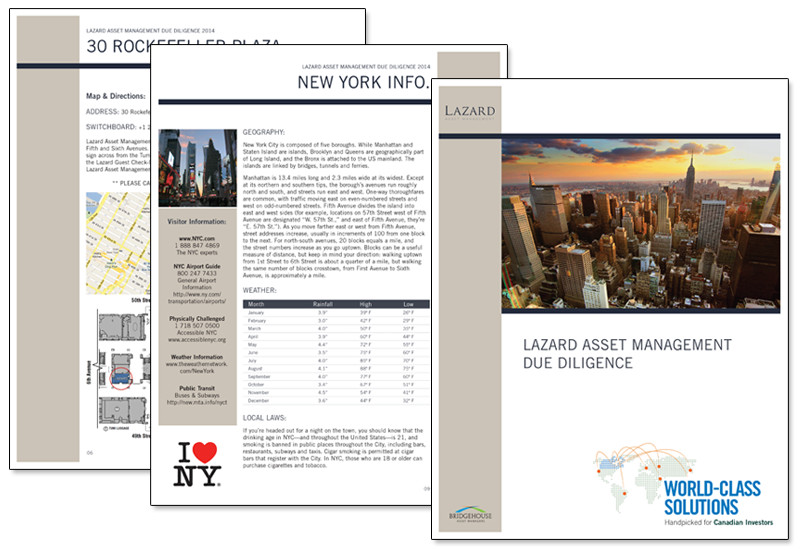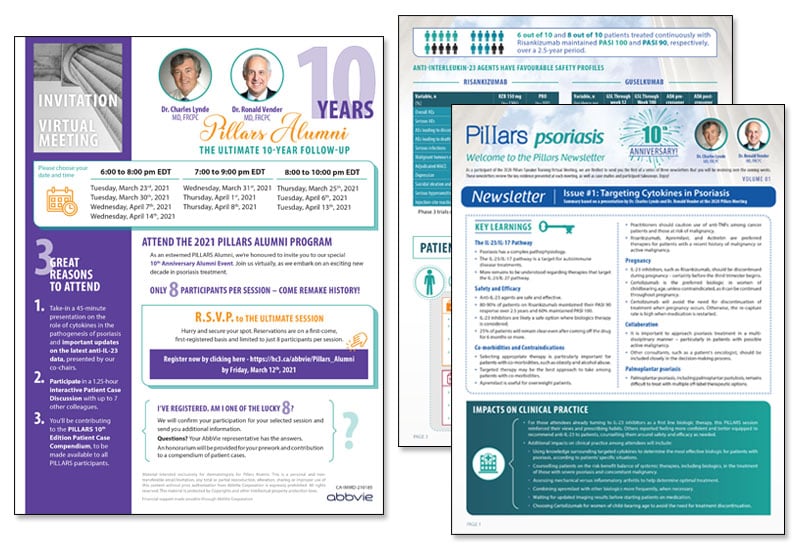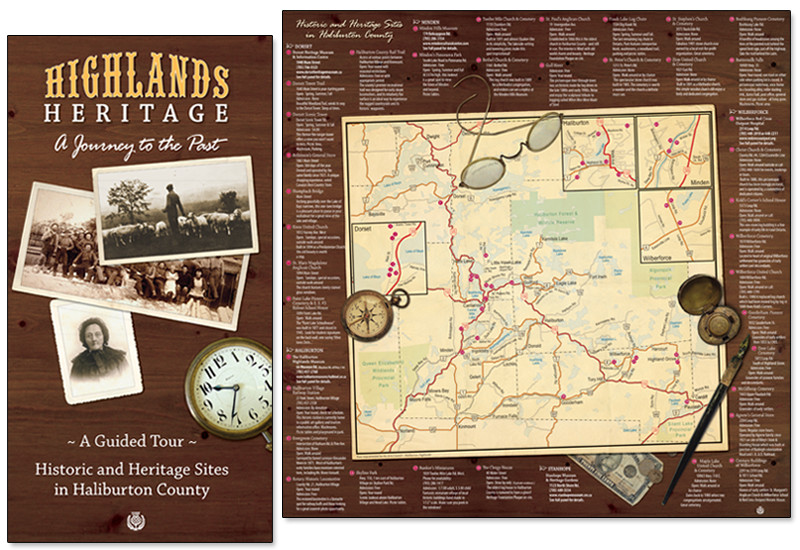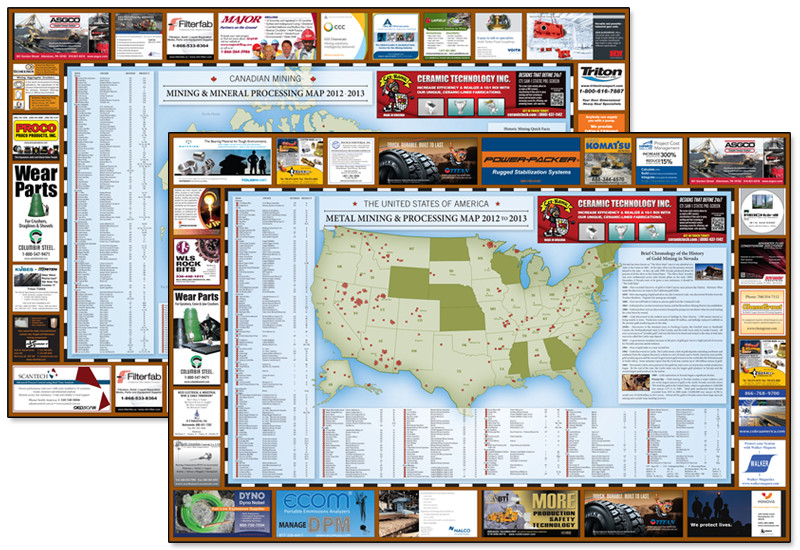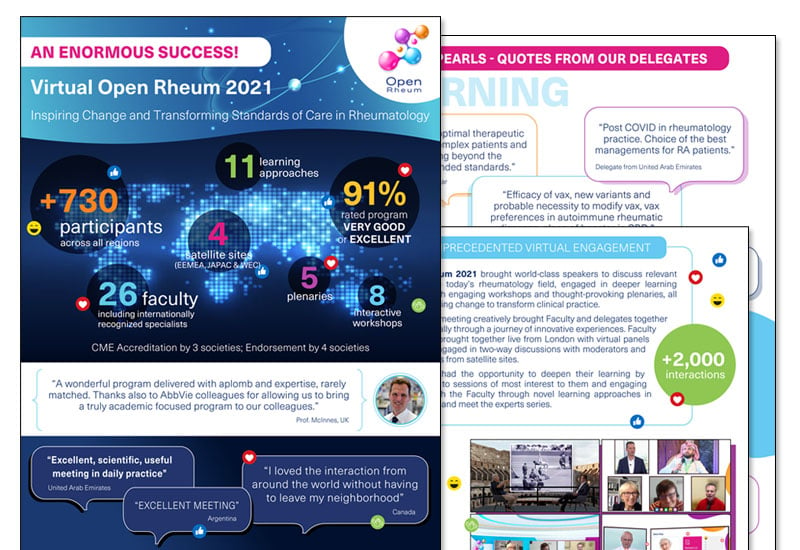 The Best Fit
I love helping clients with their design needs - large or small - they're all puzzles to be solved.