Welcome to my profile. I'm Sarah Henderson, editor extraordinaire.
I work with non-profit and corporate clients to polish their written materials.
I edit reports, donor magazines, research papers, and websites, though I've also edited everything from one-page ads to lengthy books.
When you work with me, you can rest assured that your work will be done on time and within budget. Any document you send me will come out polished, well organized, and on brand.
Work Samples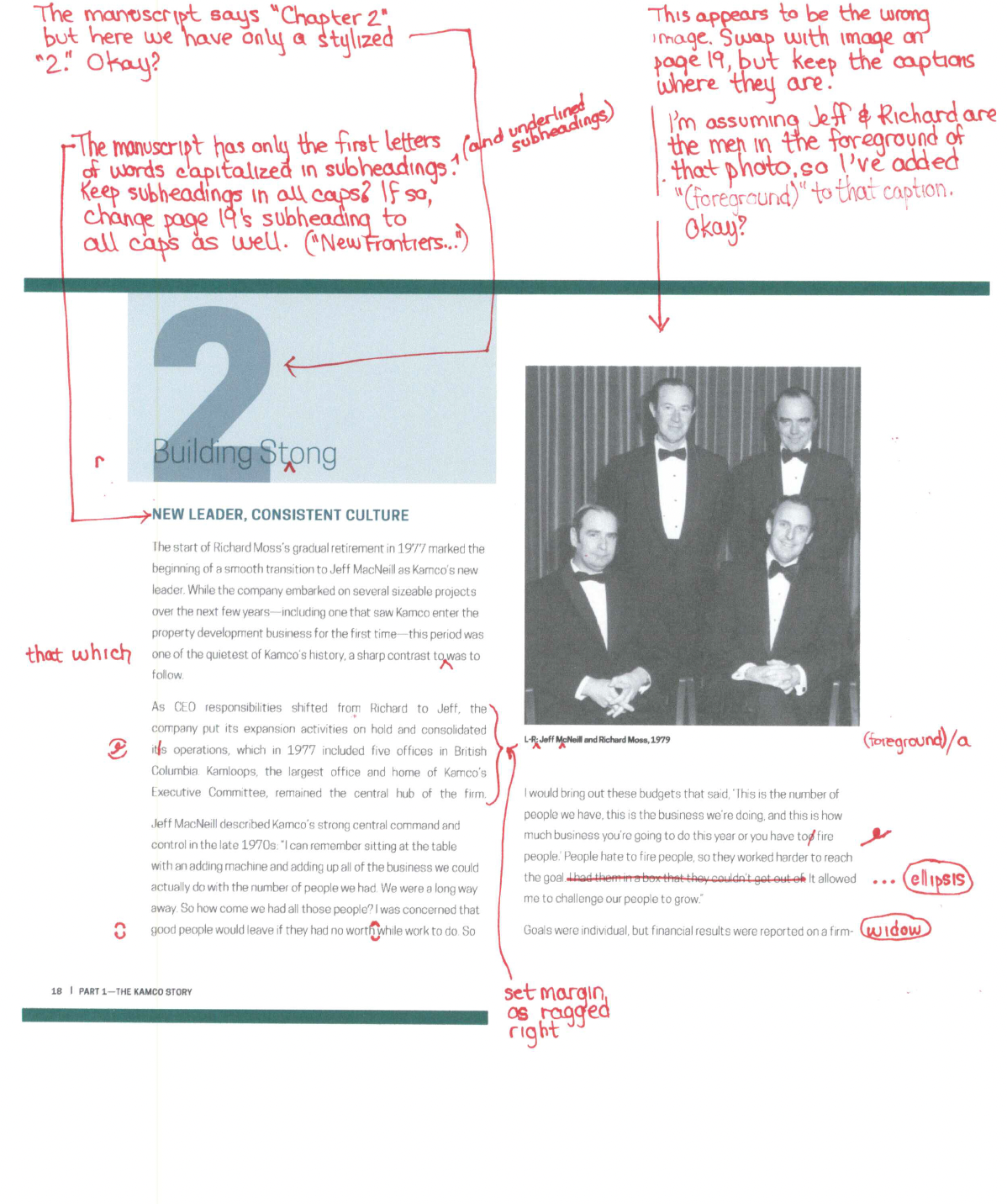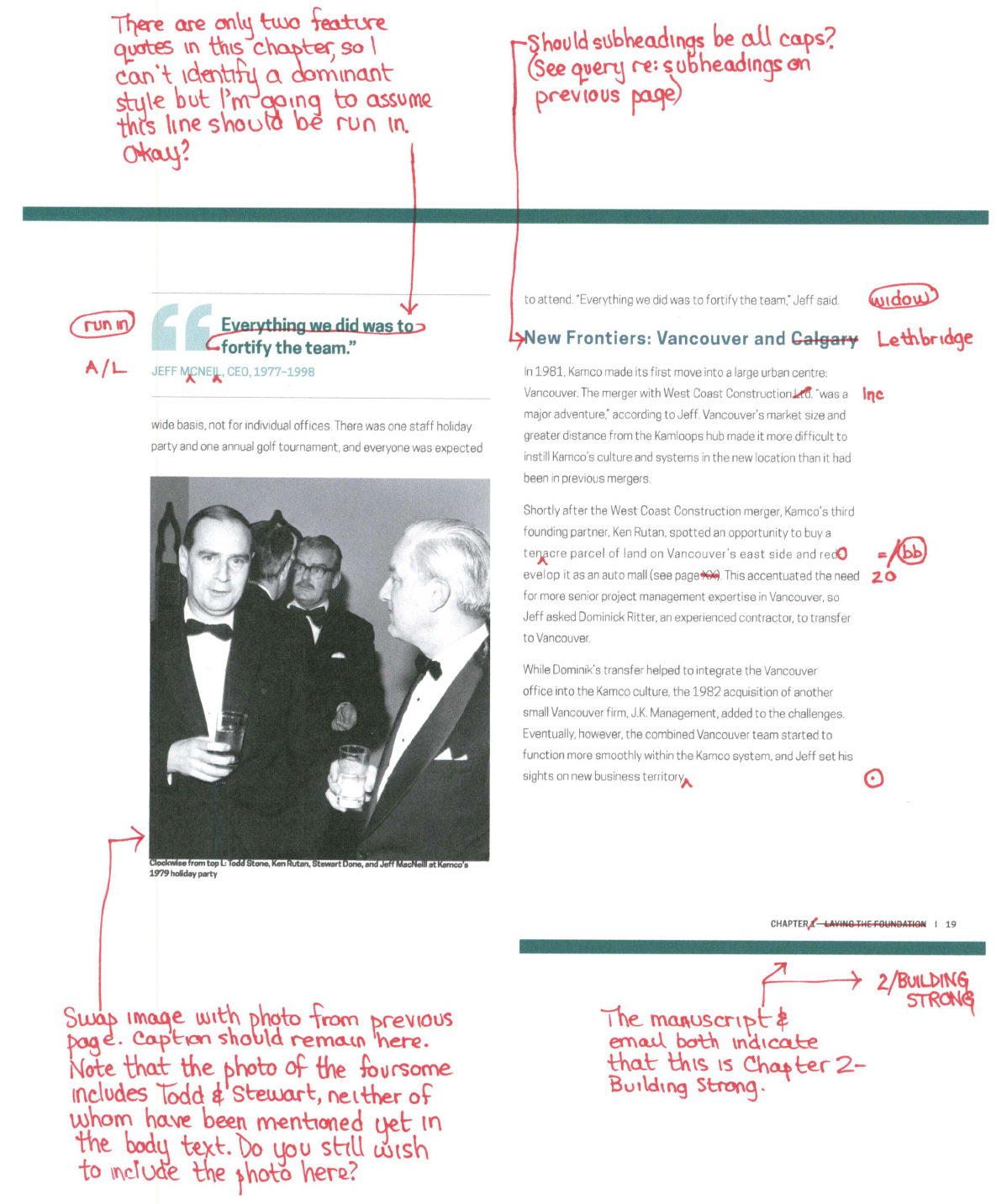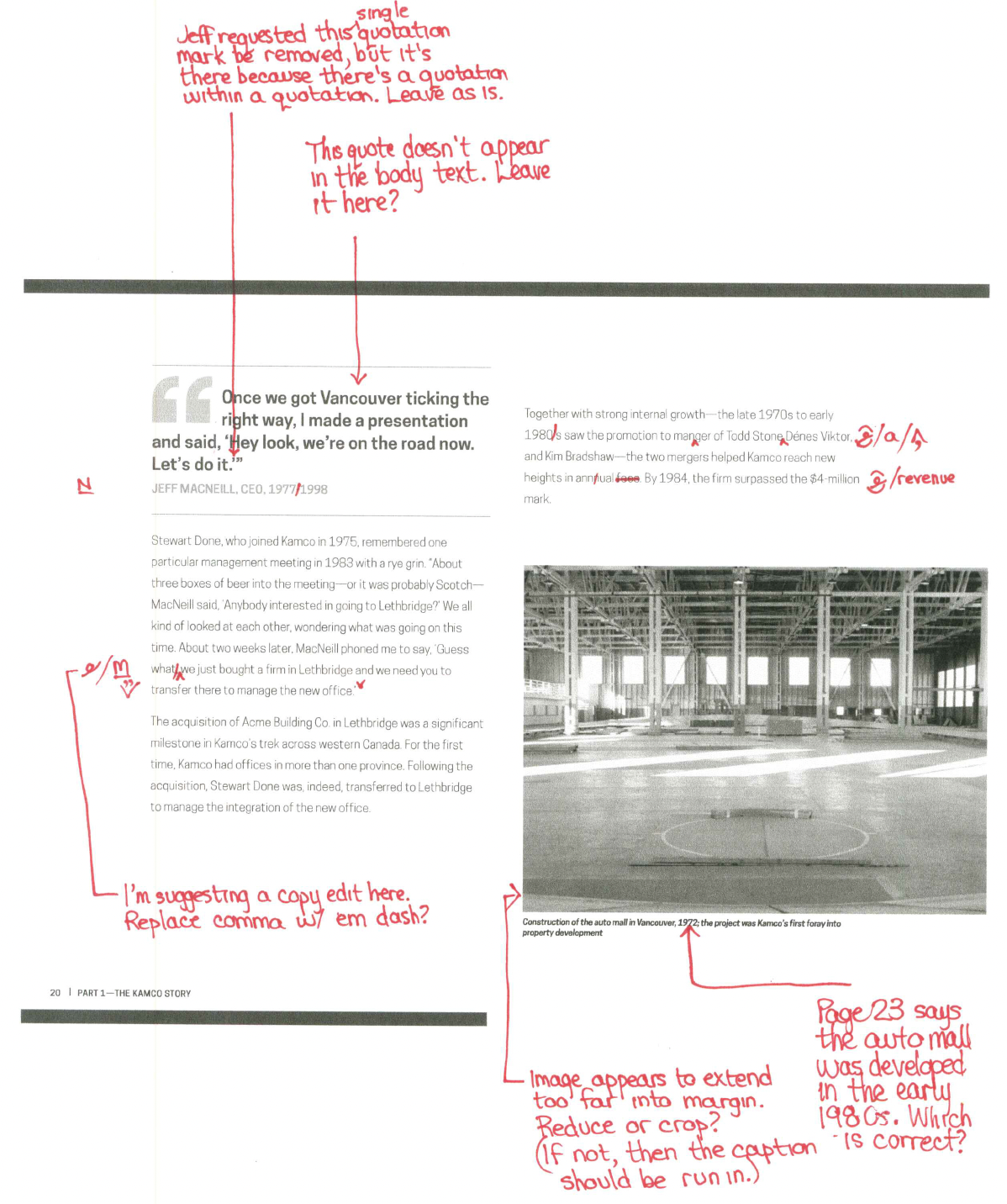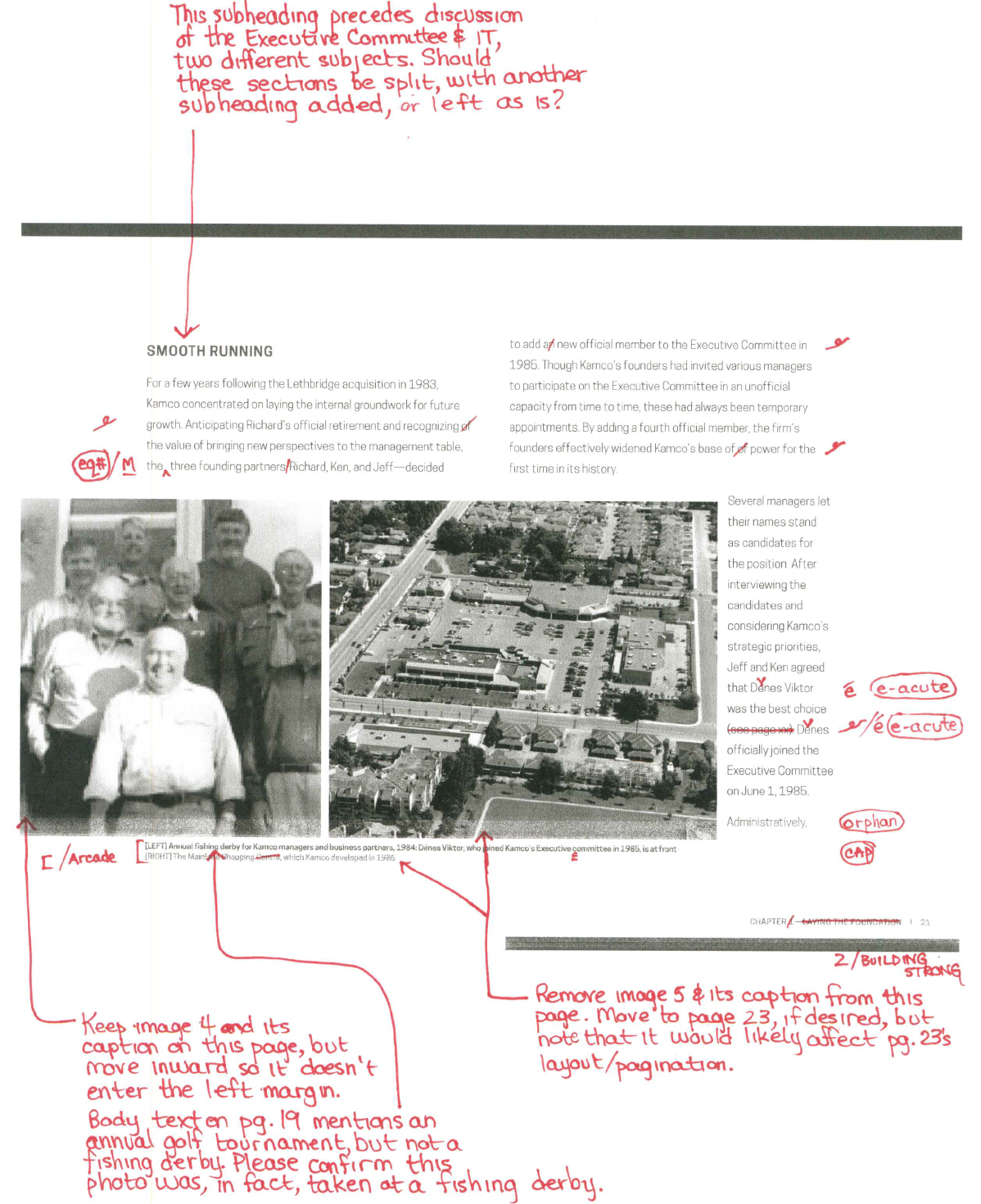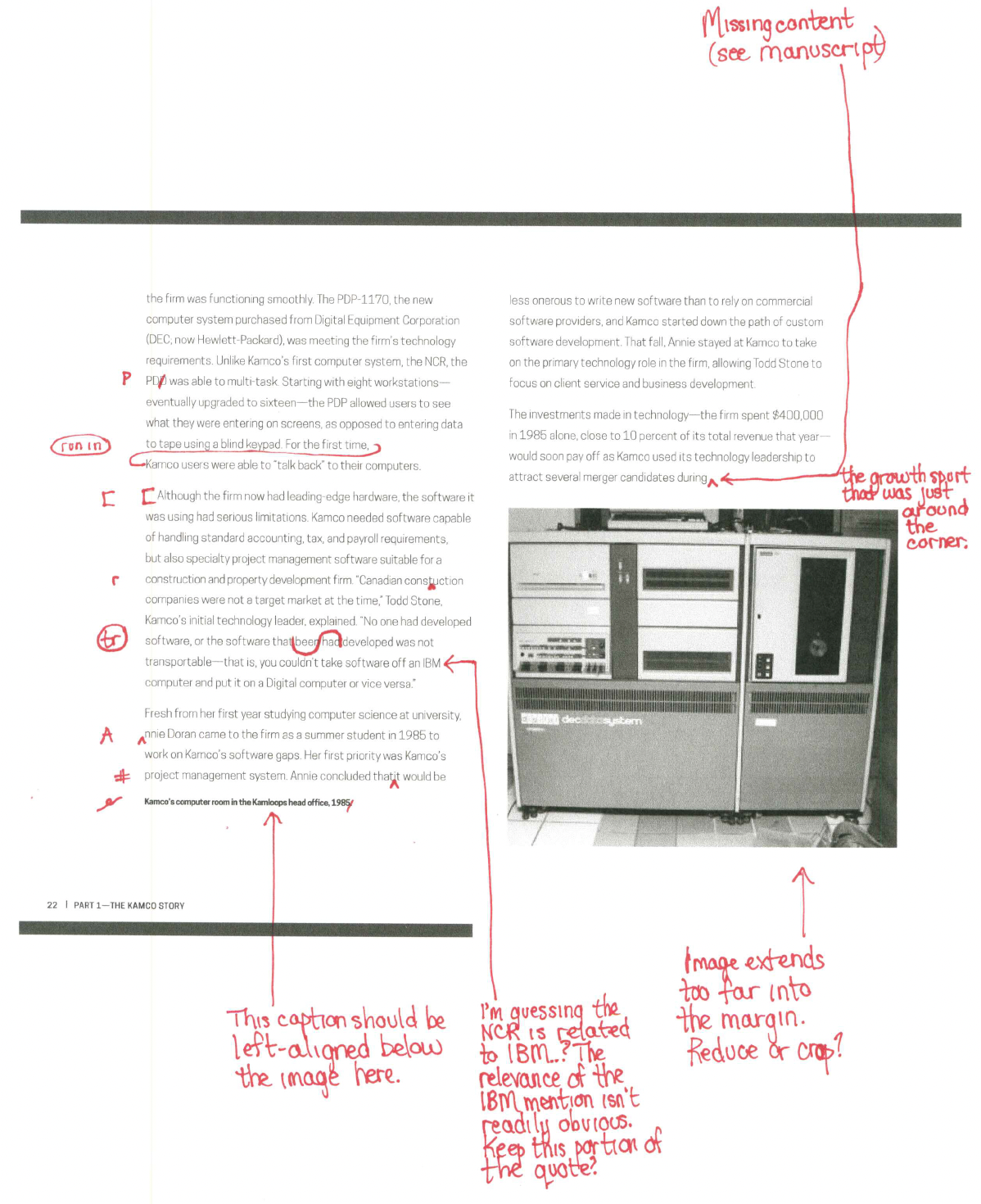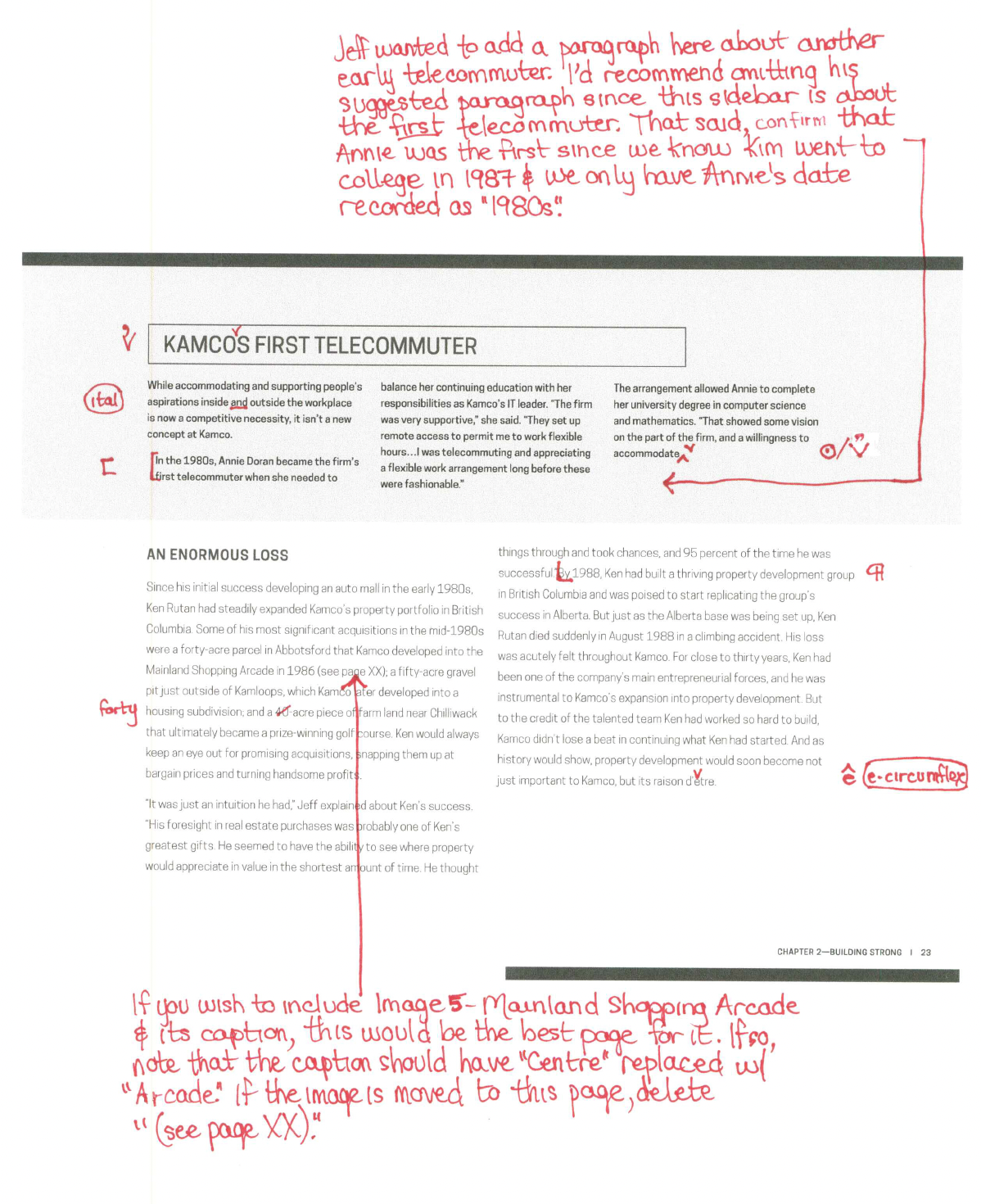 The Best Fit
-Medium-sized organization with an in-house communications team and a home style guide.

-Small organization, with neither a communications team nor a style guide.

(If you fall in the latter category, fear not: I'll help you develop a style sheet that'll make all your communications going forward more consistent and ultra professional.)
I'm so impressed by Sarah. She's flexible, professional and meticulous. Her edits are smart, thorough and well-reasoned. From the first time I hired her, it was clear I didn't need to check what she had done — I could trust her implicitly.

Dave Stonehouse

Founder & CEO, The Stonehouse Agency
Sarah brings an impressive command of language, attention to detail, 24/7 availability and respect of deadlines to every copy editing and proofreading task thrown her way. She puts every text through a fine filter, which has added noticeable clarity and accuracy to the Atlantic Salmon Journal and related projects since she began working with the Atlantic Salmon Federation.

Martin Silverstone

Editor of the Atlantic Salmon Journal, Atlantic Salmon Federation
I reached out to Sarah for help after my structural editing was done, and am I ever glad I did! With surprising promptness and utmost professionalism, Sarah delivered a deep and thorough copy edit and proofread. She asked me probing questions throughout her process, caught things no one else did, and harmonized the text. I asked her at one point how she managed to catch things like a Canadian spelling of a word on page 32 and an American spelling of the same word on page 97. Or a term where I used a dash on one page and the same term where I used a colon on another. Whether it was capitalization, conflicting use of terms, or issues of style, Sarah saw it all and fixed it all. Thorough, methodical, and timely, Sarah took up my manuscript with seriousness and priority. I was nothing short of totally impressed. I can't wait to work with her on my next book and all my writing projects. I recommend her without reservation. Sarah just makes your manuscript as good as it can be.

Mark Allan Groleau

Author of Amazon bestseller Wedding Zero to Ceremony Hero, Founder of Unboring!Wedding
Practical HR Solutions has worked closely with Sarah at Soapstone Editing on various projects over the past few years. Sarah is a pleasure to work with; she is extremely flexible in scheduling projects and consistently meets or exceeds deadlines. She is always pleasant and quick to respond. The quality of her work is impeccable making it easy for our team to meet our goals! We consider Soapstone Editing an extension of our team and we look forward to continuing our working relationship.

Hannah McGee

Human Resource Associate, Practical Human Resource Solutions