I am Julia MacLeod, and my brand is called JGM Marketing. Focusing on social media is where I thrive with a strategic but creative approach. Since 2015, I have helped many small and medium-sized businesses show up online with engaging content to create meaningful connections.
Turning these online followers into clients/buyers is key to helping my clients see results. I believe every business has the potential to grow through social media. My full service social media management services will help you execute your goals and target your niche through captivating visuals and engaging copy.
Work Samples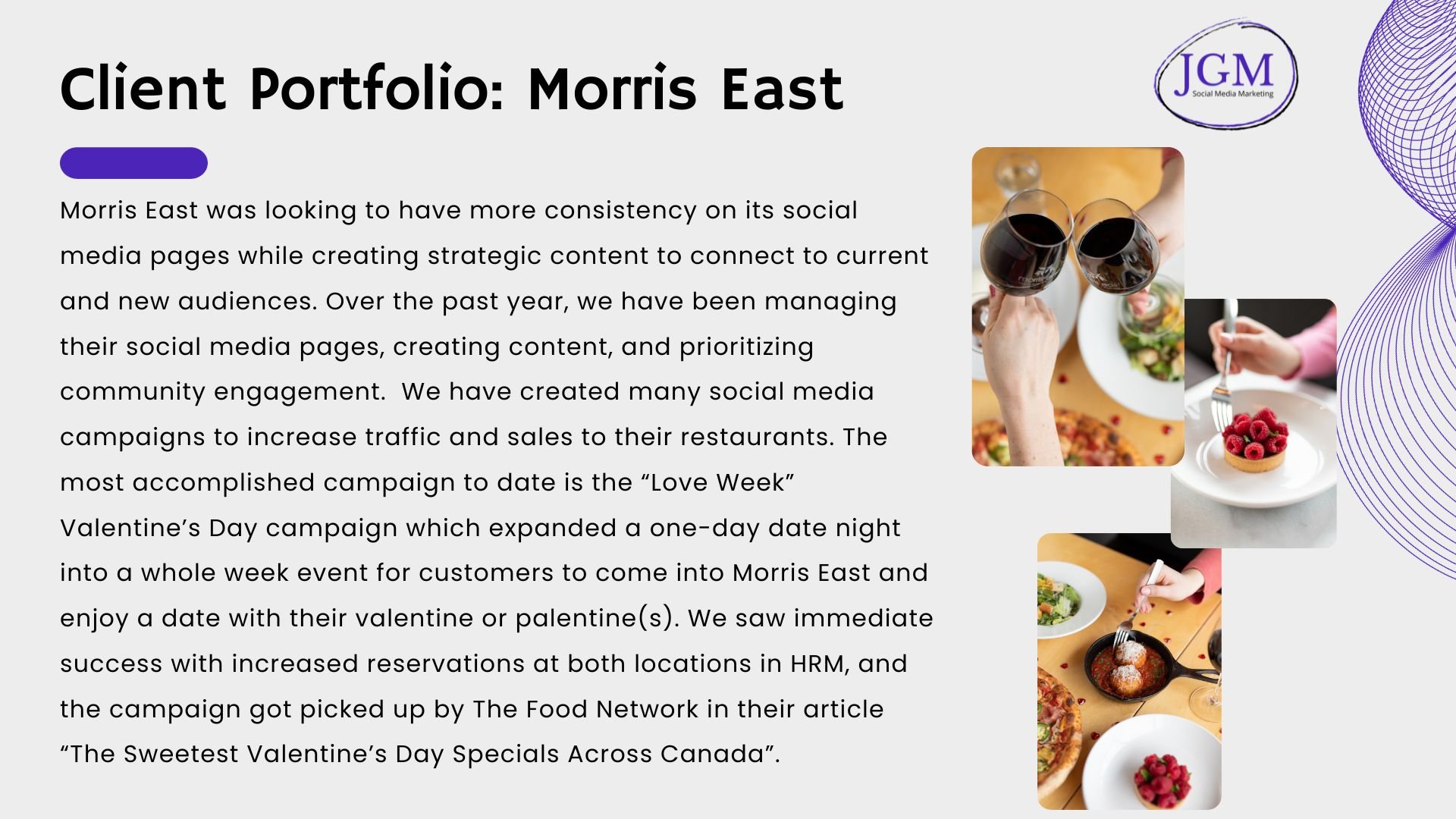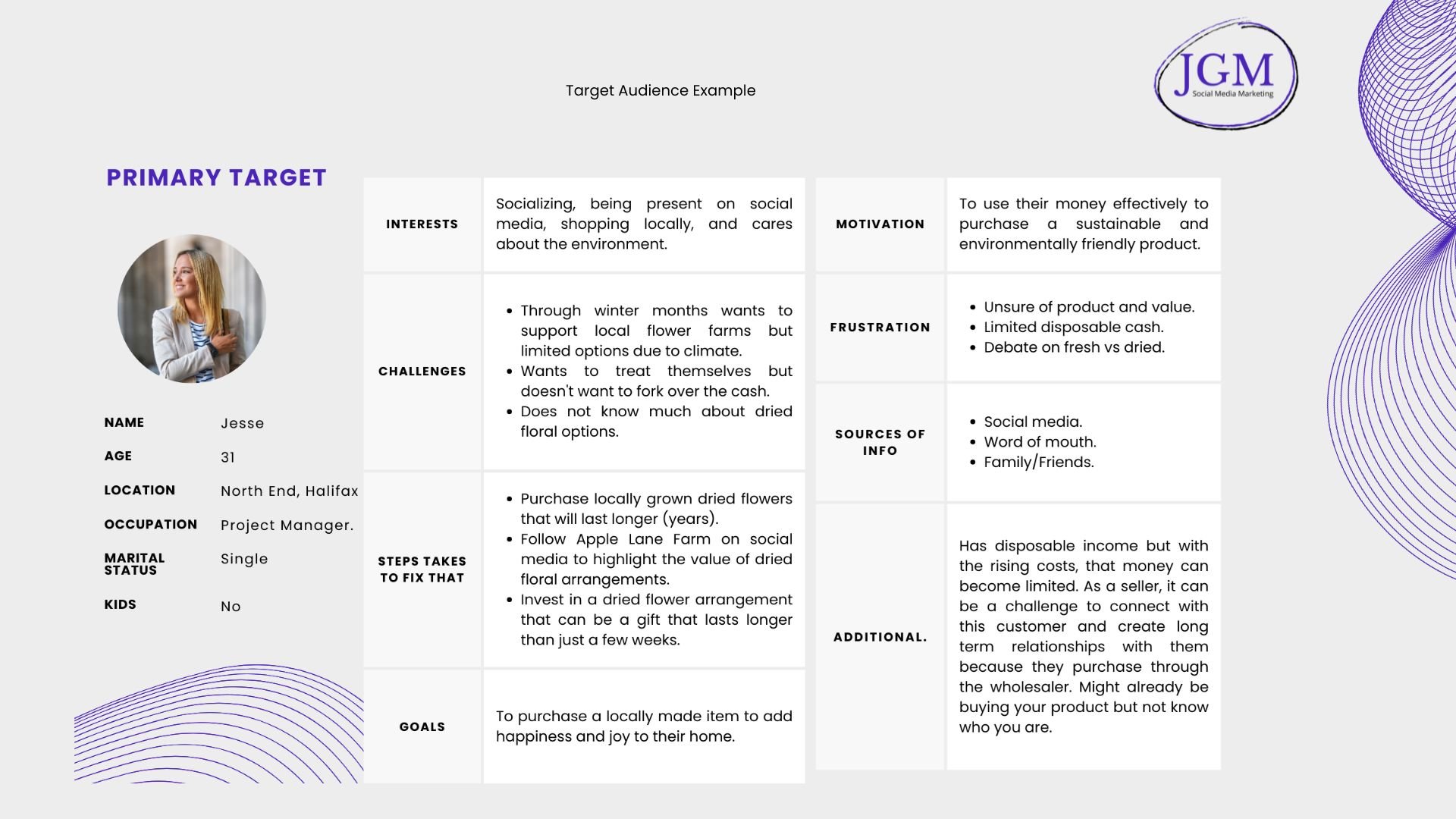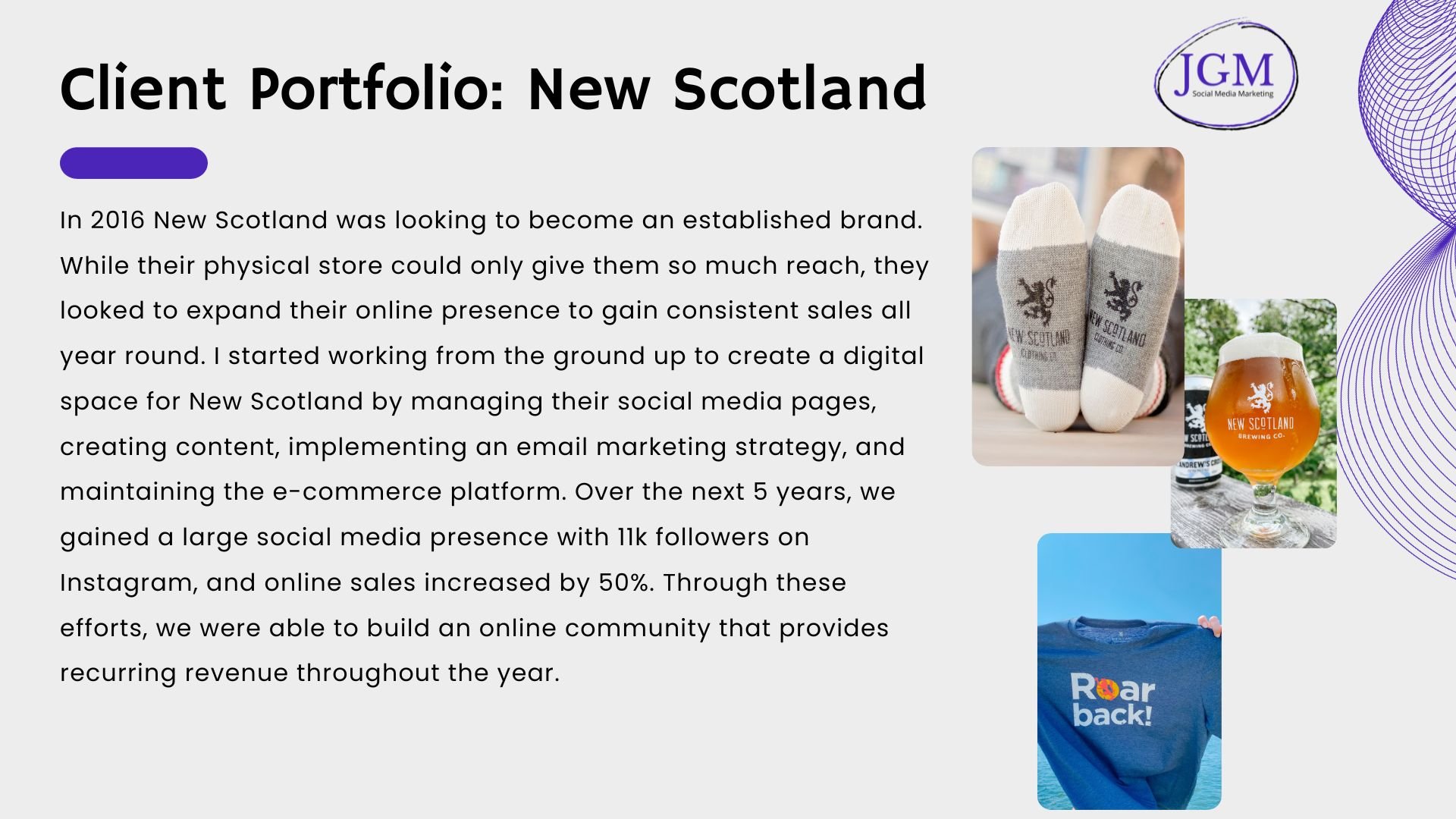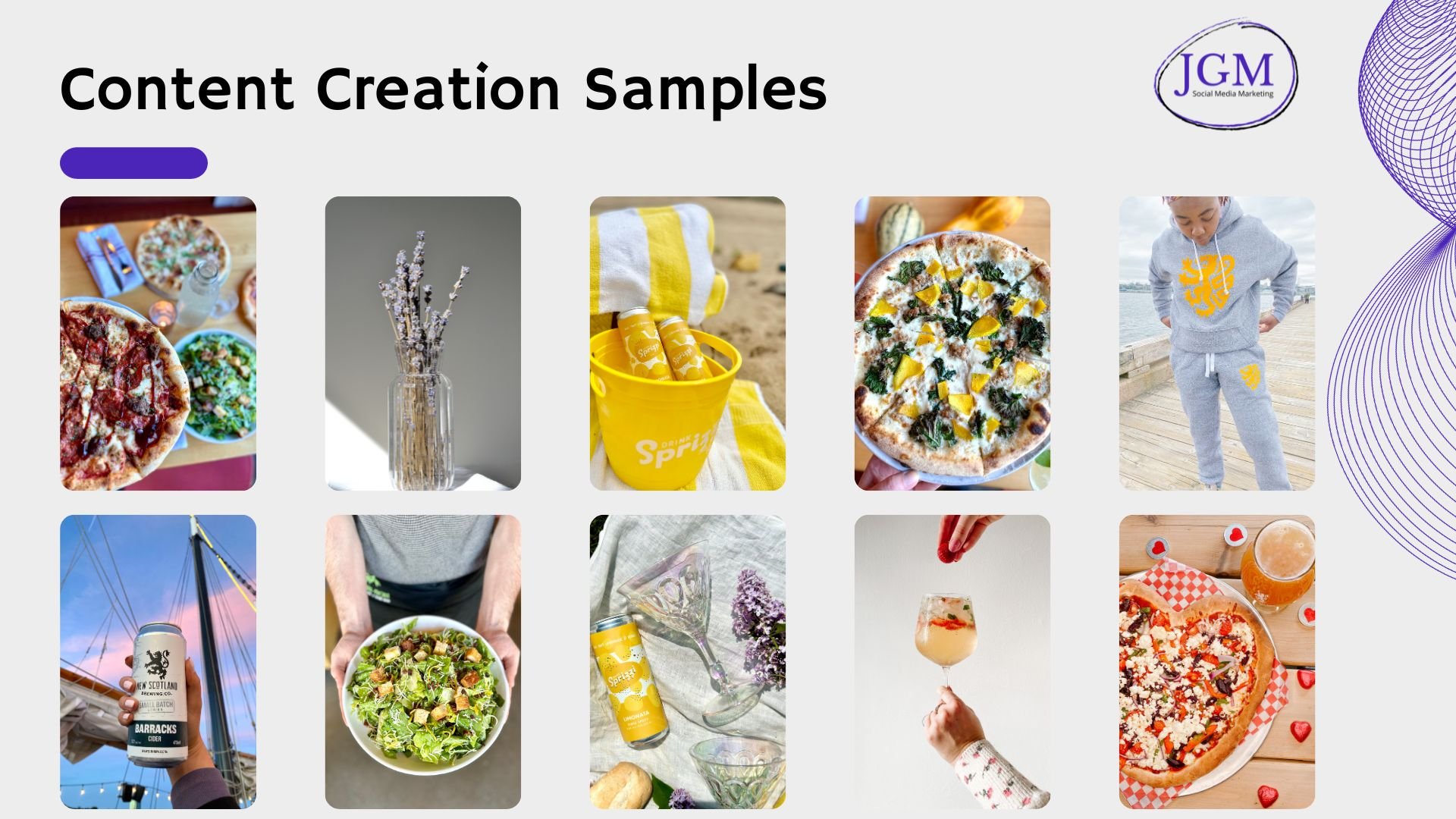 The Best Fit
My ideal clients are small and medium-sized businesses ready to elevate their social media presence. I get excited when a client wants to work with me on establishing a strong brand personality with lots of video and photo content for their brand. If you like strategic solutions with a creative approach, I am ready to make it happen!
Awards & Accomplishments
Love Week 2023 Social Media Campaign featured in the Food Network "The Sweetest Valentine's Day Specials Across Canada".
JGM Marketing did a fantastic job with our social media campaign. From a social media perspective, our business sector is challenging. Julia took on the challenge with enthusiasm and creativity! She is professional, knowledgeable and has a good understanding of small business and the need for adaptability and creativity. I would recommend JGM Marketing for all facets of social media marketing for small business.

Jan Josey

Owner, AutoPro Main Street