I'm a senior copywriter with 18 years of experience writing for ad agencies, consulting firms and direct clients alike. I've crafted work for small start-ups to Fortune 500 companies, covering everything from tech to finance, real estate to packaged goods, energy, insurance and more.
As a specialist in advertising and branded digital content, I've penned TV spots, ad campaigns, long-form editorial pieces, SEO-optimized web content, PPC advertising, video scripts, CRM, social campaigns, and pretty much everything in between.
Like any trade, my motto is "No job too big, no job too small". With that in mind, I've worked on everything from single page sell-sheets to web copydecks with multiple hundreds of unique pages.
My mother claims I became a writer because she spent my childhood reading Hamlet to me over breakfast—which may be true. Off-hours I like surfing, reading and mellow beach adventure, weather permitting.
Work Samples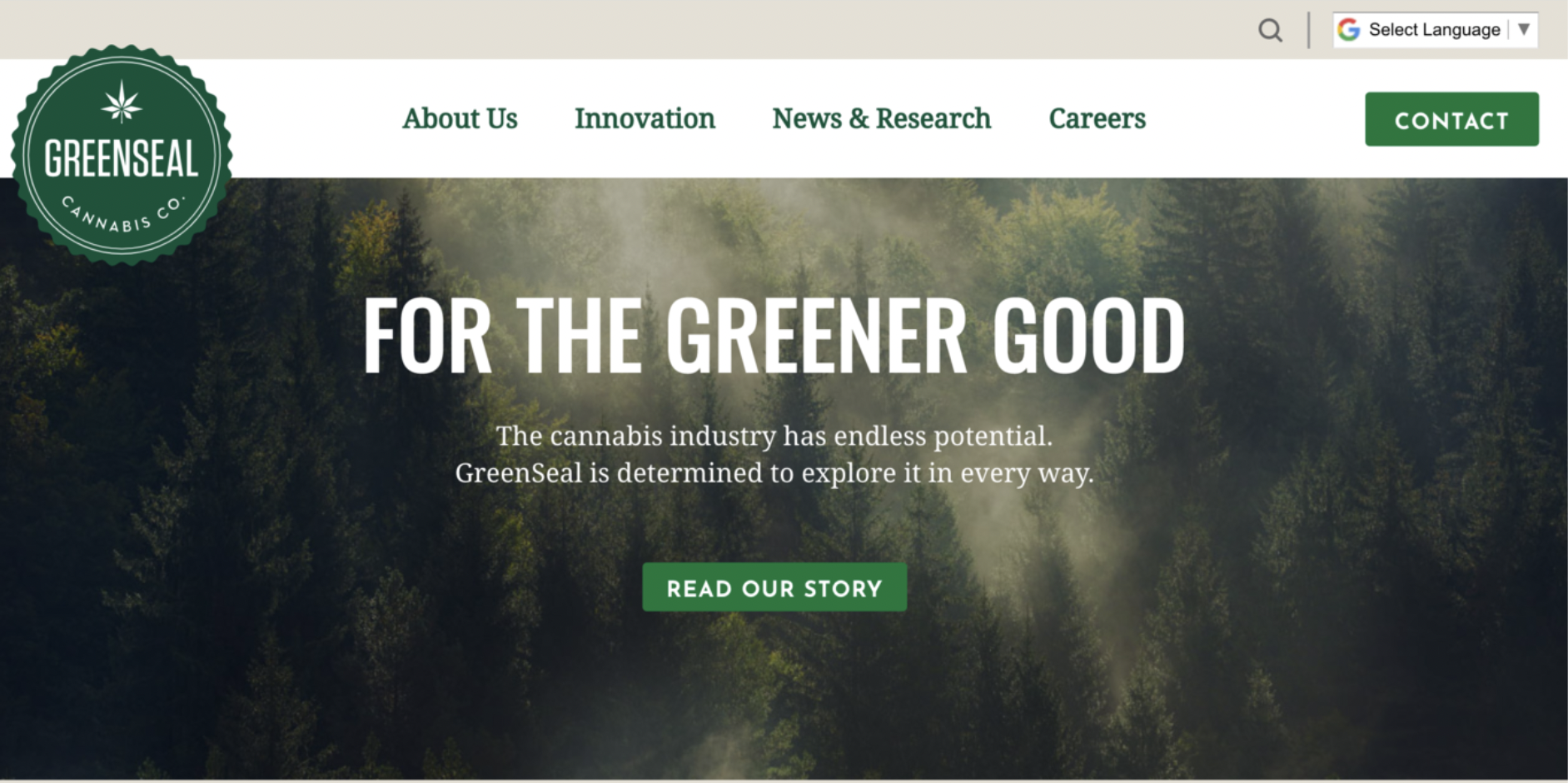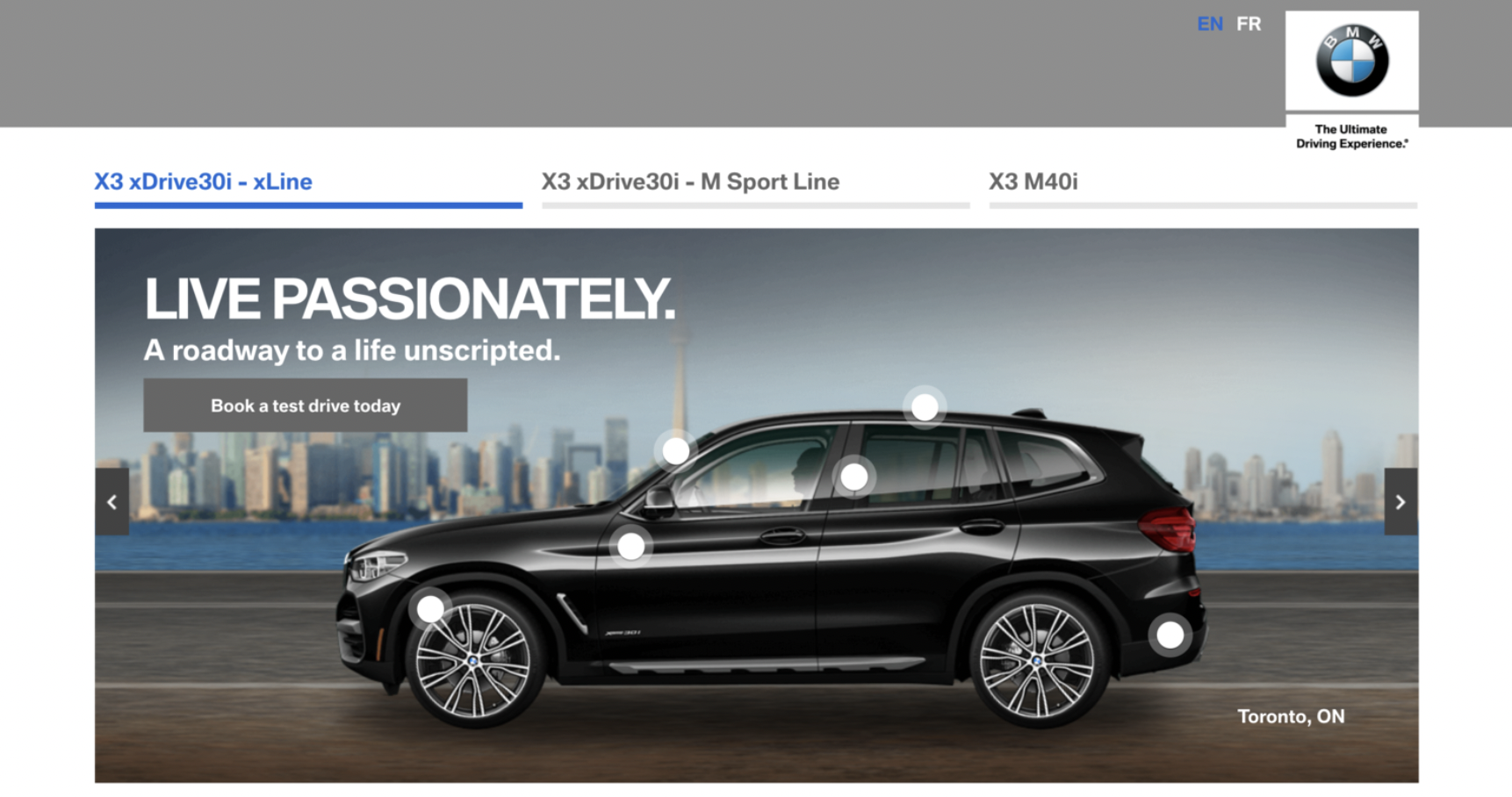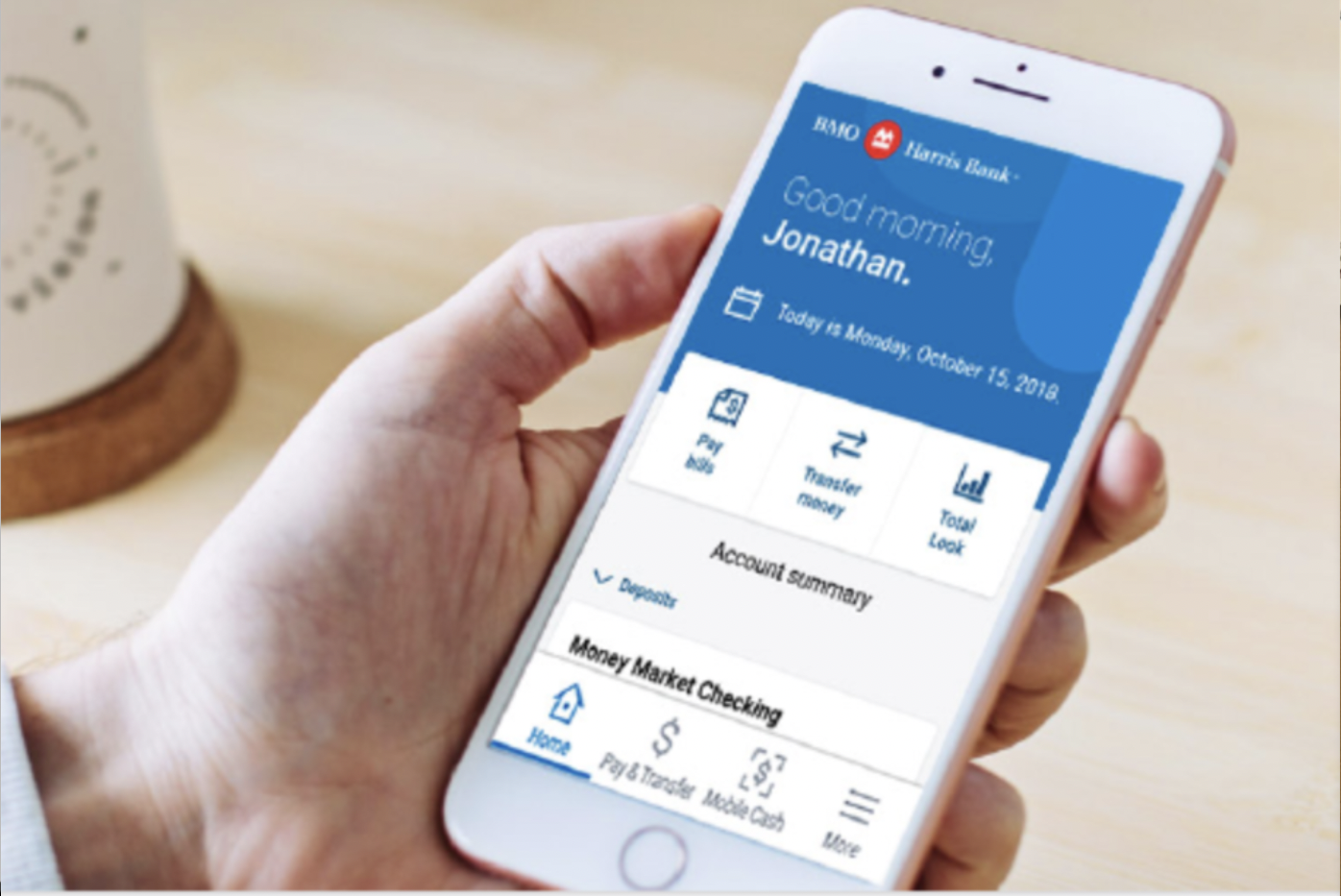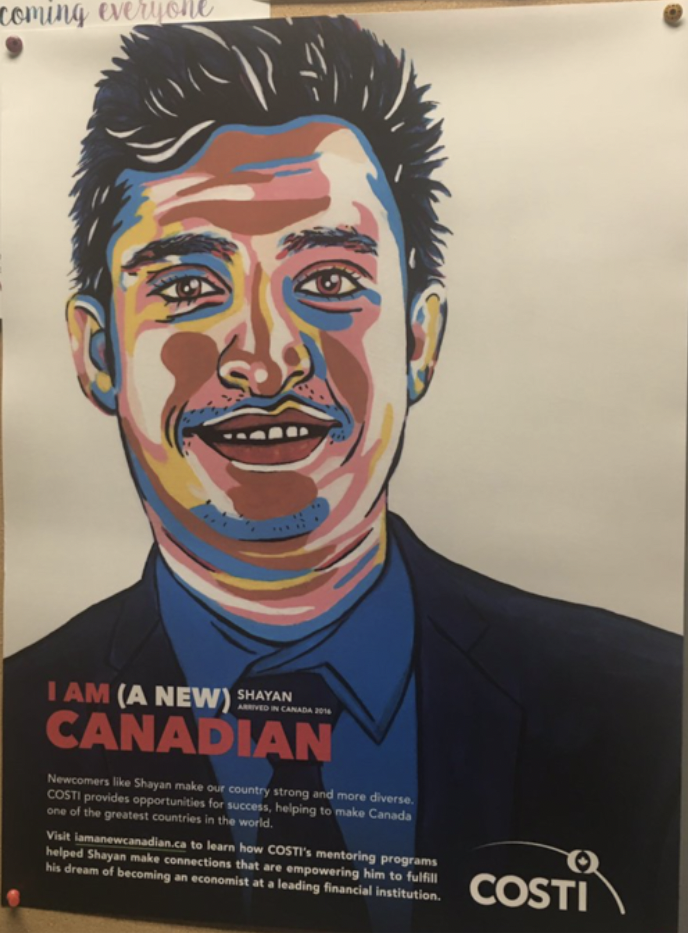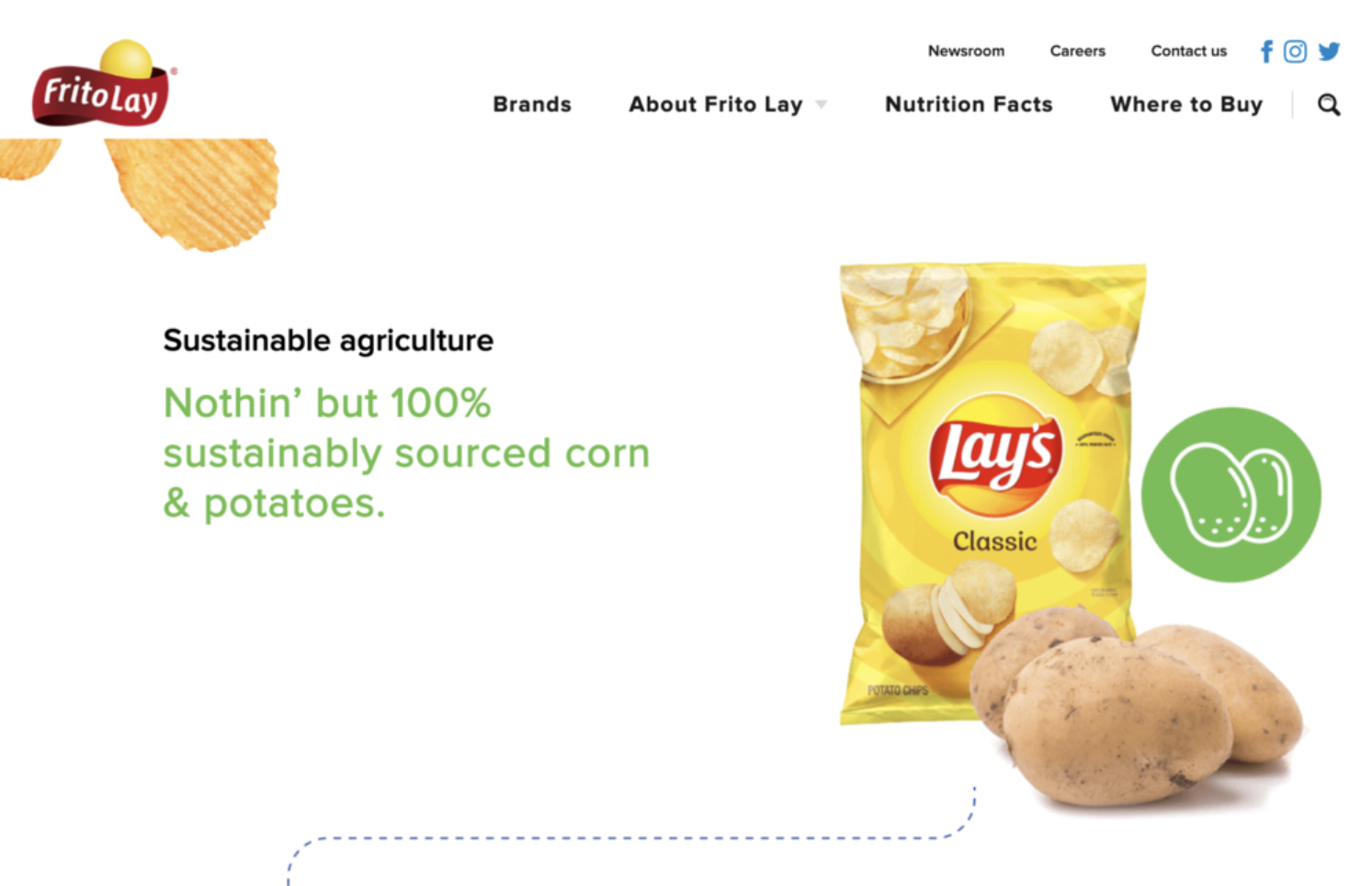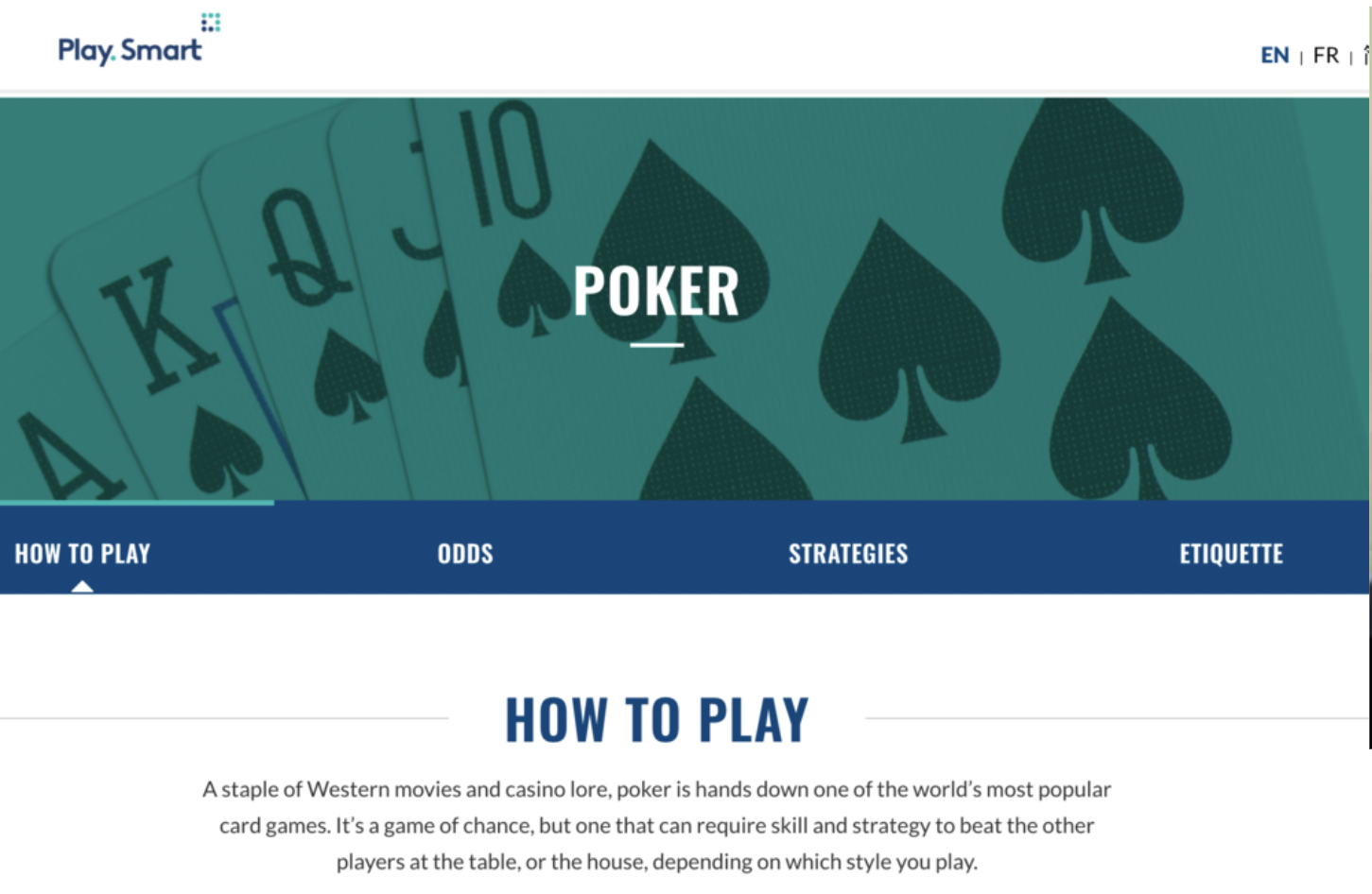 The Best Fit
As someone who loves learning something new every time I sit down to my laptop, it's difficult to say what my *perfect* match might be. That said, I truly enjoy working with clients who appreciate a collaborative effort and understand that some back and forth is all part of the process.
• Small and medium businesses looking for growth opportunities
• Enterprise level corporations and public agencies
• Tech, finance or engineering firms looking for plain language content
• Brands that need traditional advertising –TV, radio, print, etc.
• Developers that need UX guidance and copy
• Brands needing web content – from one page to hundreds, SEO, video content, etc.
Awards & Accomplishments
RGD SoGood, Marketing Awards, Applied Arts, Strategy, Promo Awards, Communication Arts