I'm an award-winning brand designer and branding strategist. Over the past 15 years I have worked to strengthen the branding of several local and global purpose-led businesses and organizations who are committed to creating positive cultural, economic, and social change.
I've proudly worked with Lionsgate Entertainment, HB Studios, and the IWK Foundation to name a select few.
Work Samples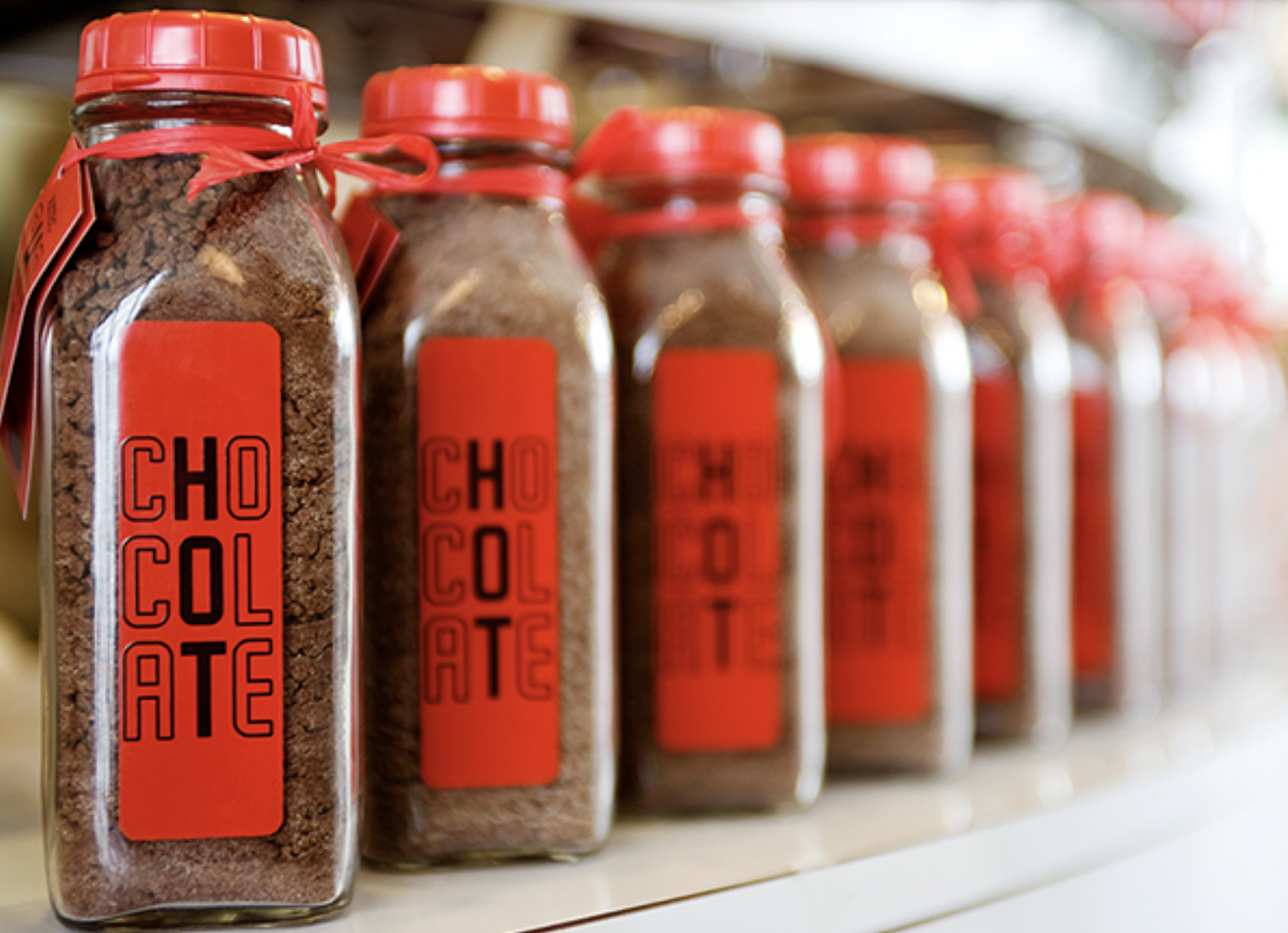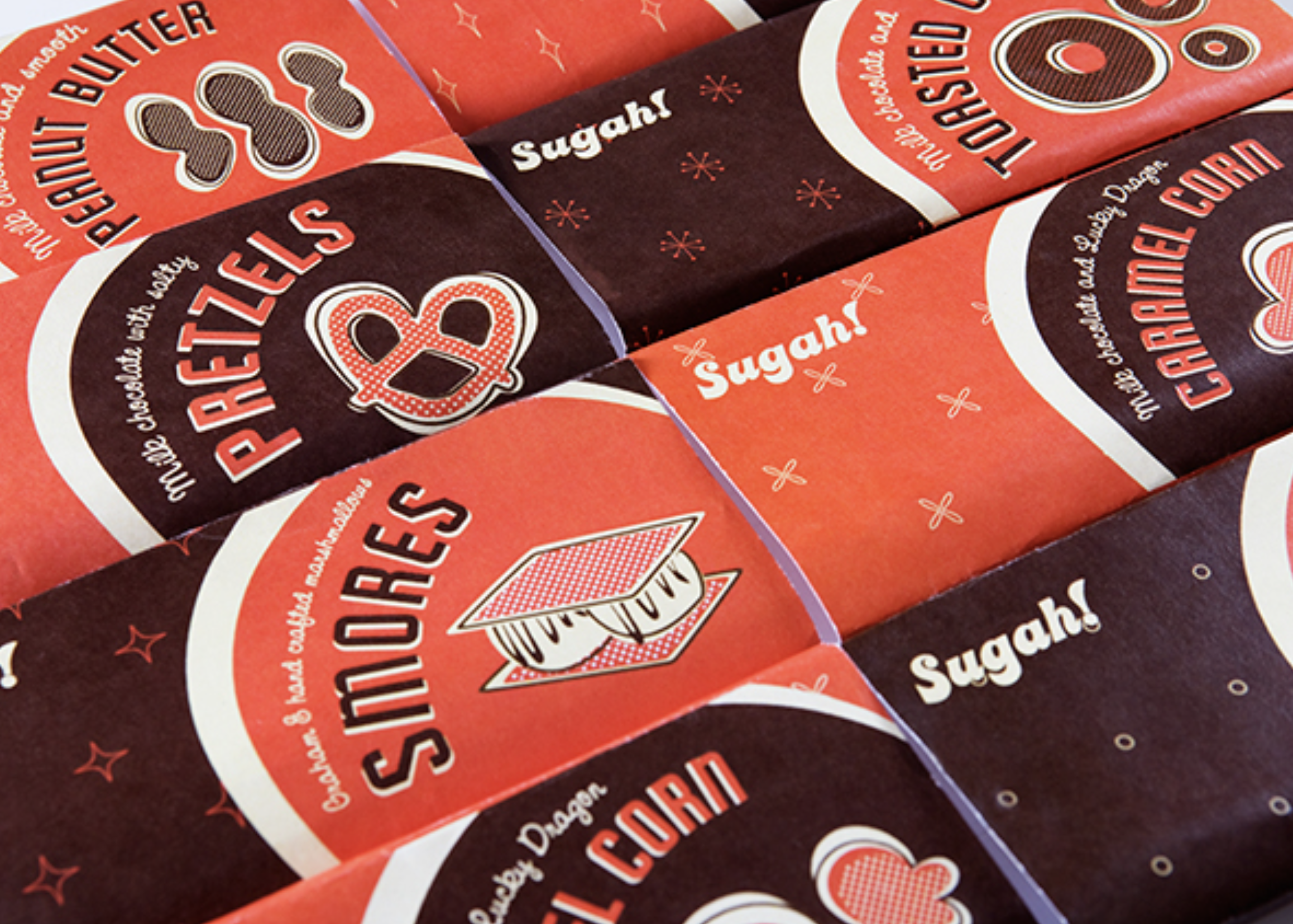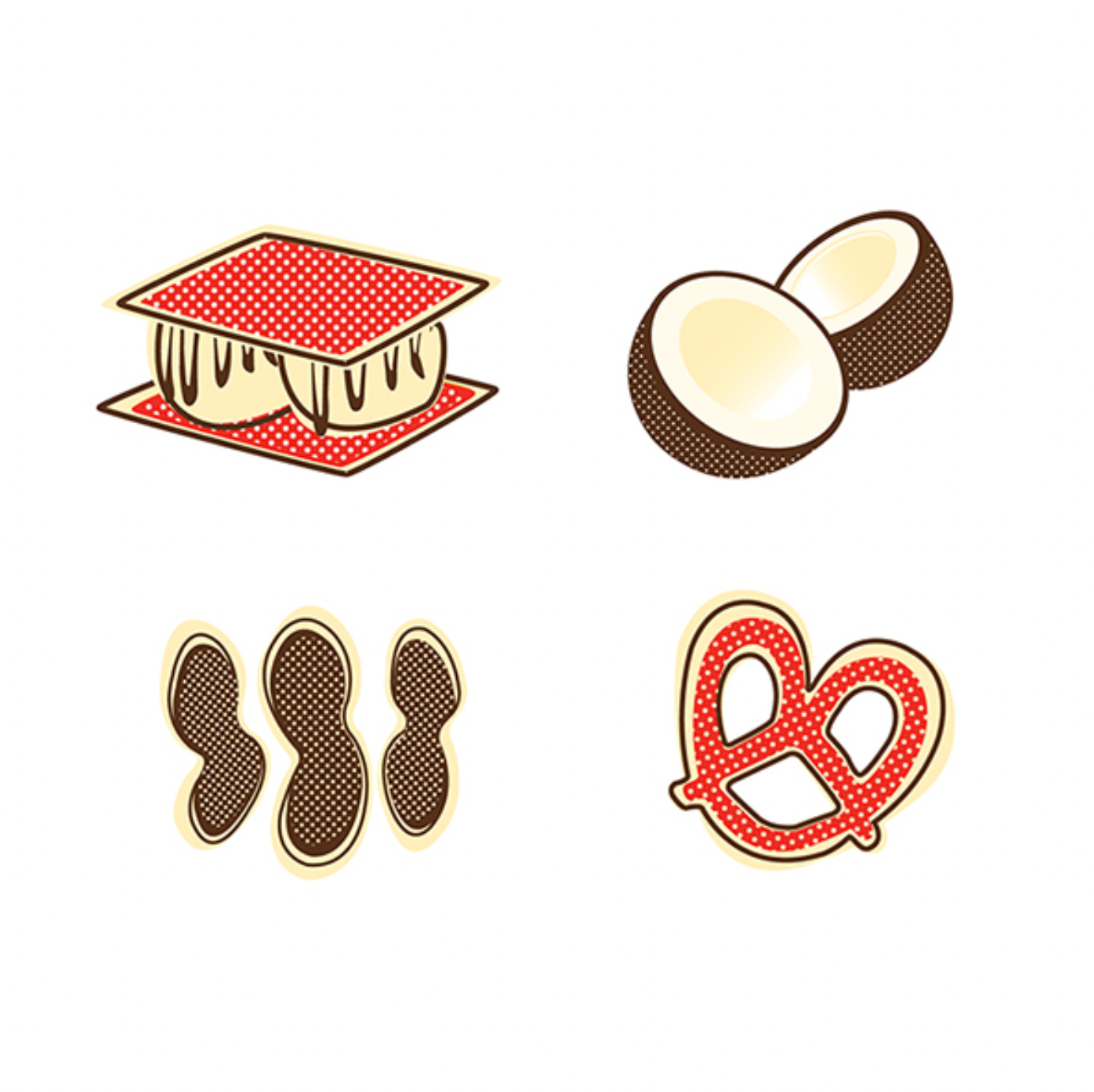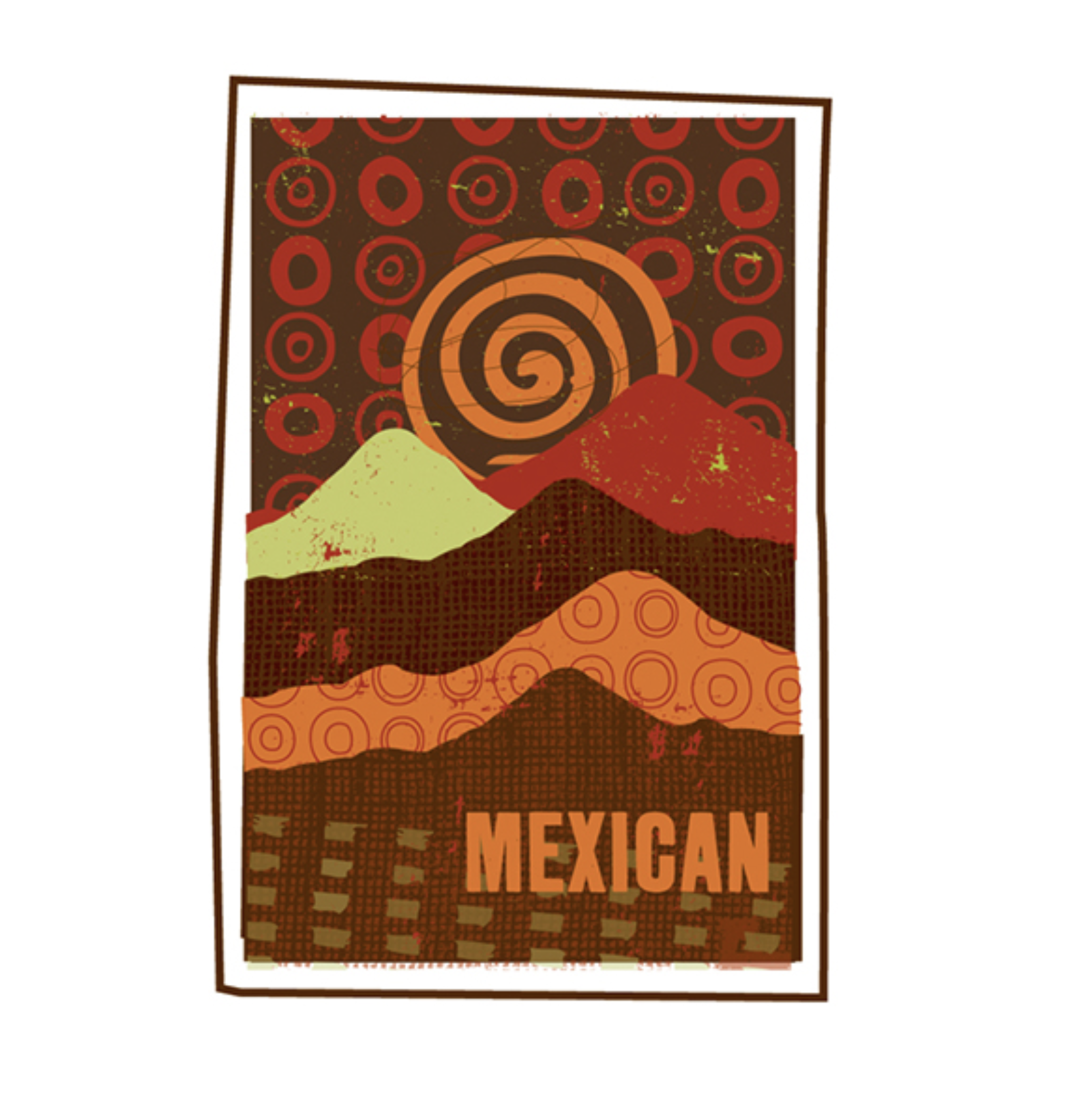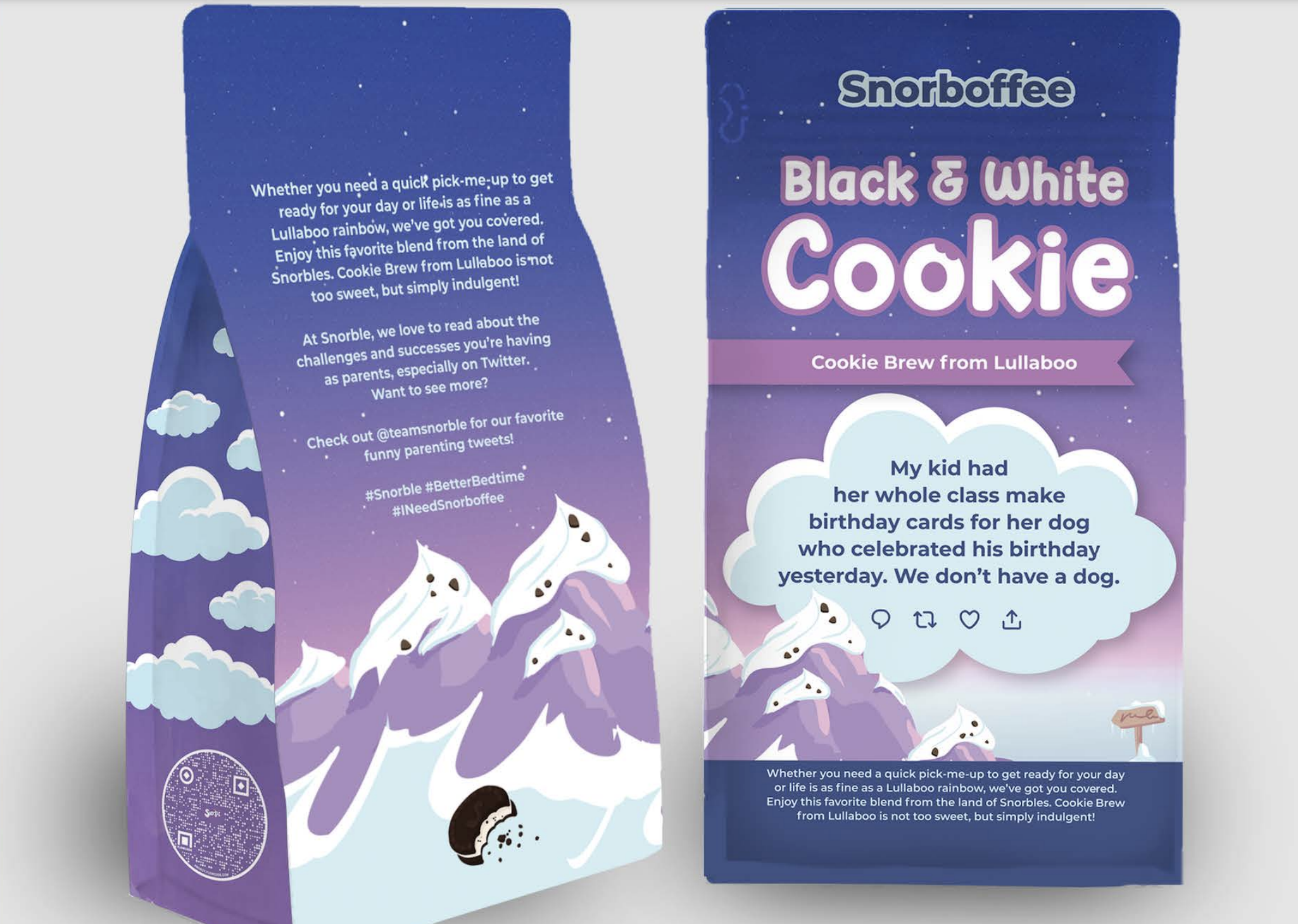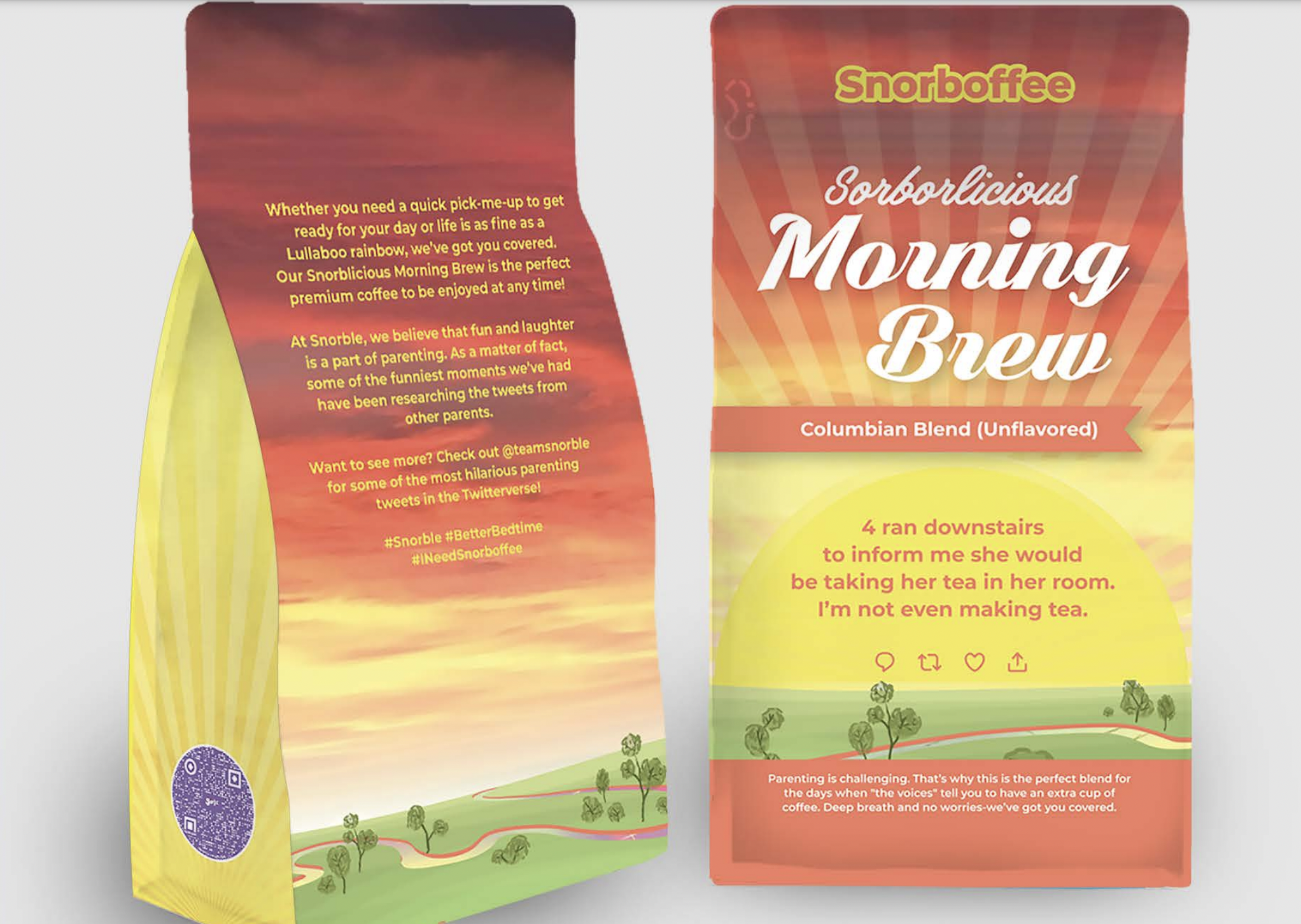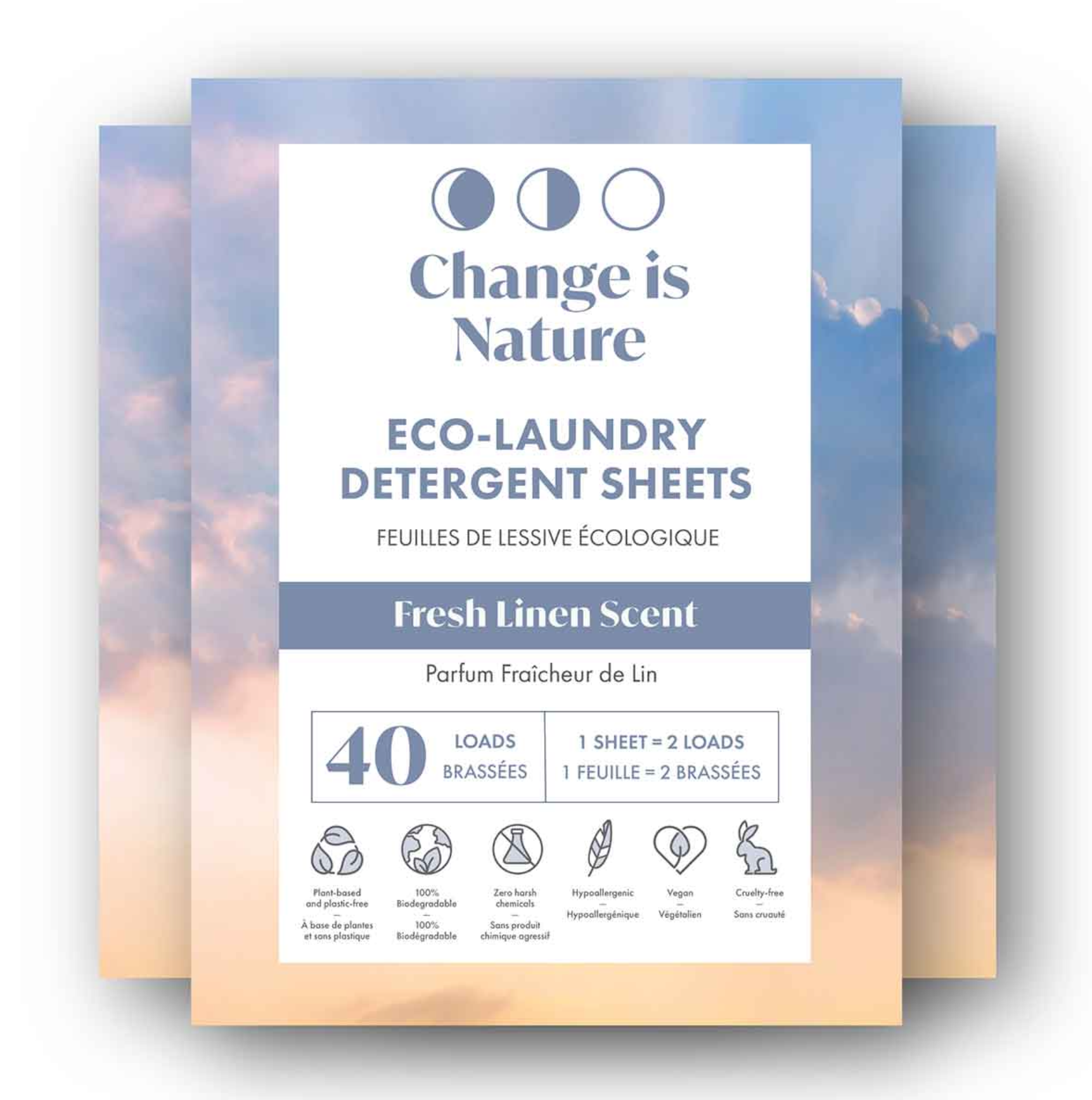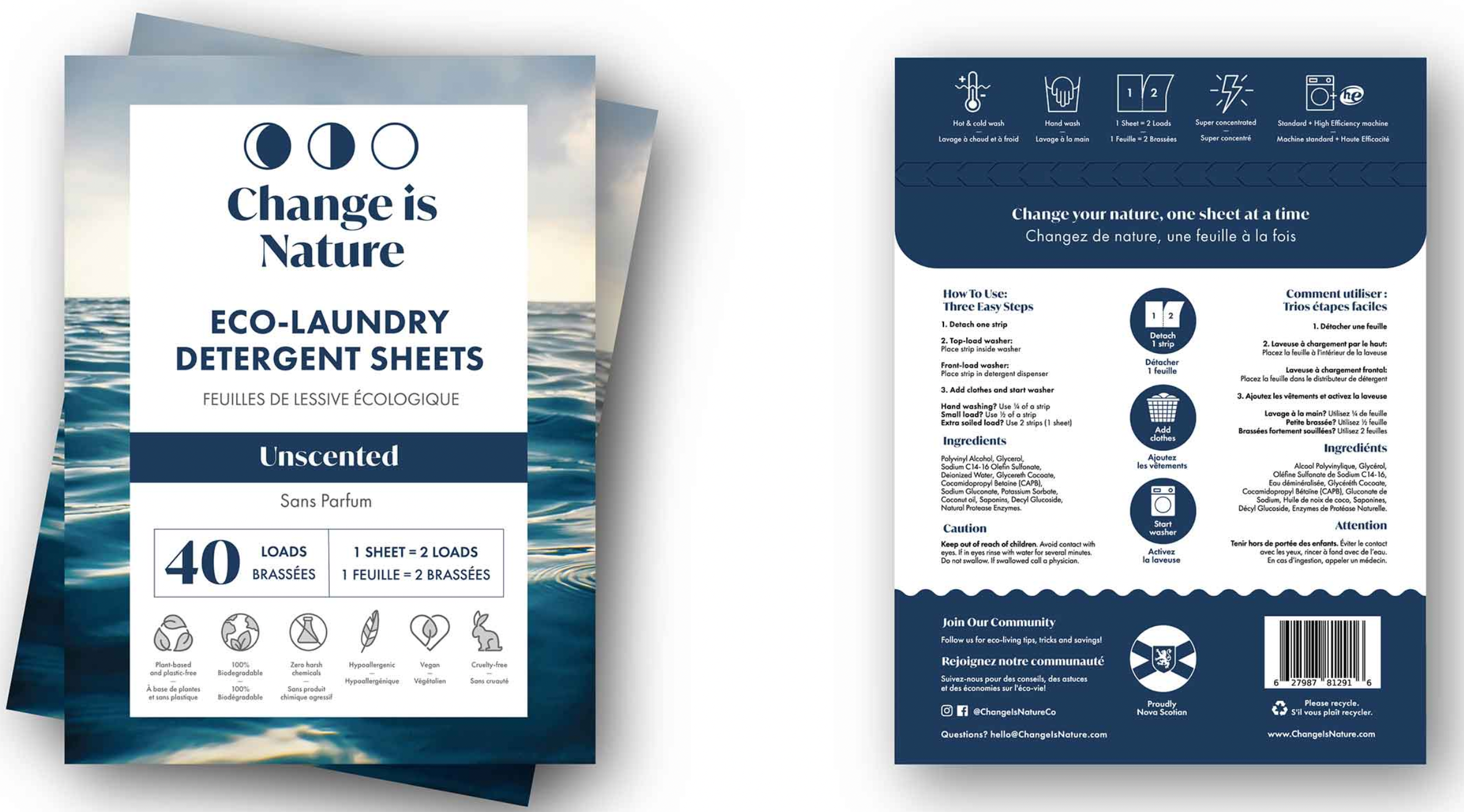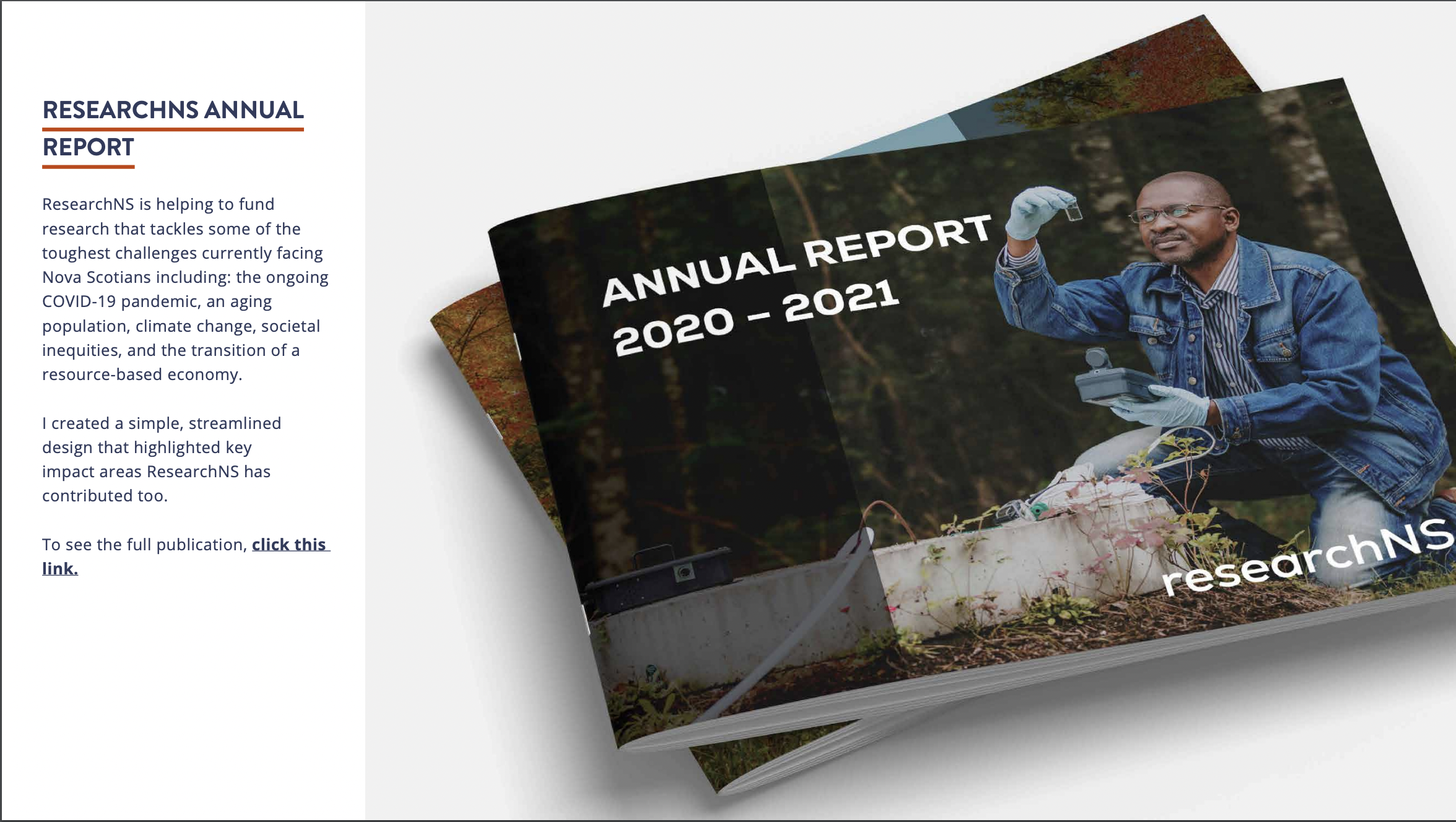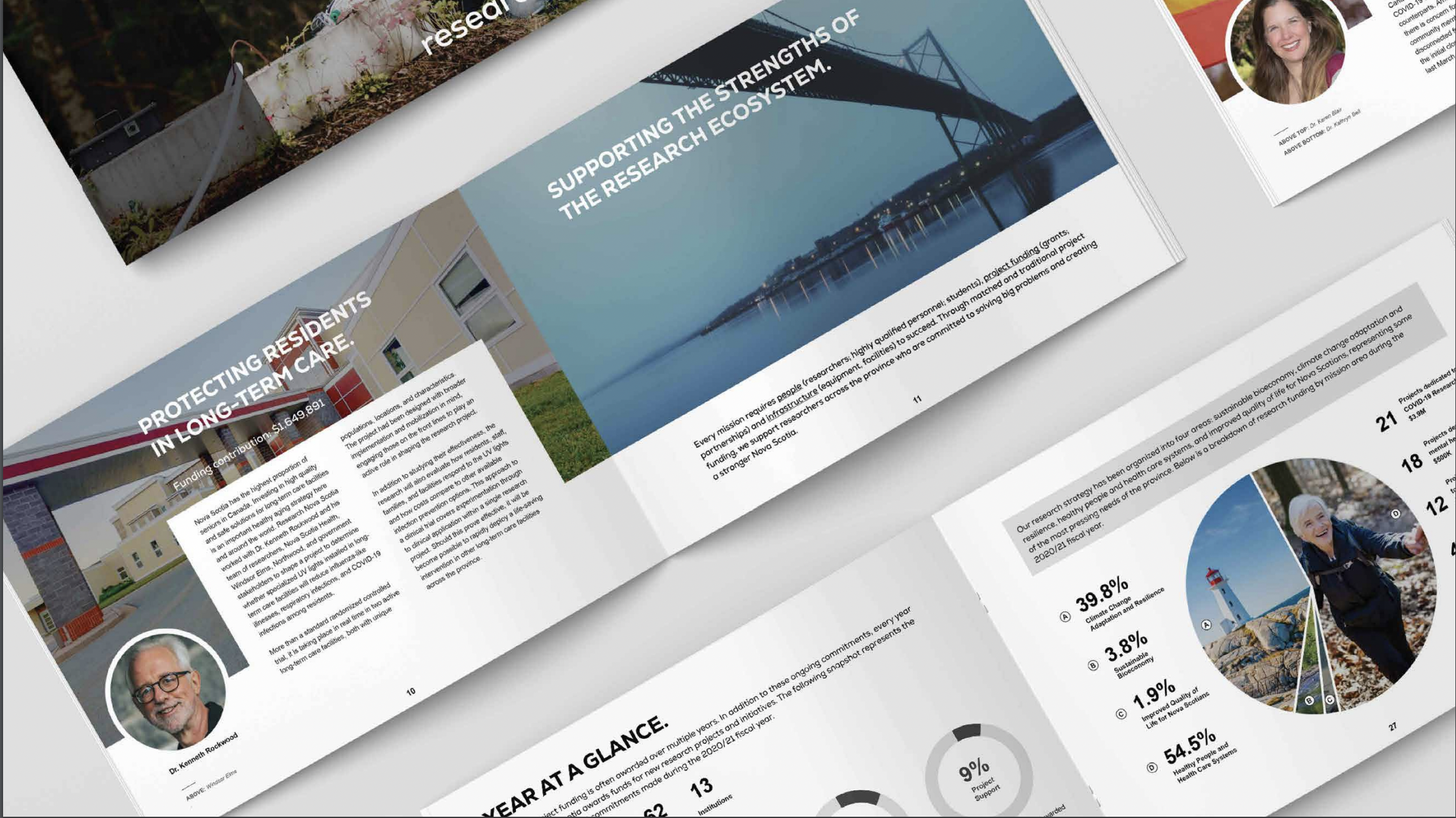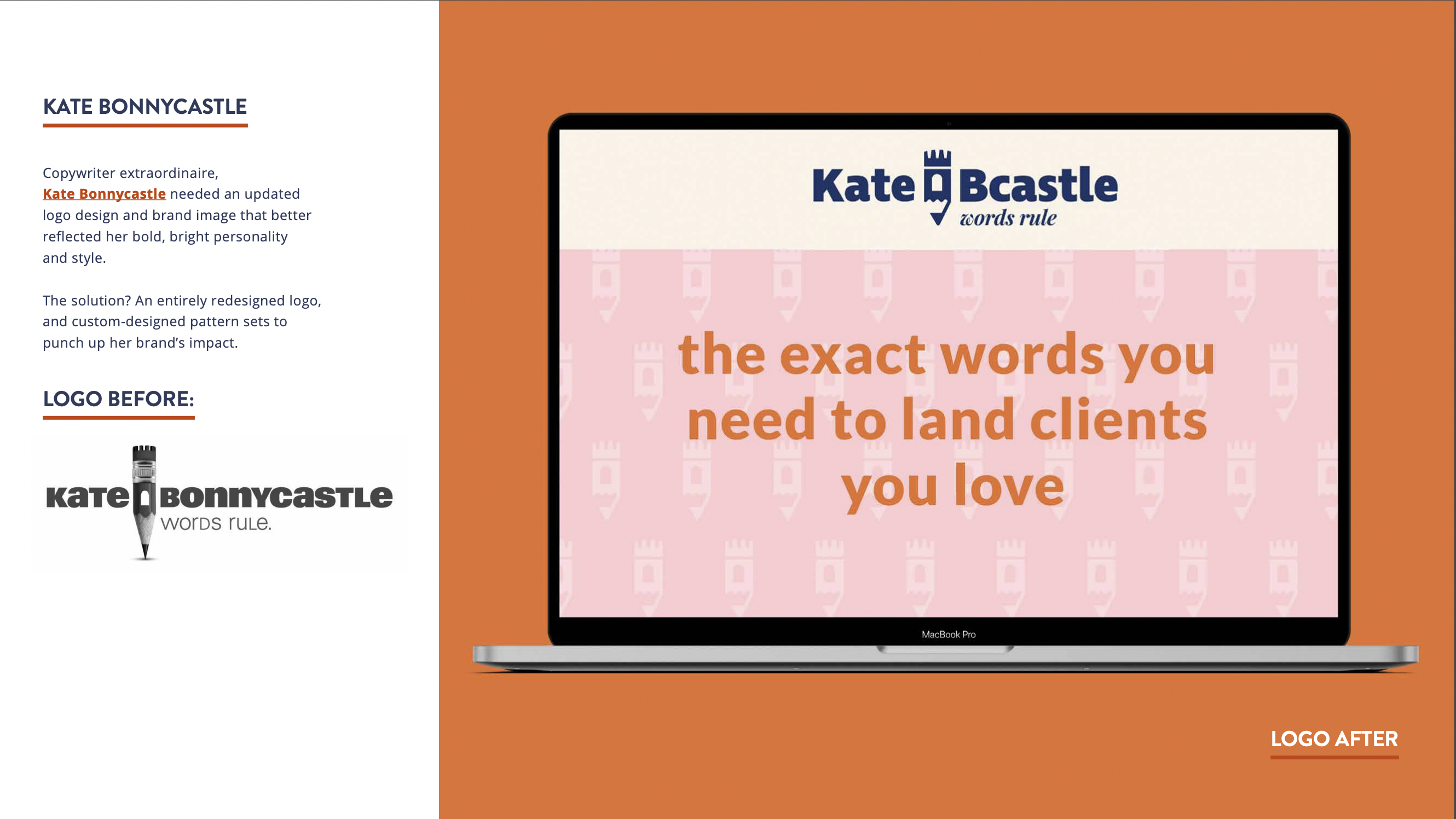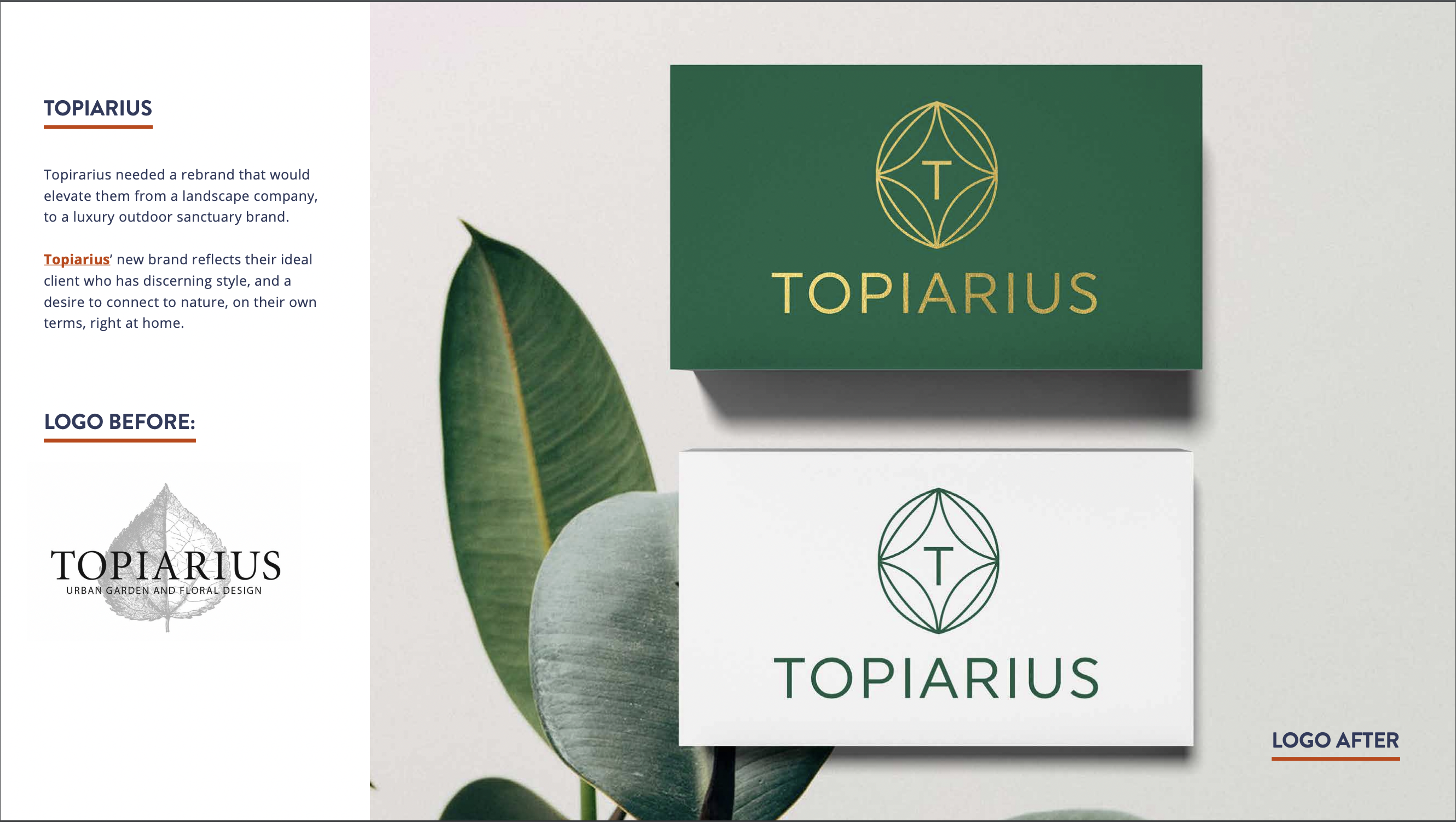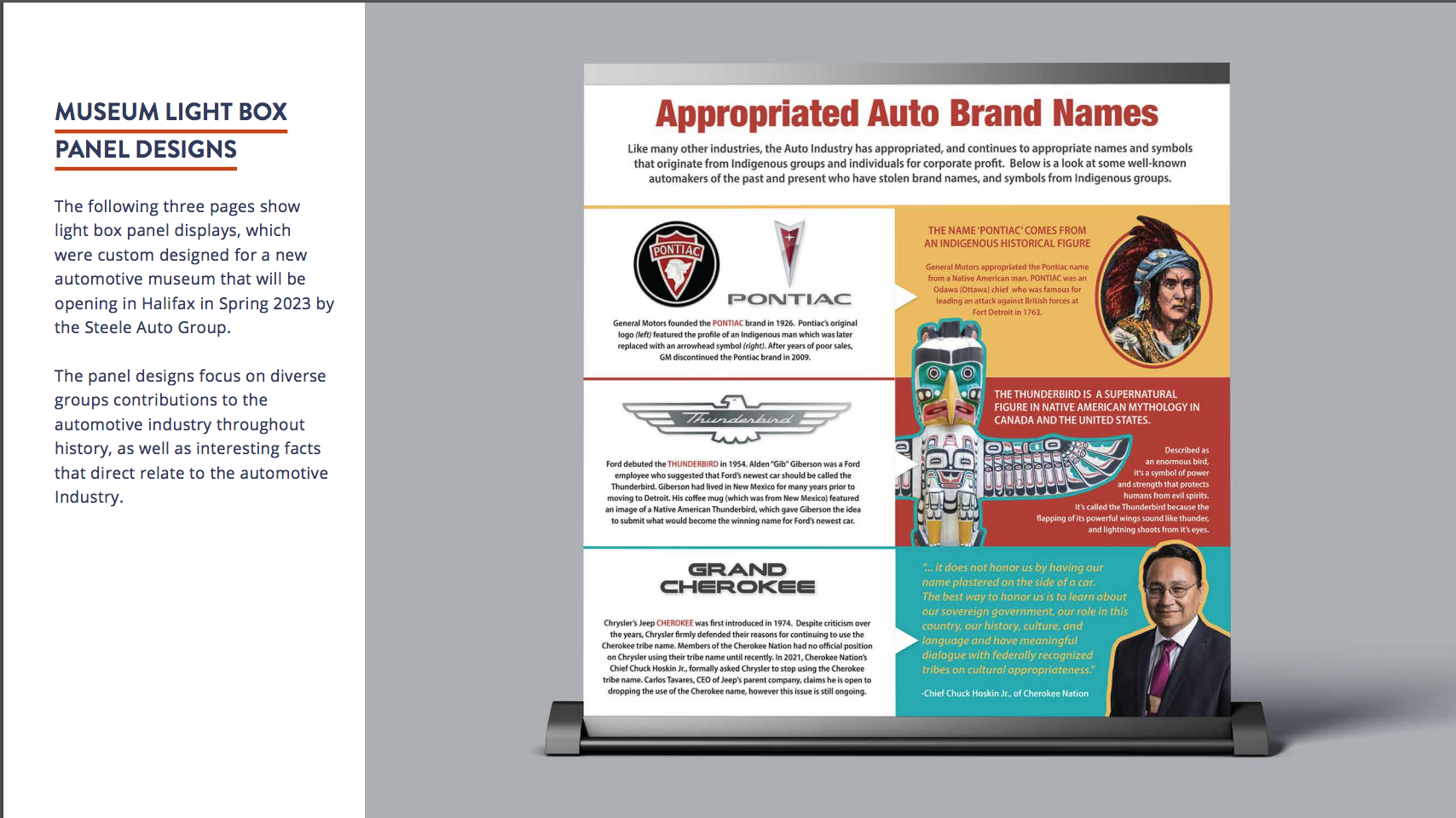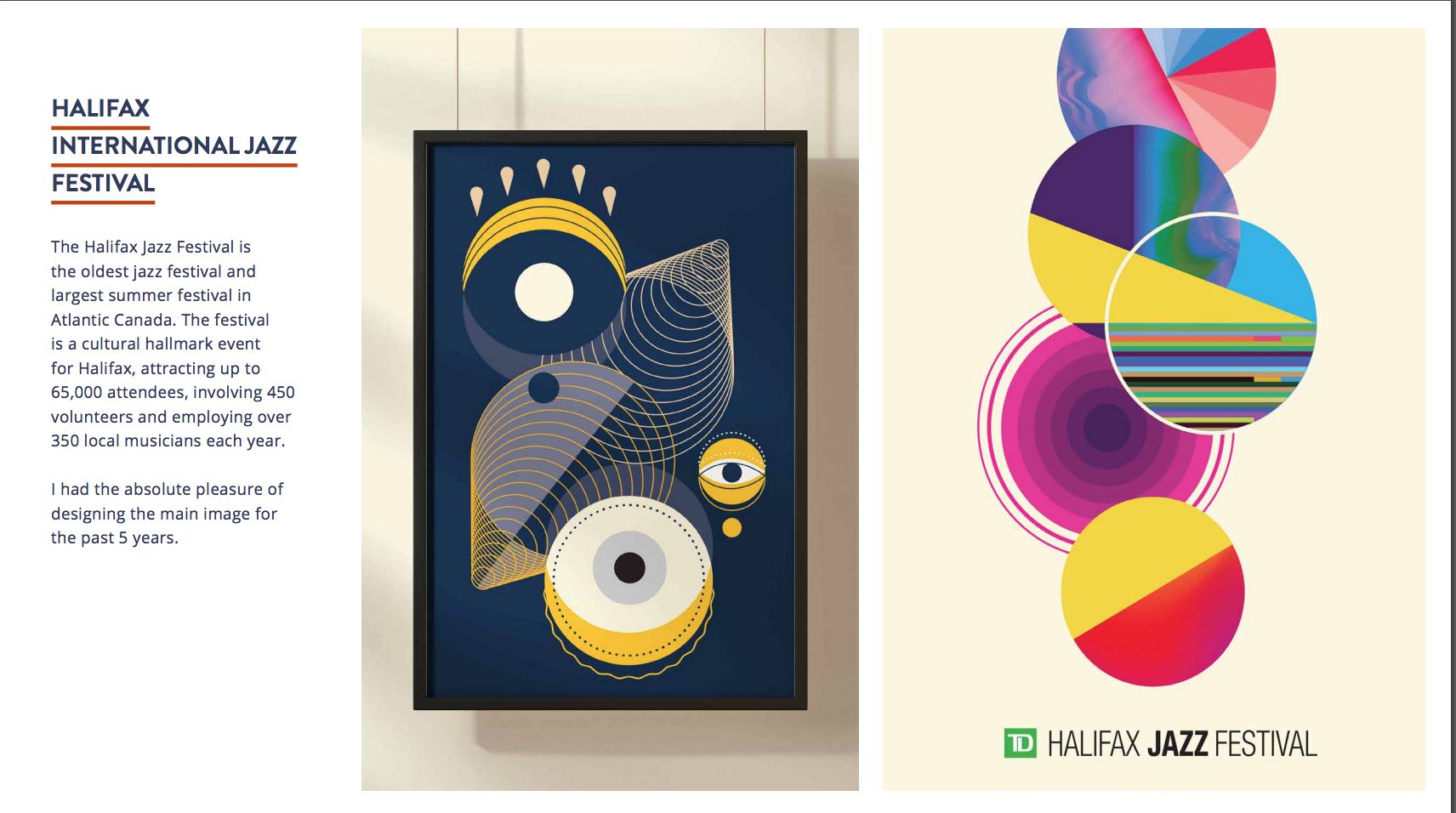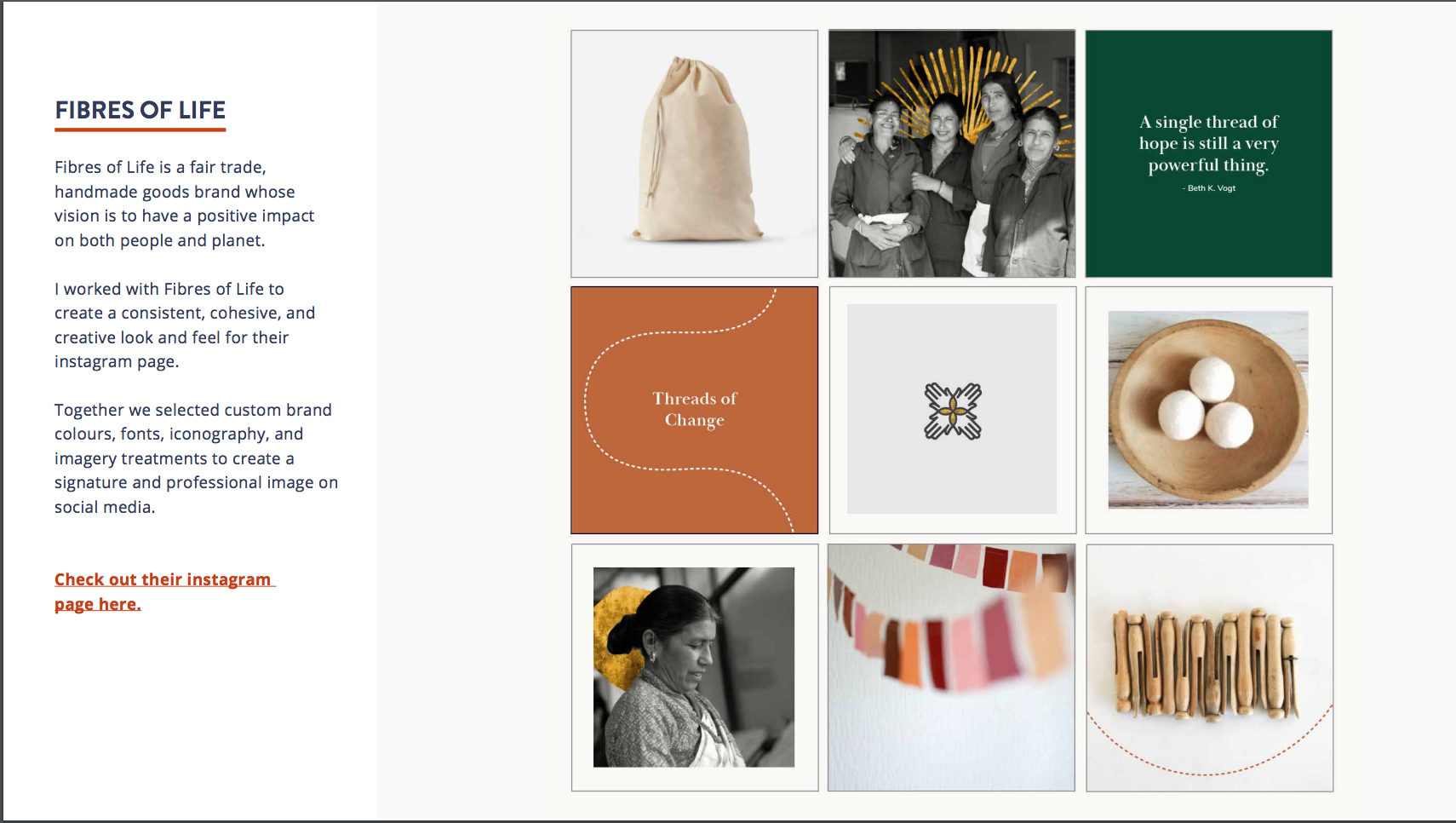 The Best Fit
My clients are typically those who are brave enough to live their dreams and make a difference while doing it. I love working for clients who are making their communities better places to live, while doing what they love to do.
Are you a business or organization committed to making positive social or cultural change within your community and beyond? Yes? I am looking forward to working with you. I am passionate about helping you spread your message loud and clear with a fresh and thoughtful design approach.