Passionate about your business or product but need help branding it? From the first step of discussing what your logo will say to the world, to the comprehensive design of an annual report, I can be your go-to. A true professional from beginning to end, I'm very experienced, organized, detail oriented, a great communicator and prompt.
My experience timeline:

In 2015, I entered the agency world as an Art Director. In that role I developed a wide range of skills; brand development, campaign execution, production design, and working with a large team.


Nearly four years ago I began freelancing full-time.
I've worked closely with many local businesses to help them design and execute campaigns, create RFPs and reports, develop branding and trade show assets, as well as layout many print publications. I enjoy all aspects of the design process, but perhaps what's most gratifying is developing strong visual assets and bringing new life to existing designs. I specialize in one-pagers, PowerPoints, reports, social graphics, advertisements, websites and newsletters. If you need to update an existing design or develop something fresh and new, I am always looking to challenge myself creatively. Let's discuss your ideas and I will create something you will feel proud to share with the world.
Work Samples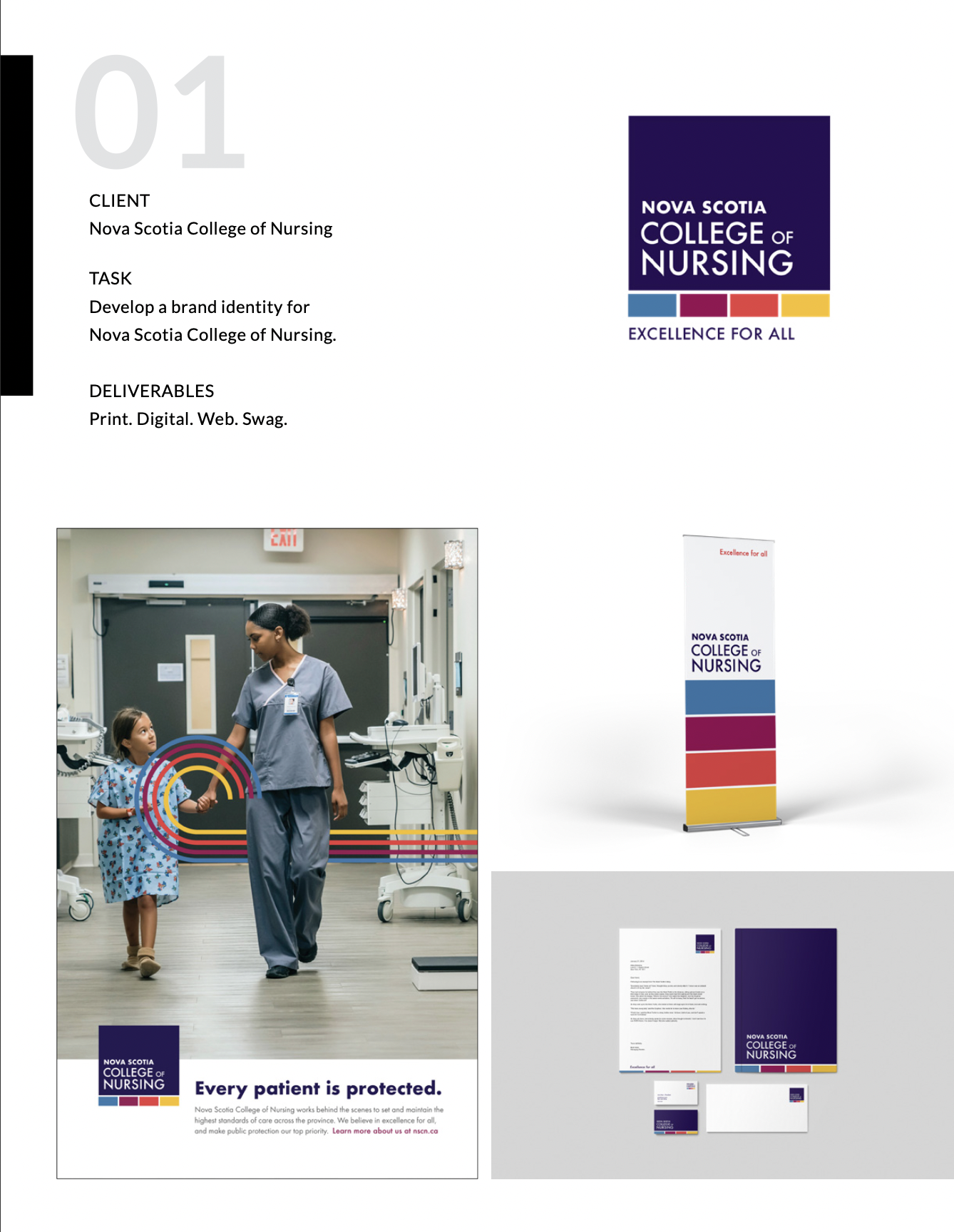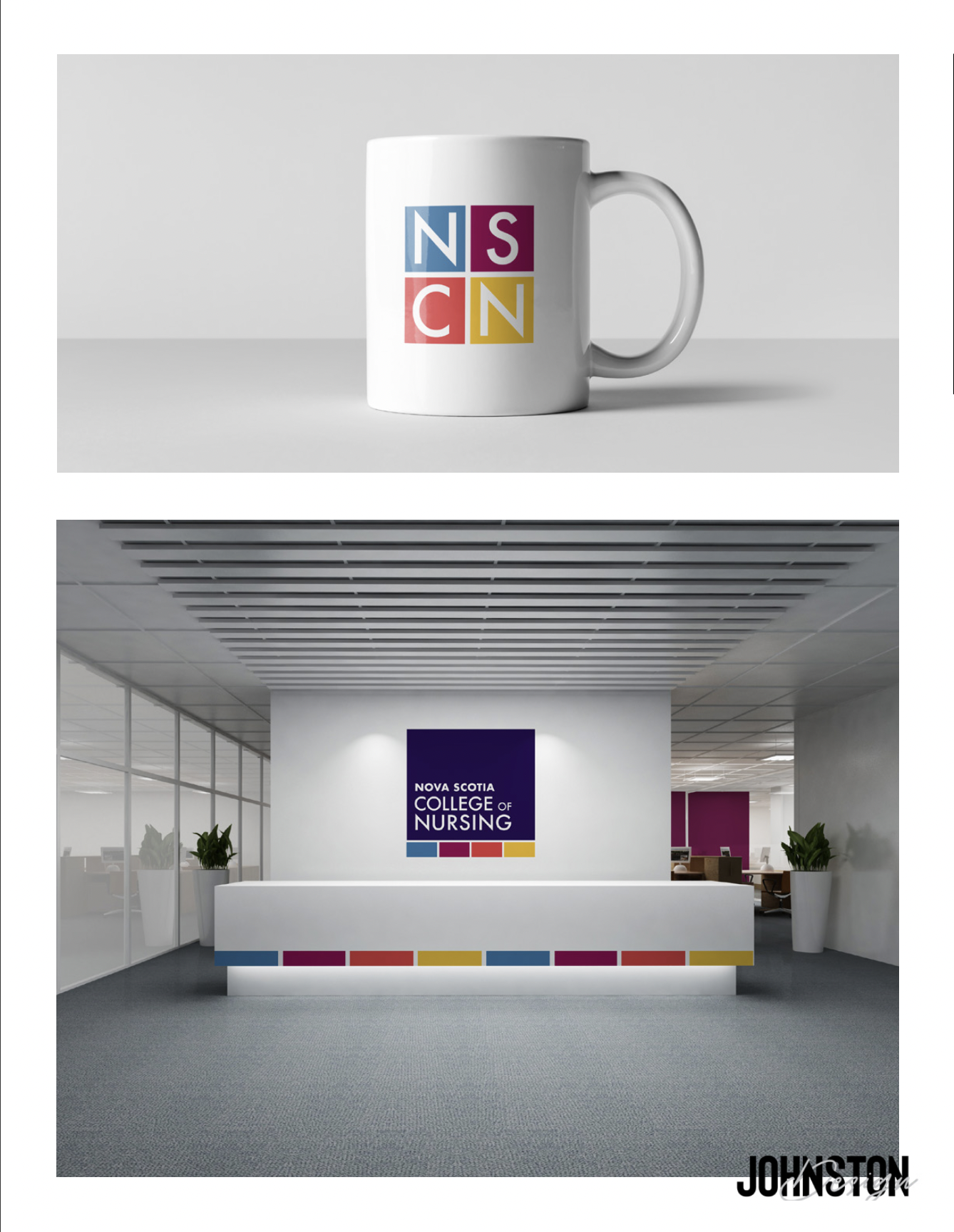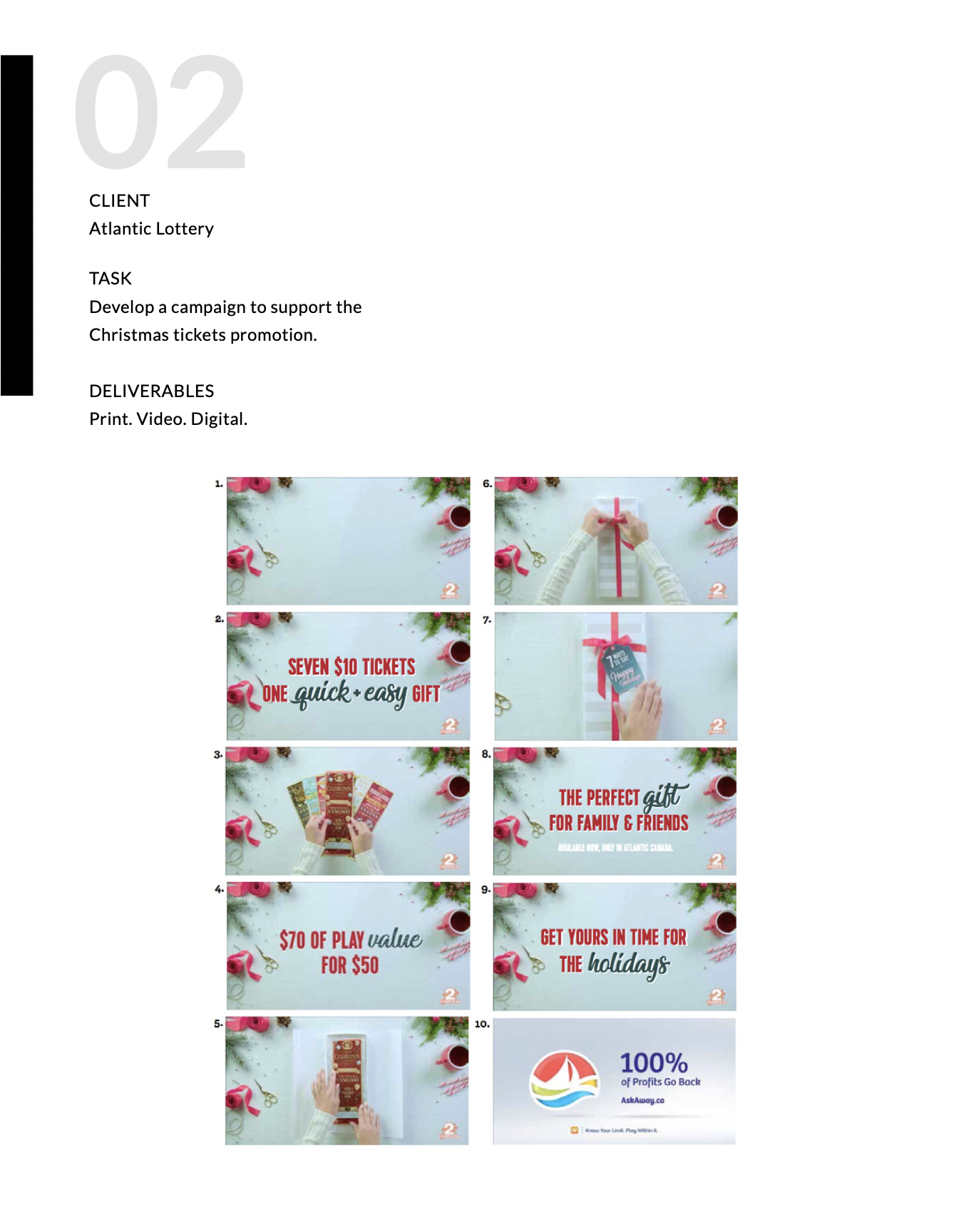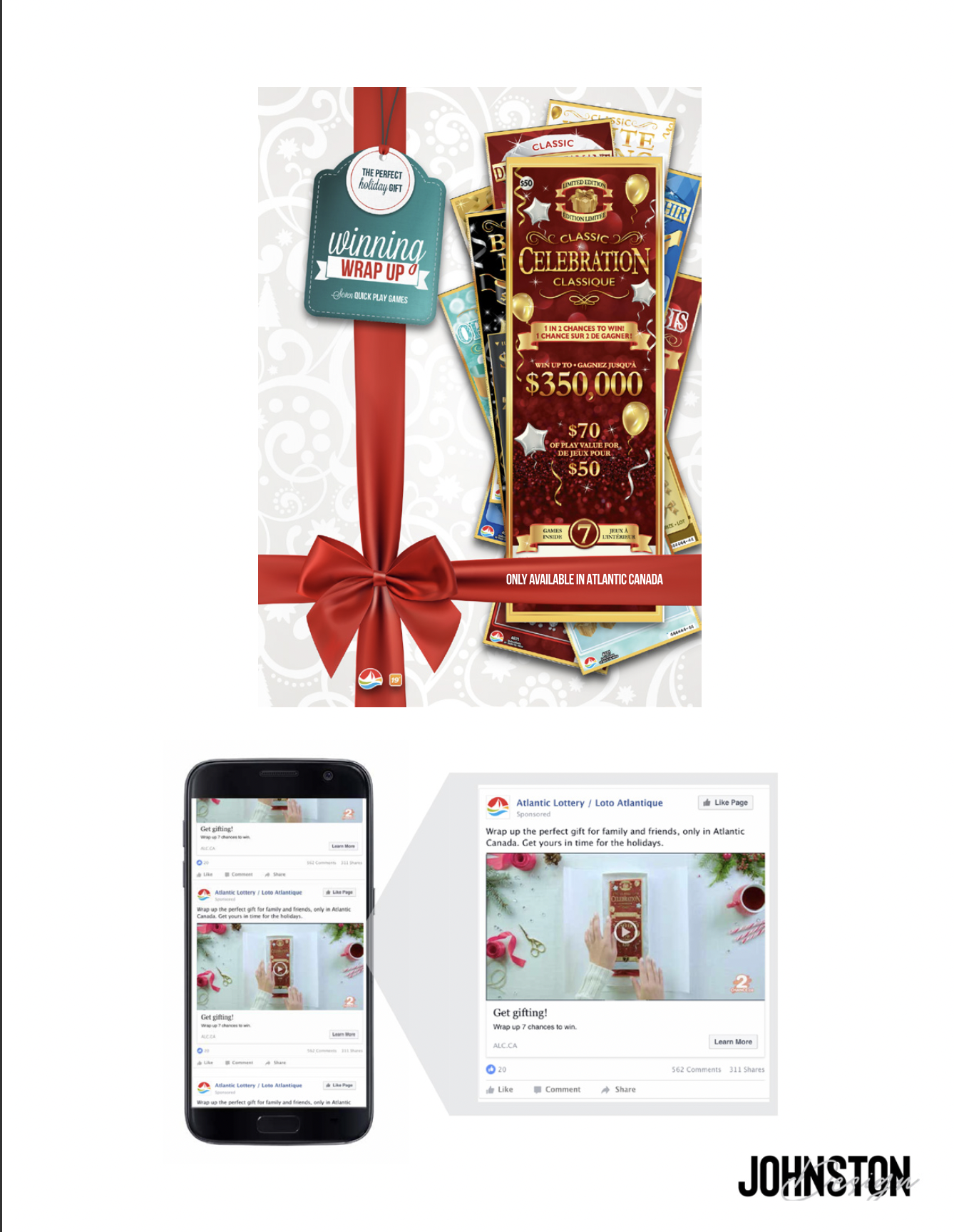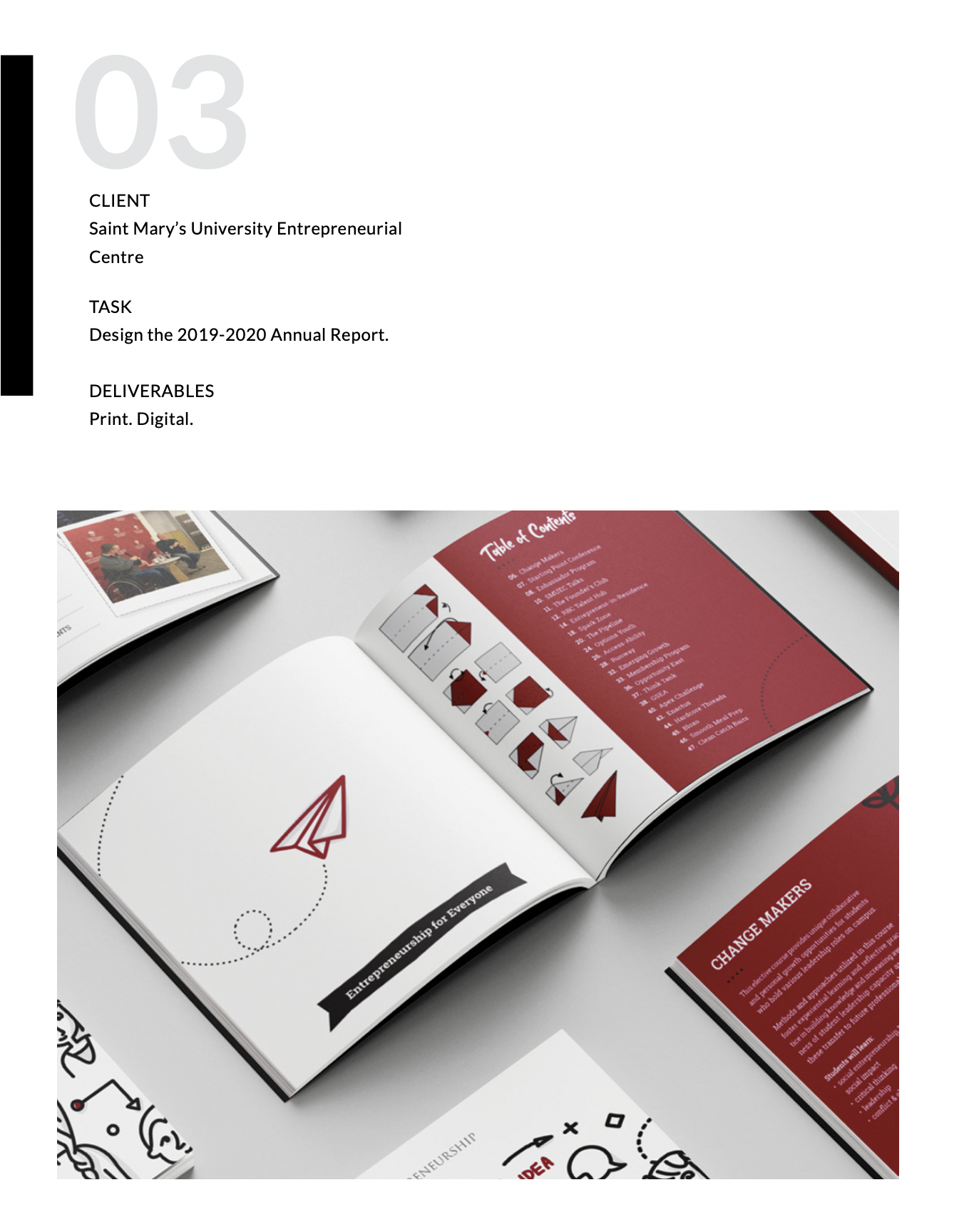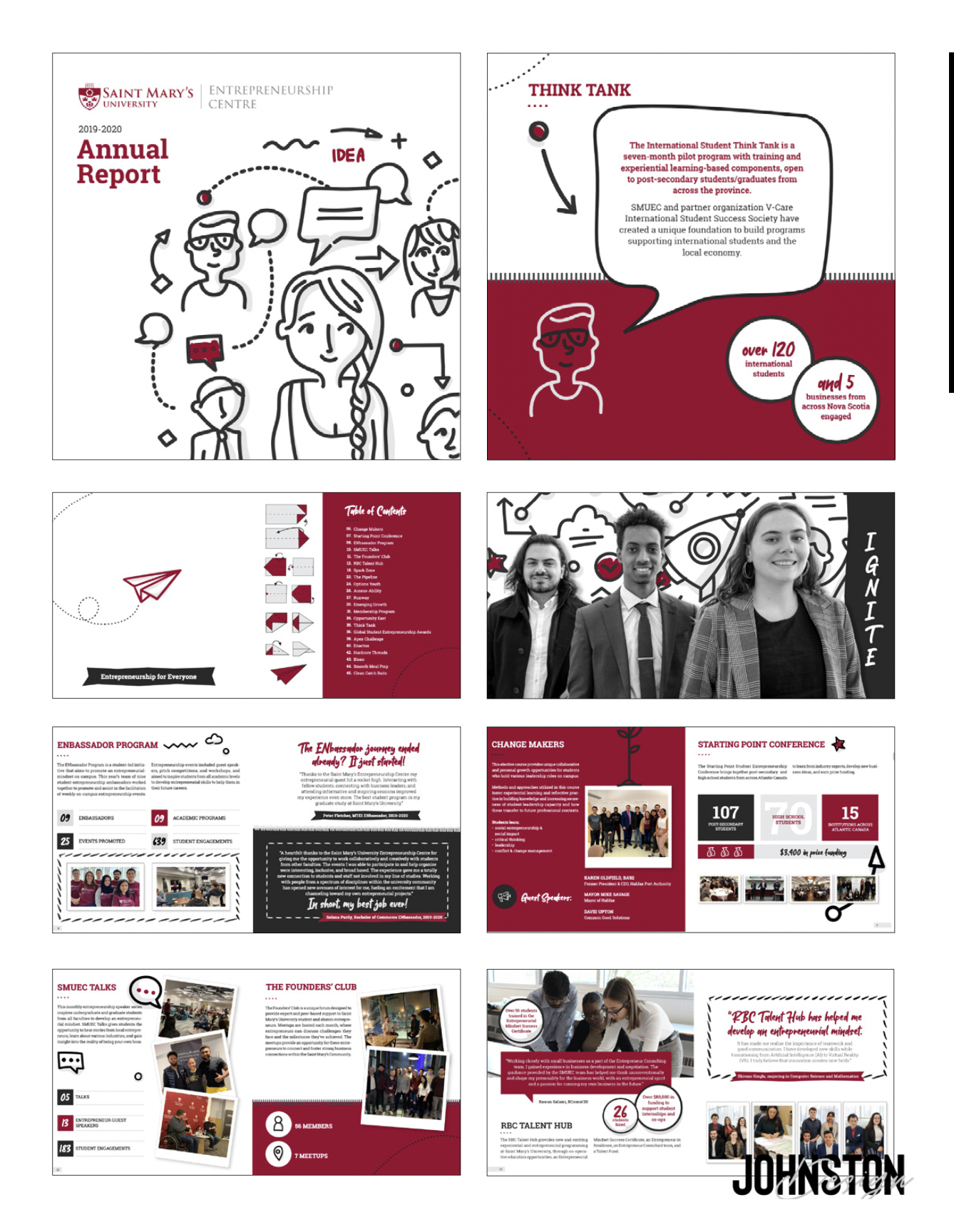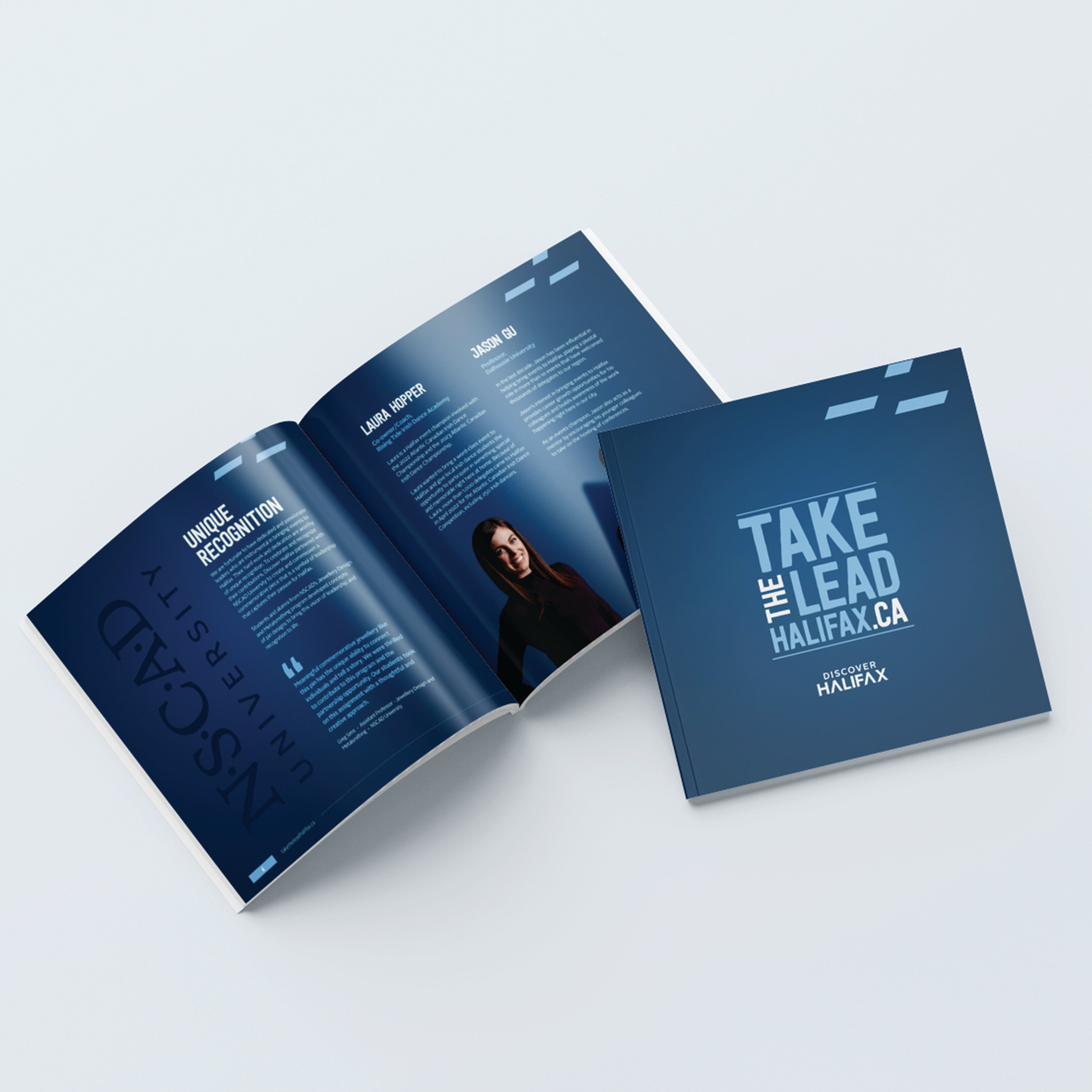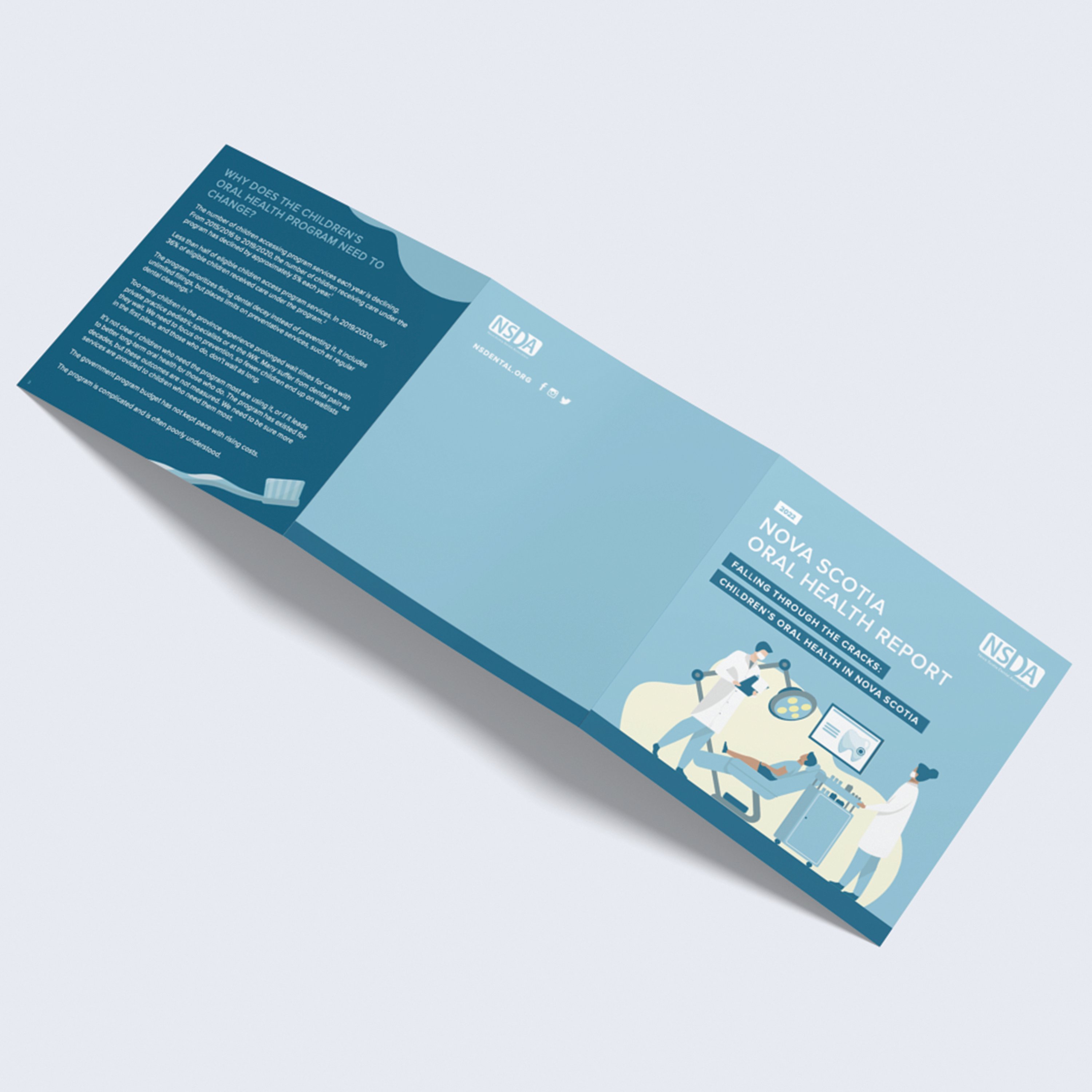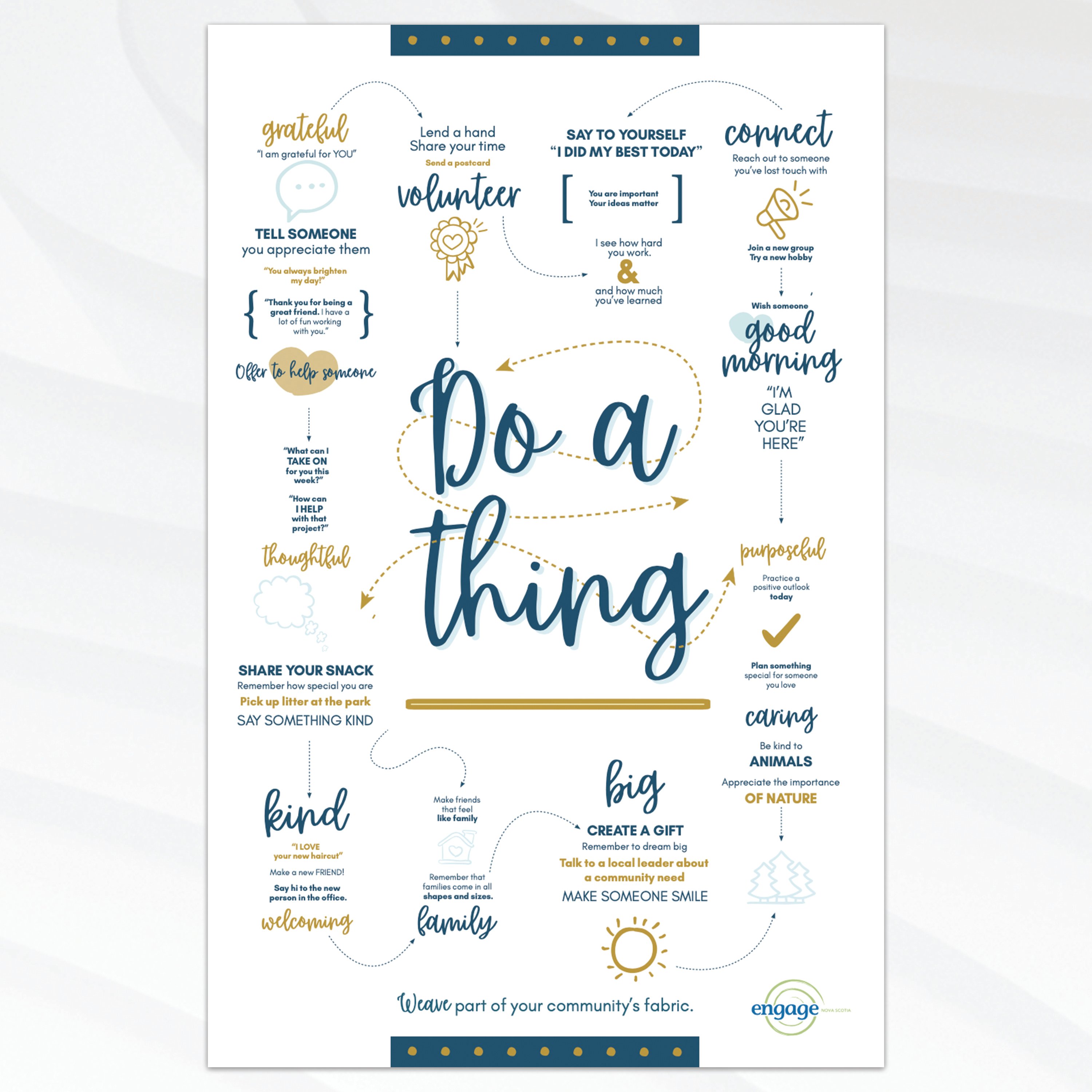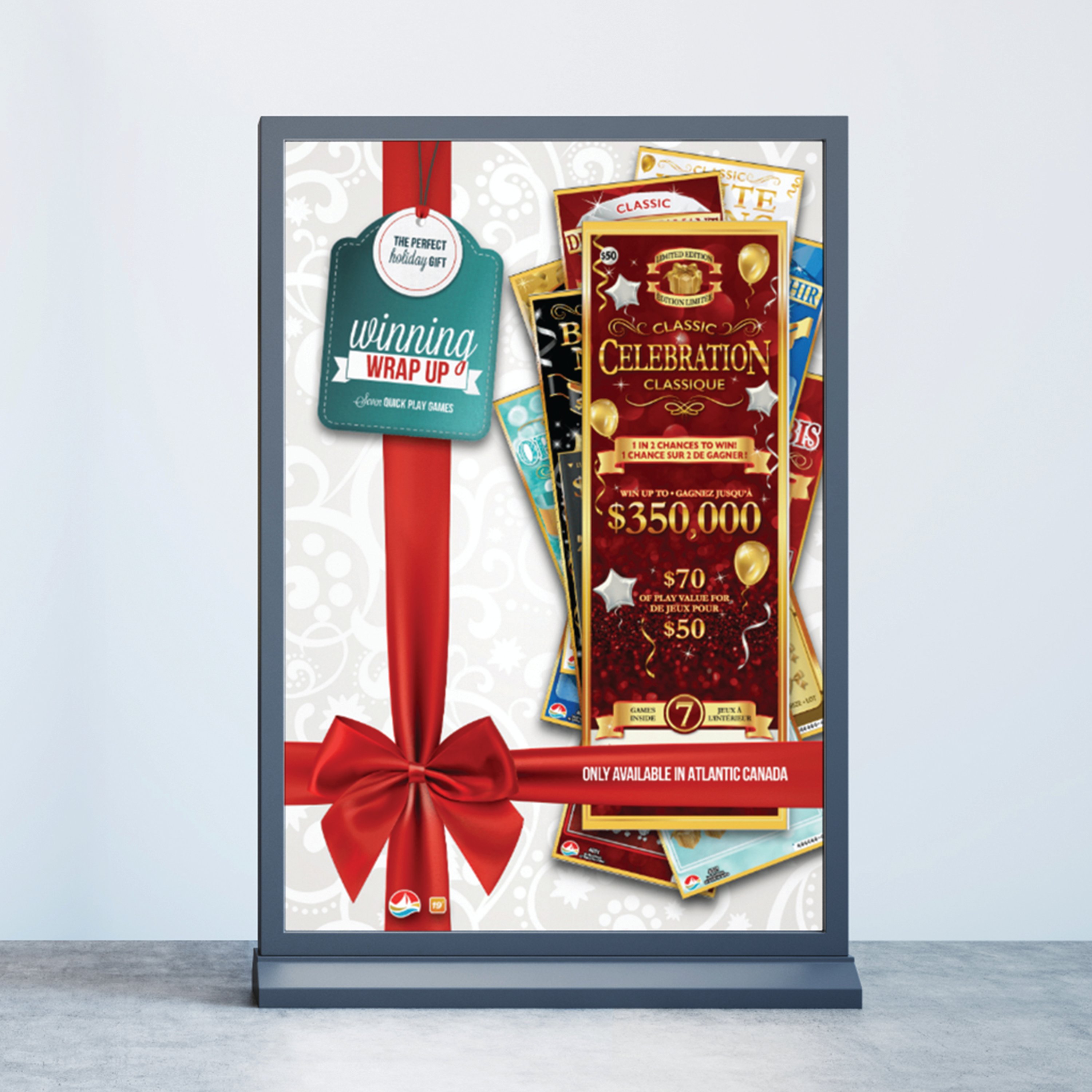 The Best Fit
Startups needing a visual identity. Medium to large sized businesses in need of professional annual reports, updated visual assets, and campaign execution.
Awards & Accomplishments
The Arrivals + Departures 'Flying Ace' Award. Roger Leblanc 'Anything is Possible' Award. The Coordinated Campaign Award of 2018 and 2019.