I design awesome digital user experiences for web and mobile applications. I've got more than five years of experience working on the graphic design of e-learning programs and other projects for major corporations as well as medium and small businesses. I care deeply about listening to my customers, understanding their needs, and then going the extra mile to come up with creative solutions that meet their specific requirements.
Work Samples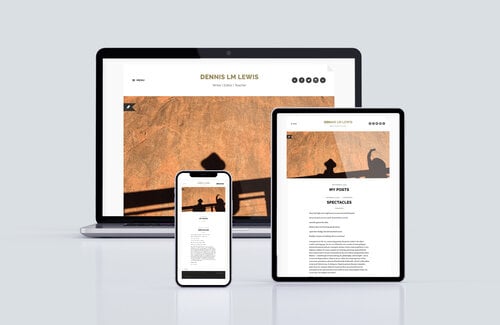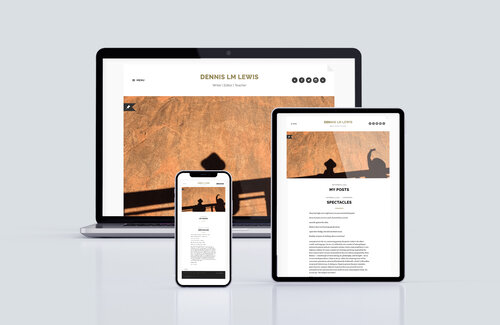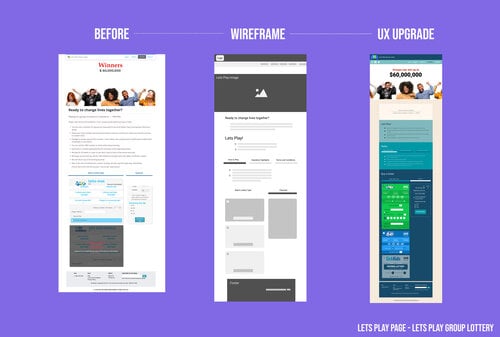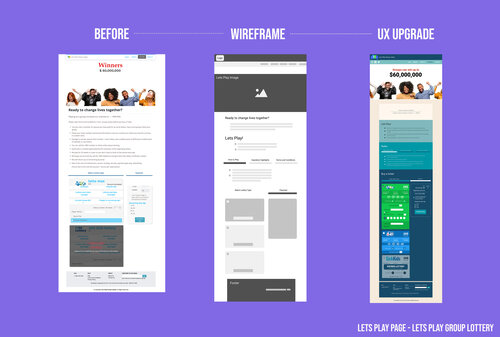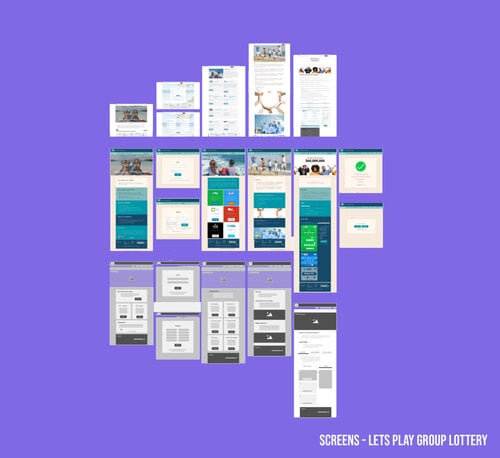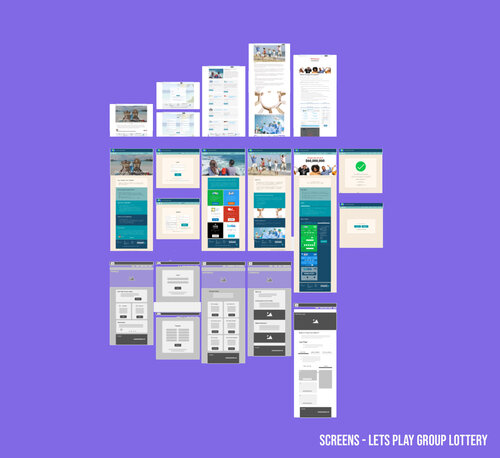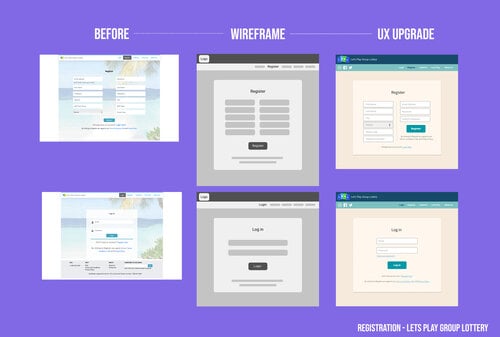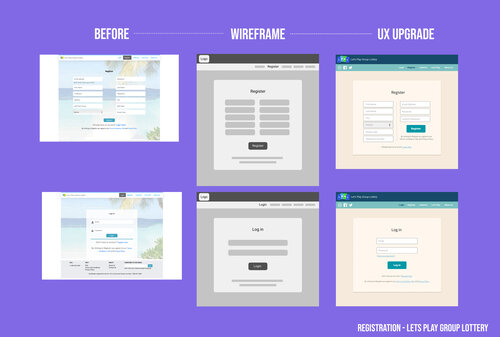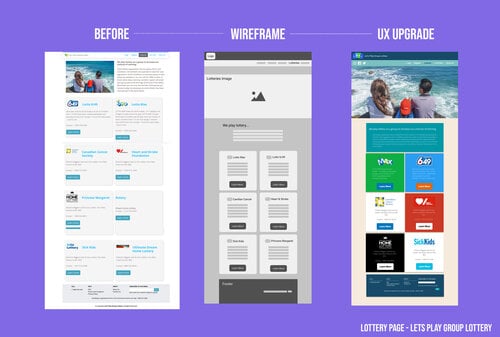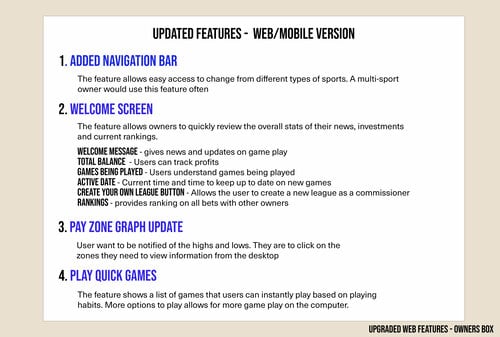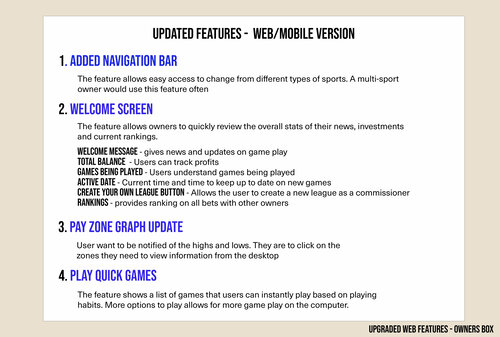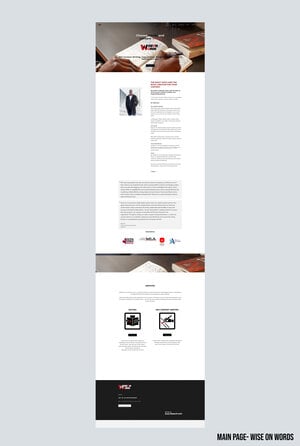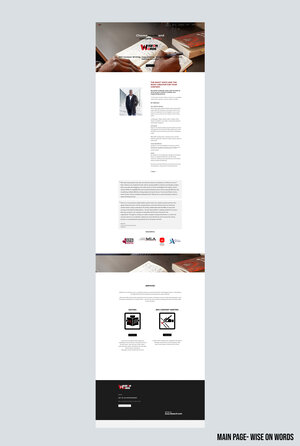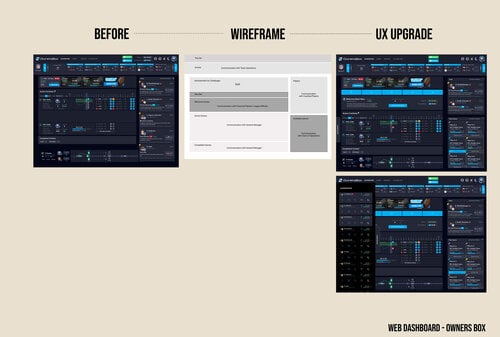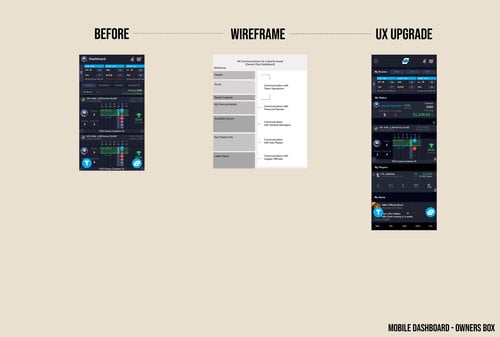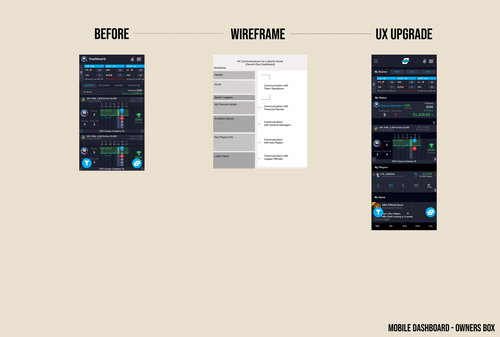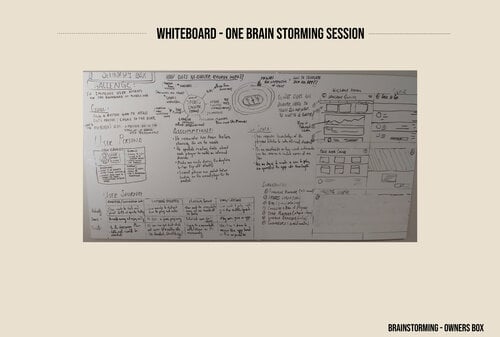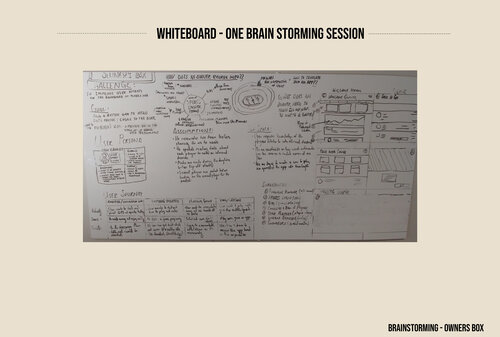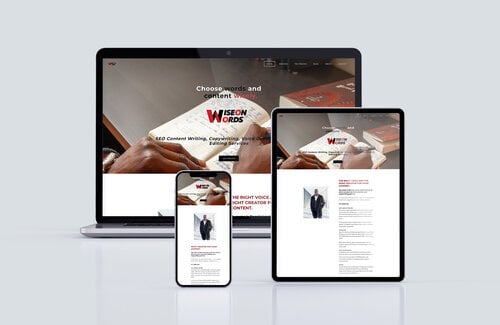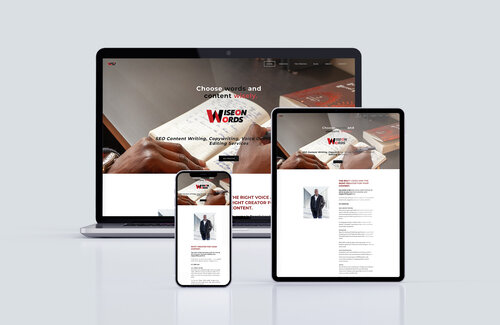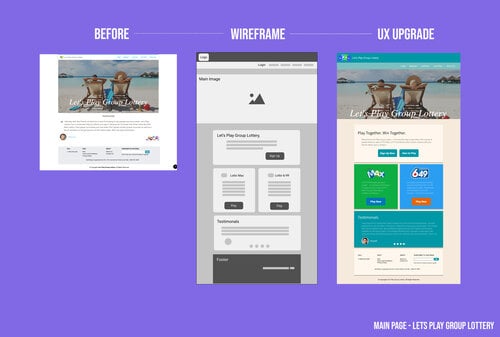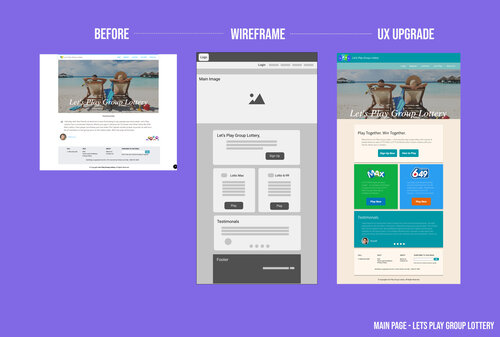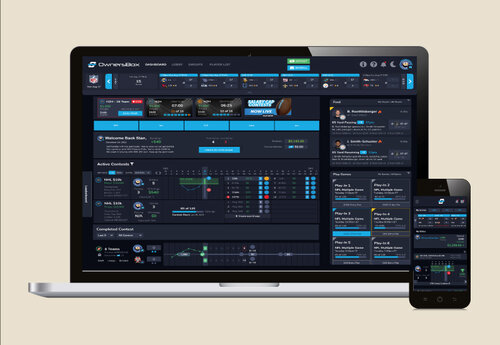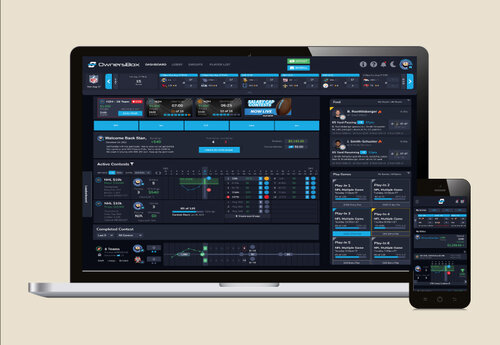 The Best Fit
Projects where I have can effectively use my UX design process and tackle issues for the client. I do not mind updating projects that have been partially completed or starting projects from scratch. I prefer projects that have a goal they want to reach but again it's not a priority.
Ravel has a natural curiosity which is a critical trait for understanding people and problems. In conversations with users and colleagues, he has the ability to effectively empathize, giving him a strong understanding of any topic or pain point. His easy charisma also allows him to get people to open up and share more information, crucial for the success of any task. Given the opportunity, I'd happily work with Ravel again!