Creative communication is at the heart of what I do; I create strategy, ideas and design that connects with consumers and inspires them into action. I've worked with some of the Canada's best companies to create exciting campaign concepts, develop brands from scratch and design beautiful digital and print assets that bring it all to life.
I can take an entire project from end to end, managing a team to get the best from the project and people or I can integrate seamlessly into an existing project or team at any stage, to bring insight, ideas or execution as needed. I love projects that involve working from the very first step of the design process all the way through to execution with detailed, thorough work. Working independently or collaboratively, I am skilled in navigating exploratory processes and directing creative teams to do the same, adapting to deliver the perfect response to any brief.
I pride myself on taking projects from start to finish, ensuring consistency throughout. My natural instinct for bringing detail, balance and impact to every project – teamed with my diverse set of software skills and deep understanding of modern digital languages – means I have the expertise make my ideas shine.
I thrive at the challenge of working on multiple projects concurrently. I tend to work hard, set high expectations for myself, and strive to achieve them. I have a diverse skill set and very quick to learn, I think I can add more values at any and all levels to any organization.
Work Samples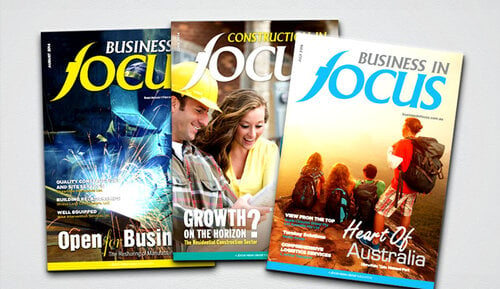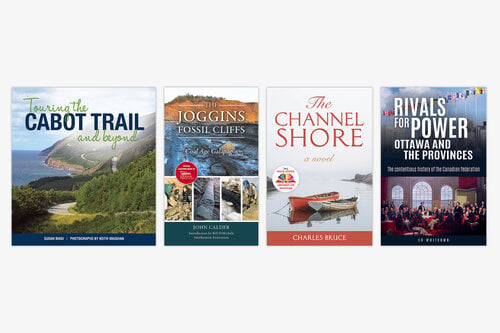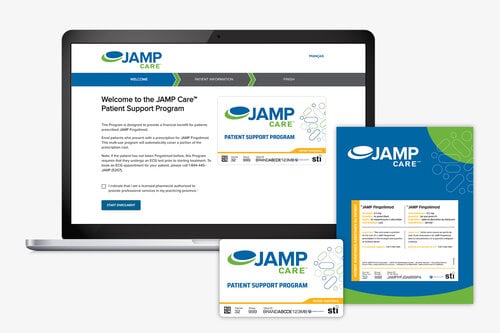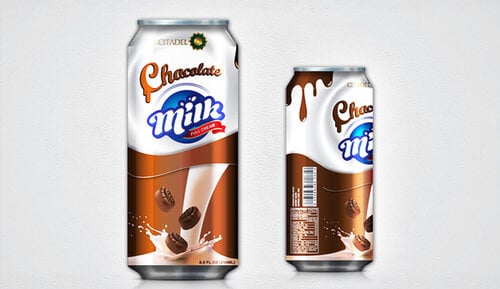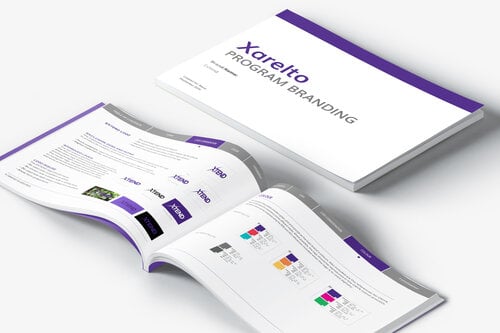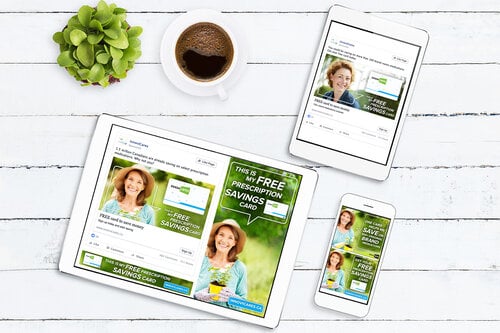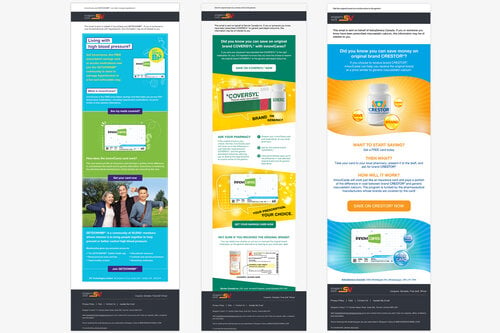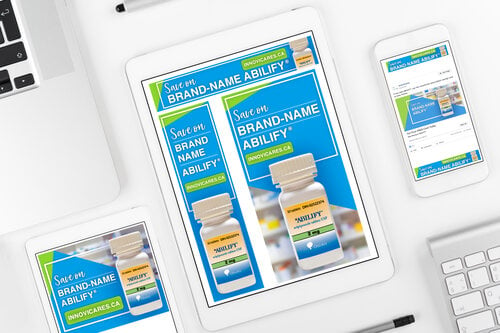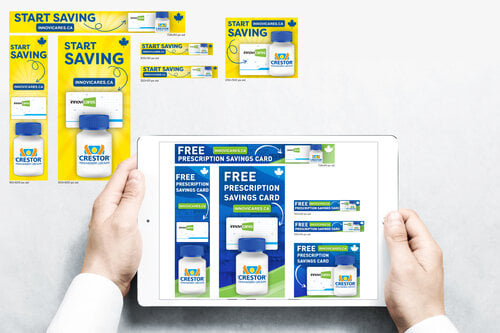 The Best Fit
I can handle any project big or small, but relish big, challenging projects that require fresh and innovative thinking.
Shabnam was a diligent and creative individual who strived to provide our clients with impactful and relevant options when working on their ad concepts. She pushed the boundaries of our magazine layouts ensuring we were creating a diverse range of designs, keeping readers interested. I strongly recommend her design work, especially in print and digital media.

Robert Chambers

Co-Founder, Executive, Focus Media Group
We commissioned Shabnam to create a poster to showcase the work done in our research group at Dalhousie University's Faculty of Computer Science. The poster is visually compelling, thematically consistent, and it communicates our activities very effectively. We have received several complements about the end product so far, including from university communications staff.

Shabnam worked efficiently and with a high degree of professionalism. I highly recommend Shabnam for graphic design and related work.

Derek Reilly

Associate Professor, Dalhousie University
I was immensely pleased with her level of talent, her diligent efforts and her willingness to work on any project. Shabnam is proficient on all of the latest versions of the most cutting-edge design software and is always eager to learn new skills.

Arta Taj

Executive Director, ARTA ICT Inc.