I am a Web and Application Developer who loves to code.
For the last 6 years, I have developed numerous websites on CMS's such as Wordpress, Wix, Webflow, Craft, Sitecore, Shopify, Drupal, Laravel, Codeigniter, Contentful and square using custom and readymade themes. I am skilled in the following: PHP, HTML5, CSS3, Liquid, Javascript, jQuery, Ajax, MySql, 3rd Party API Integrations. Along with this I have experience with Mobile Application Development, Search Engine Optimization, Website Maintenance, Digital Marketing, Online Advertising and Landing page Development. I am pursuing my education in cloud computing and AI and working on capstone projects.
I have also done some work in digital Marketing such as creating social media pages, posts, ads, search engine ads/ppc, Improving site ranking on Search engine/SEO, Website optimization. A/B testing landing pages and linking sites with Analytics softwares such as Google analytics to monitor and improve website performance. I have also managed CRM such as salesforce, mailchimp, hubspot and Ontraport and others.
Work Samples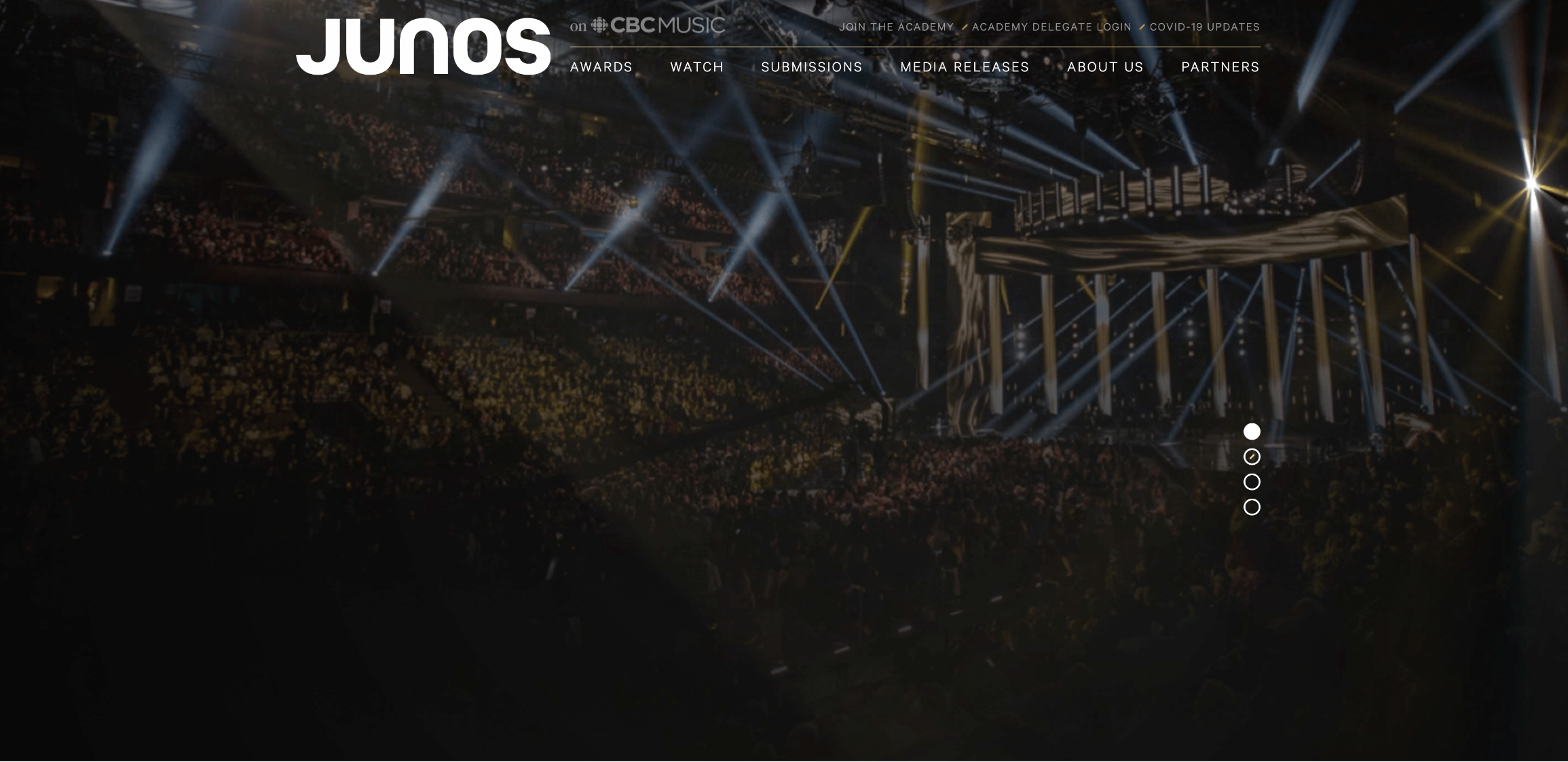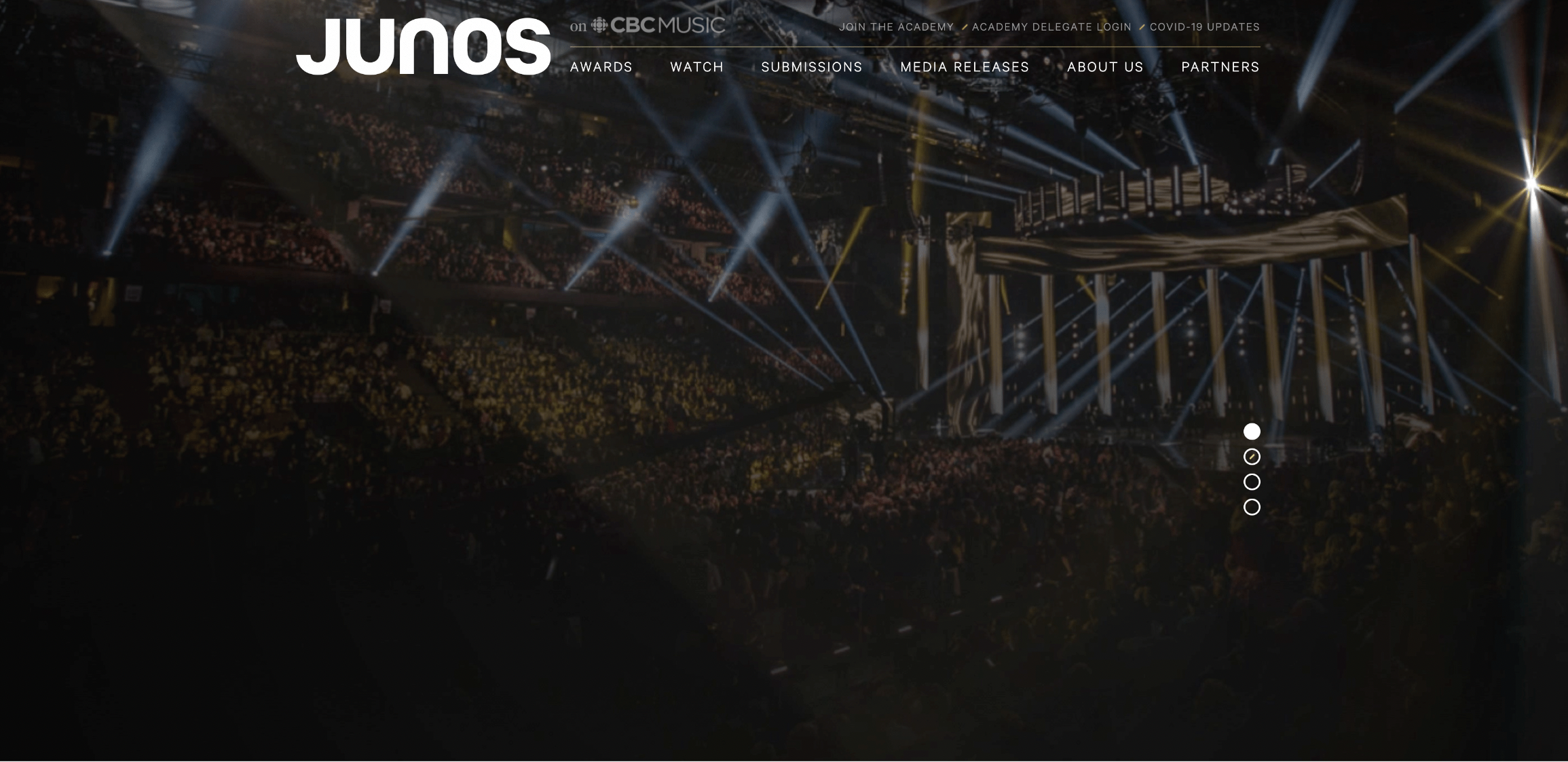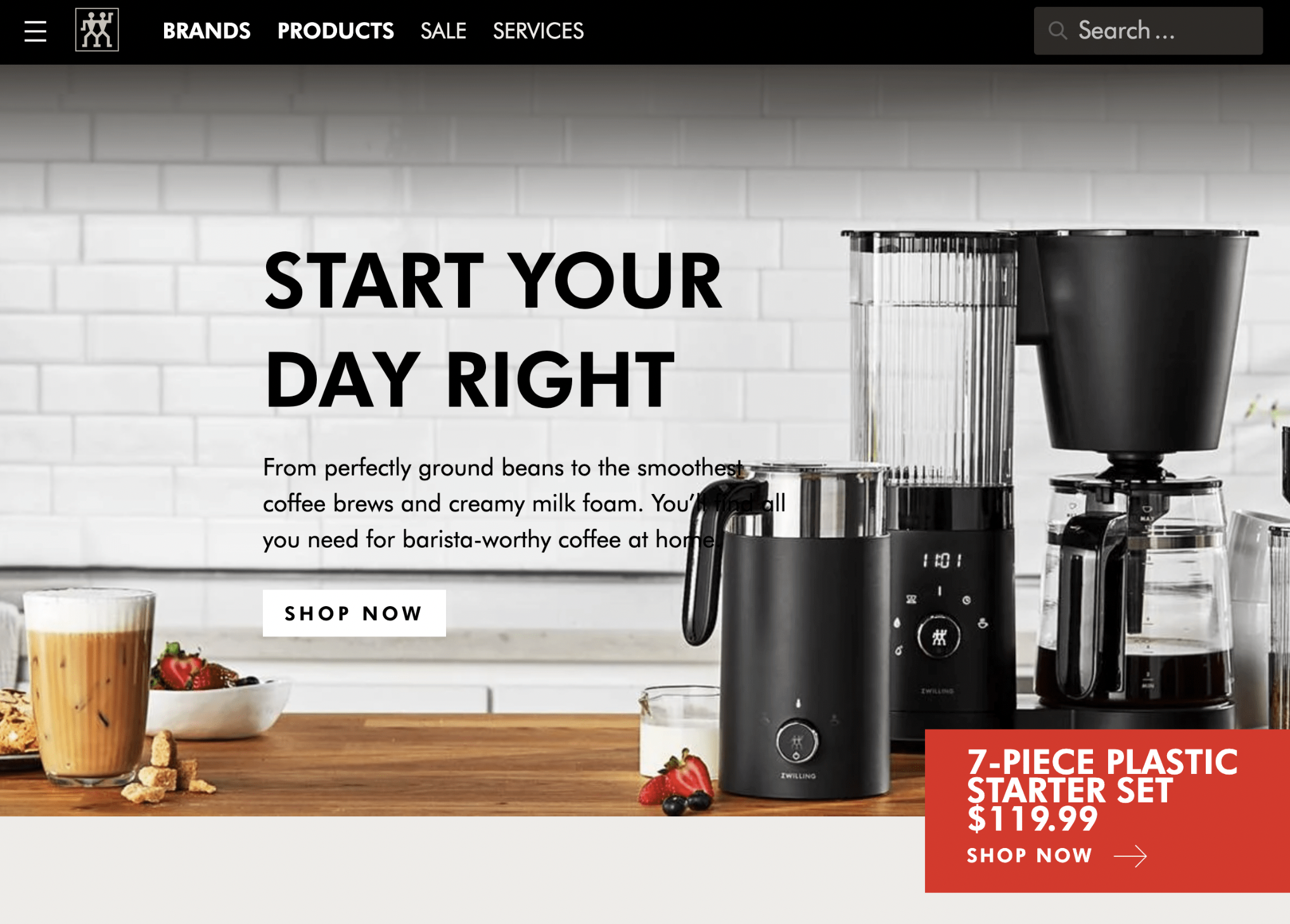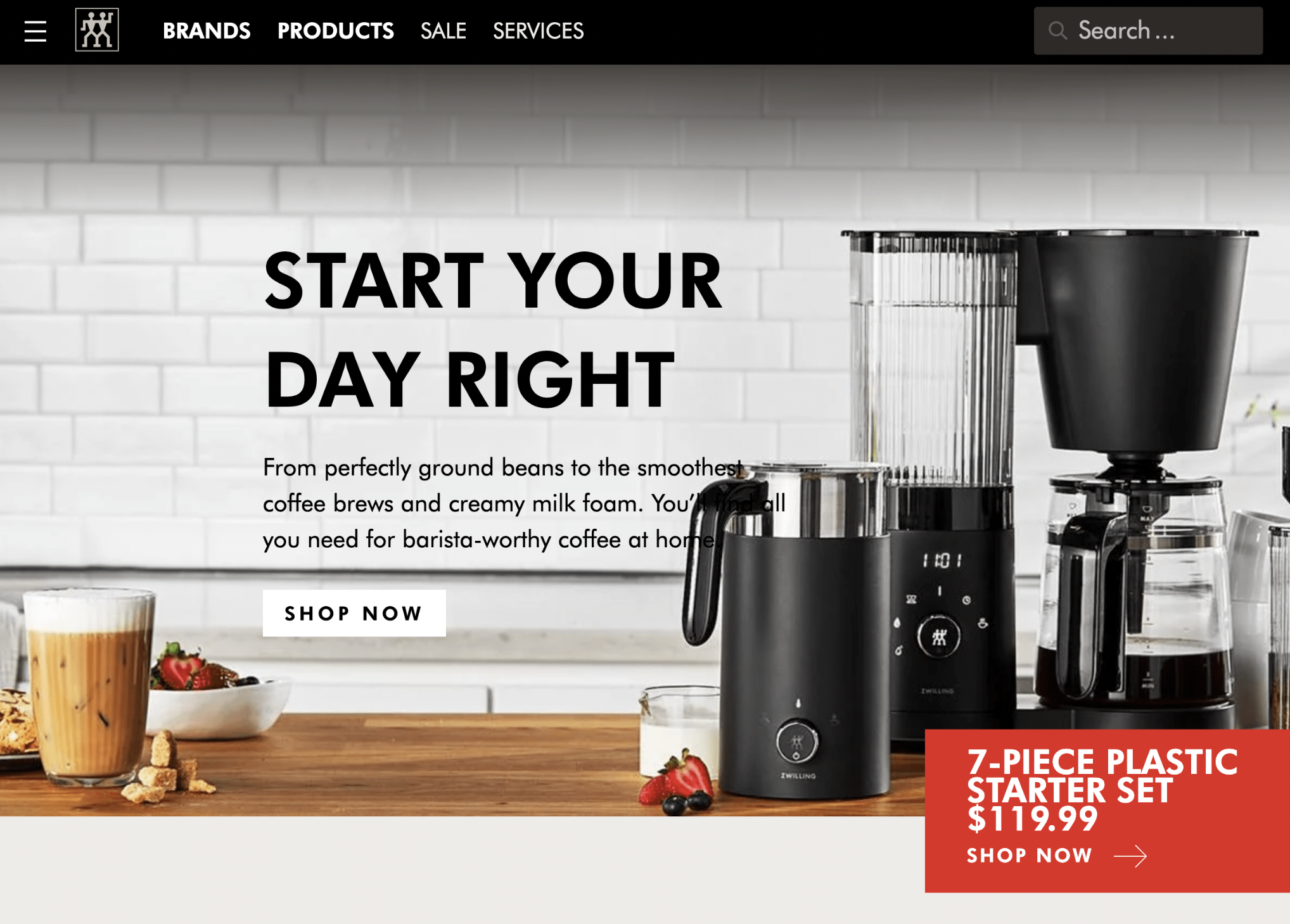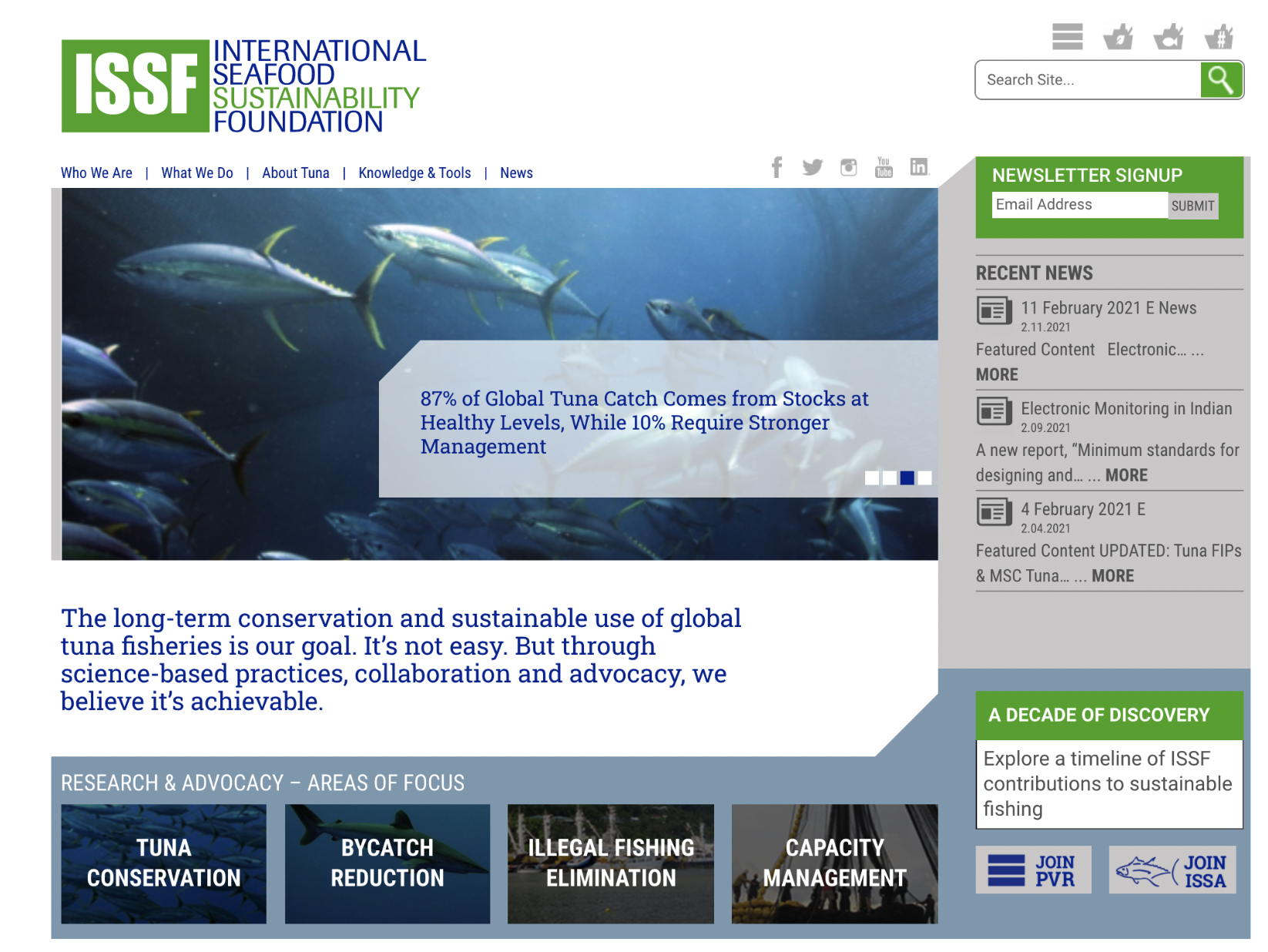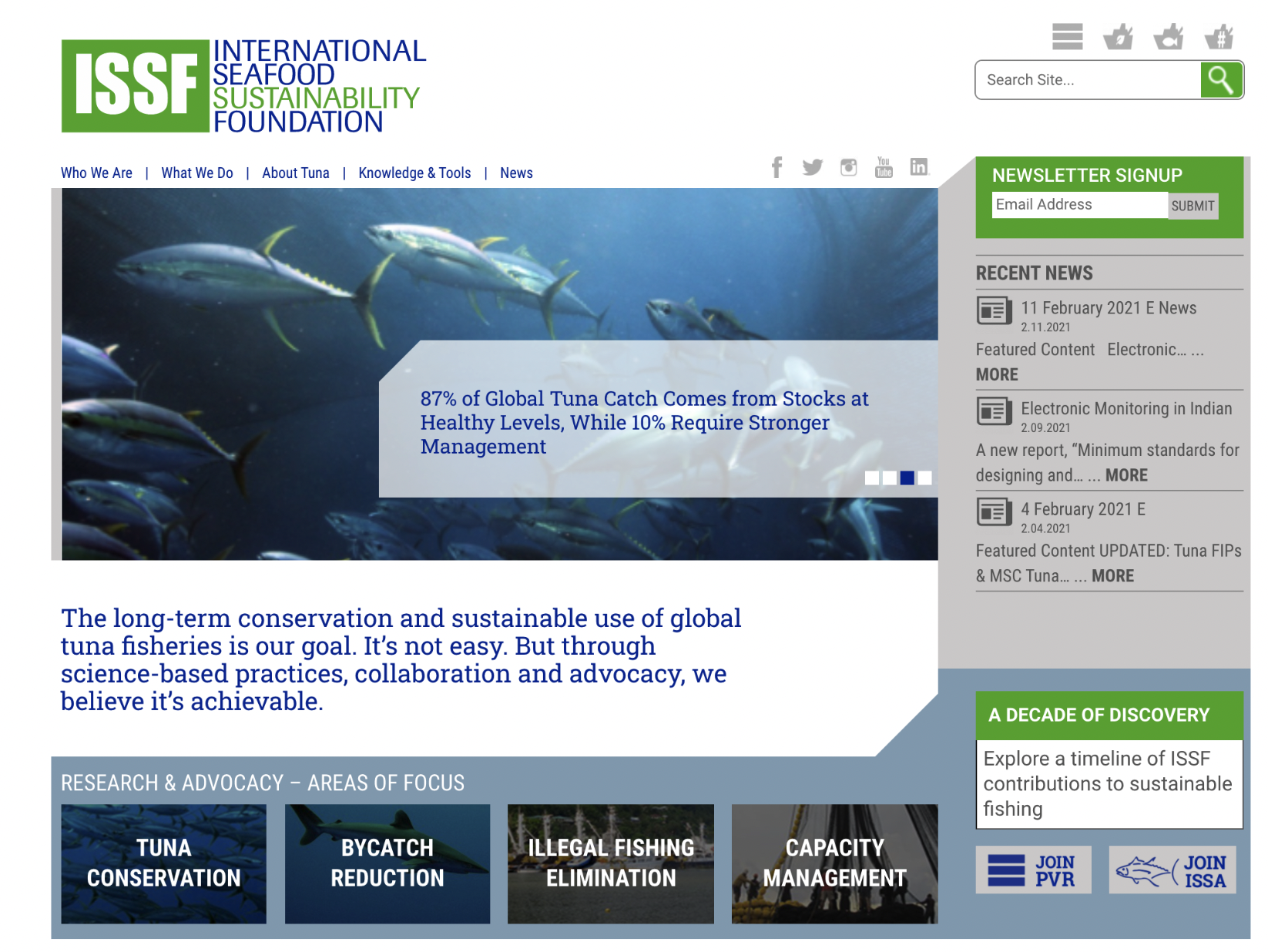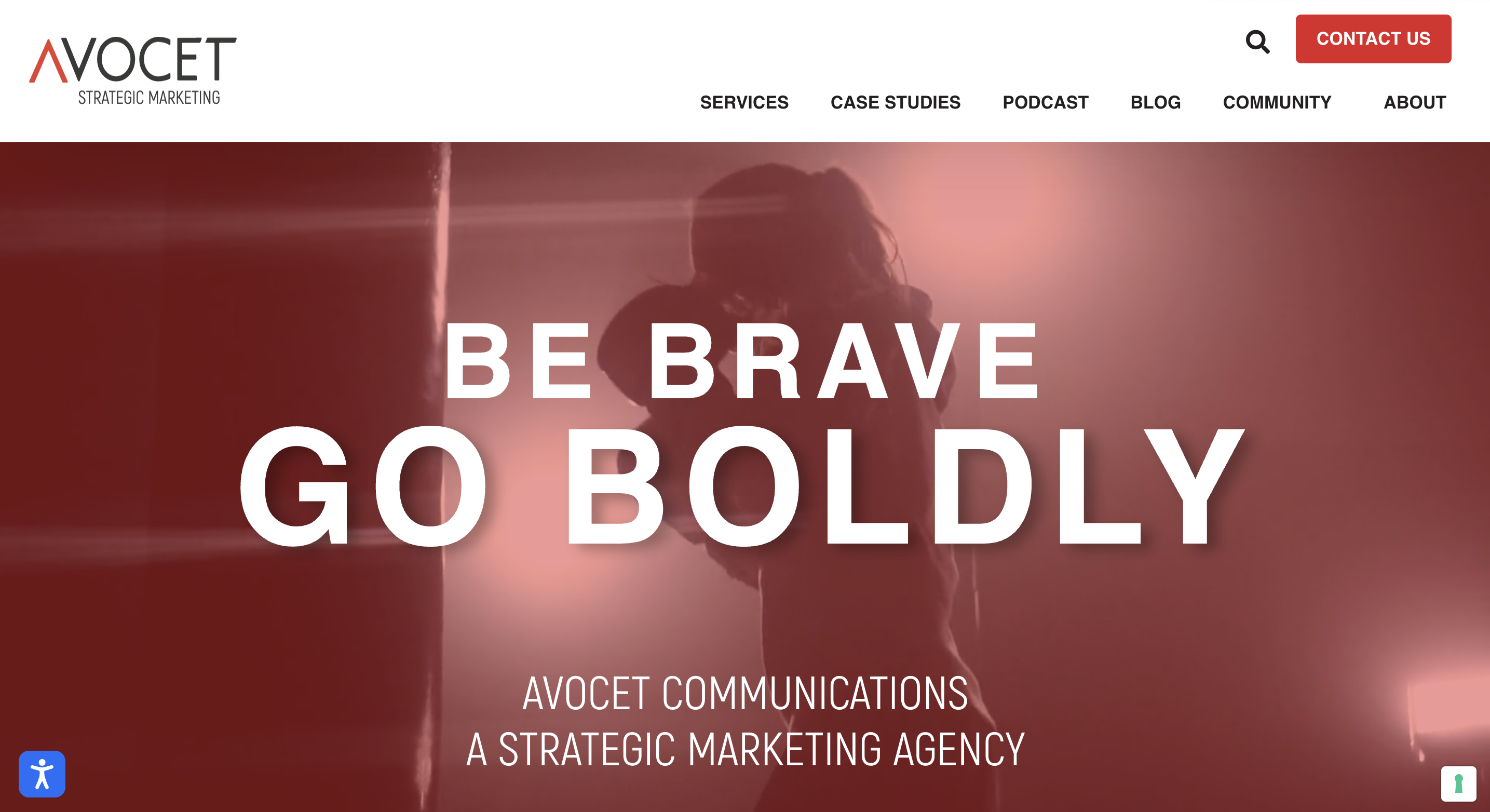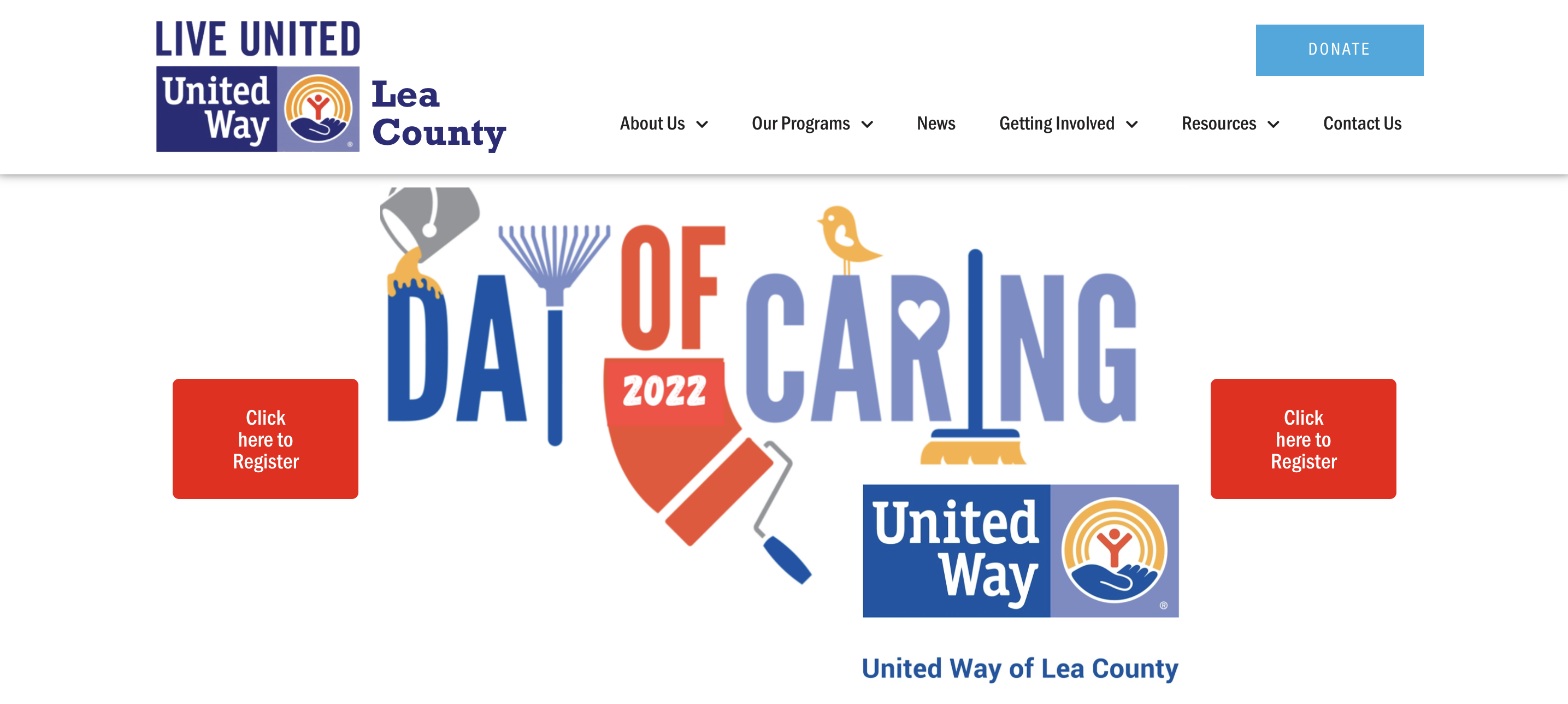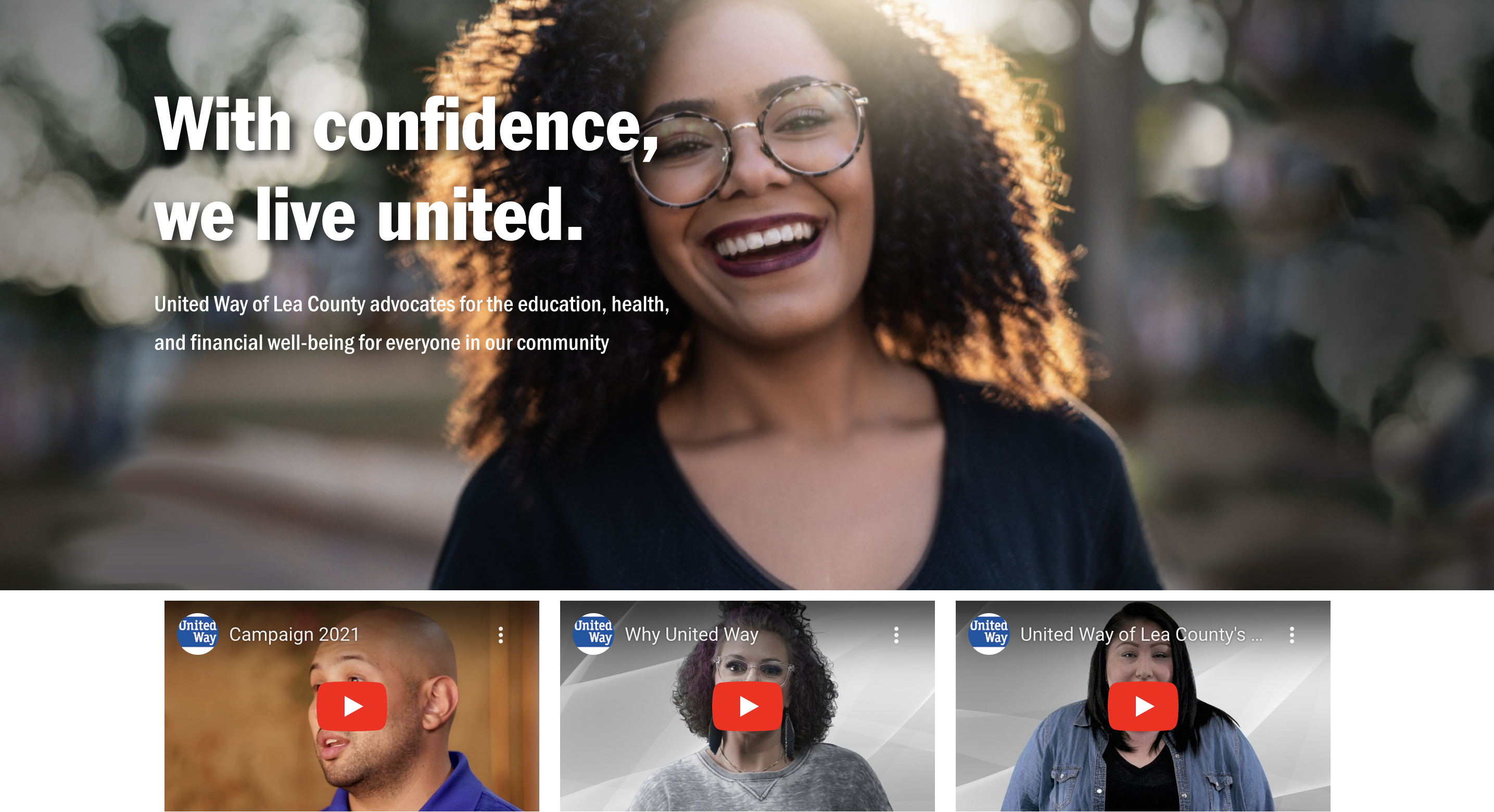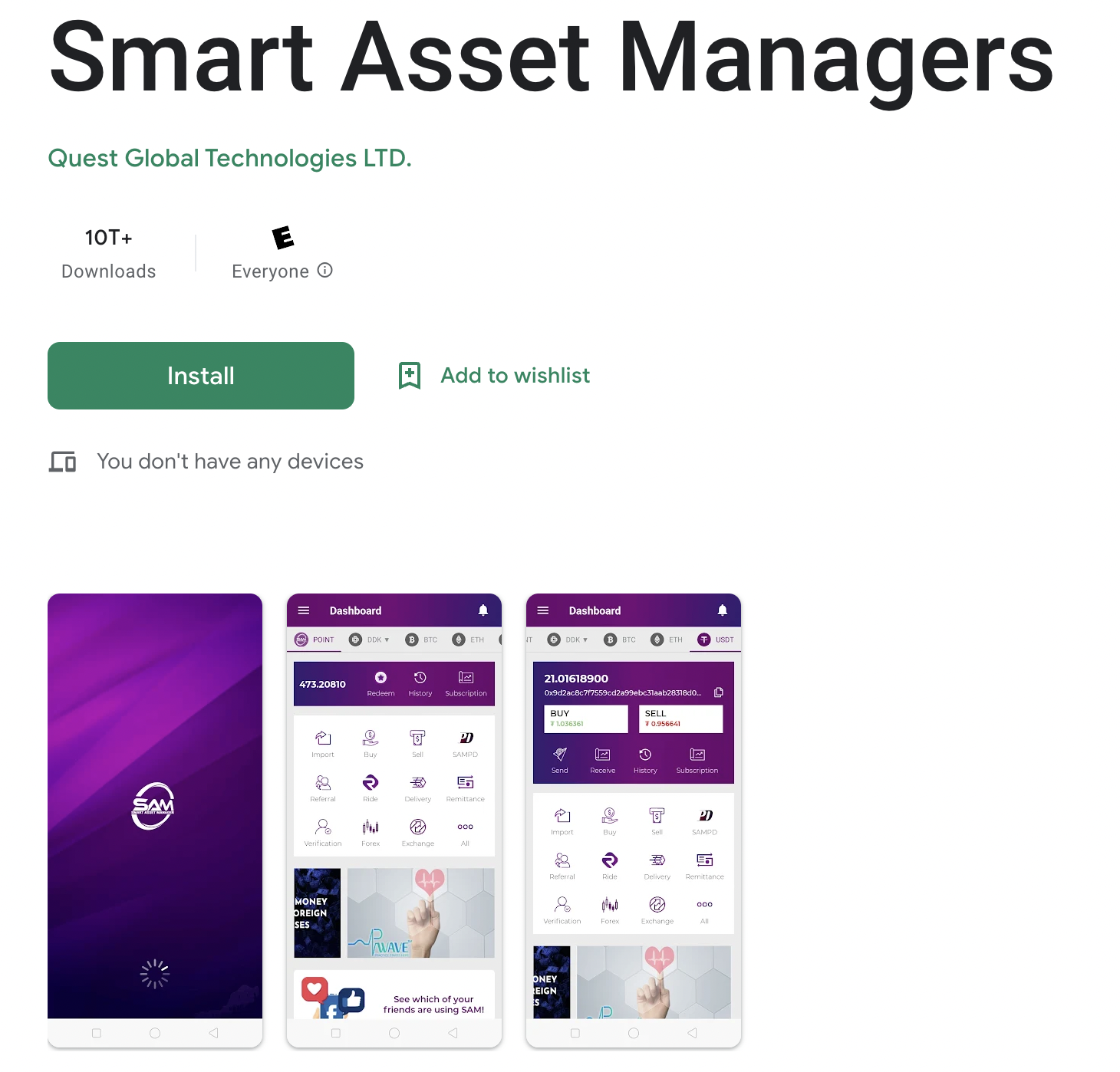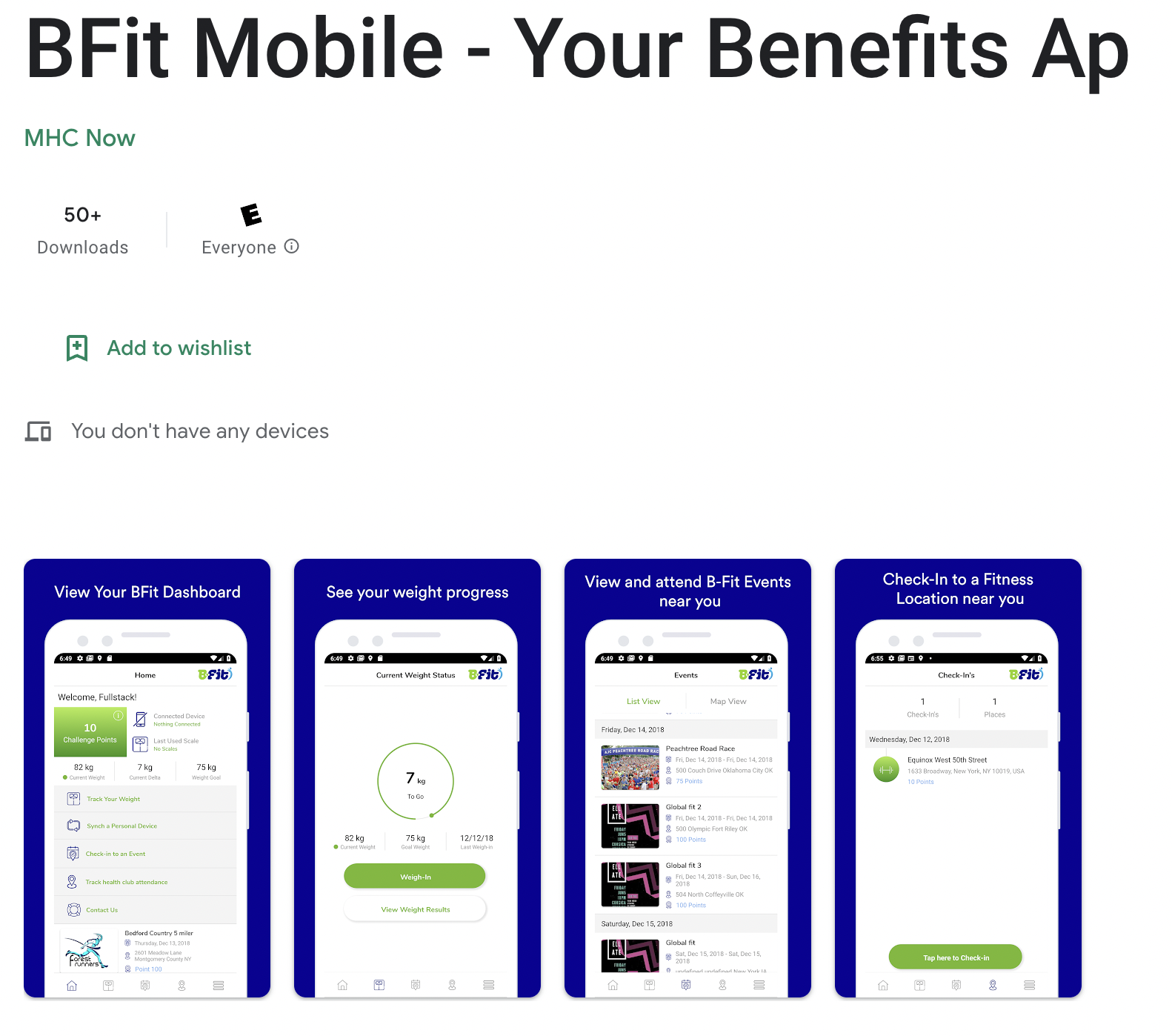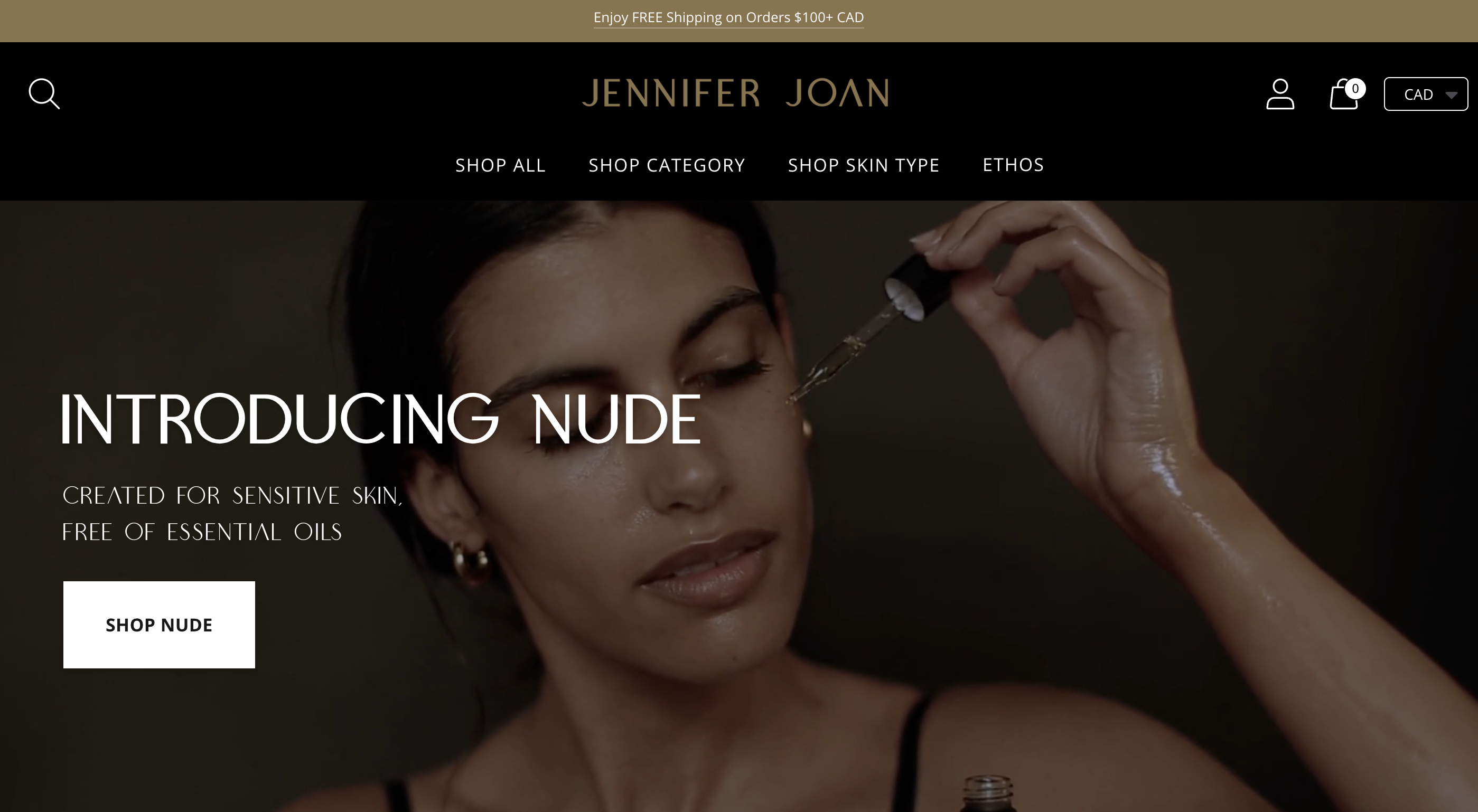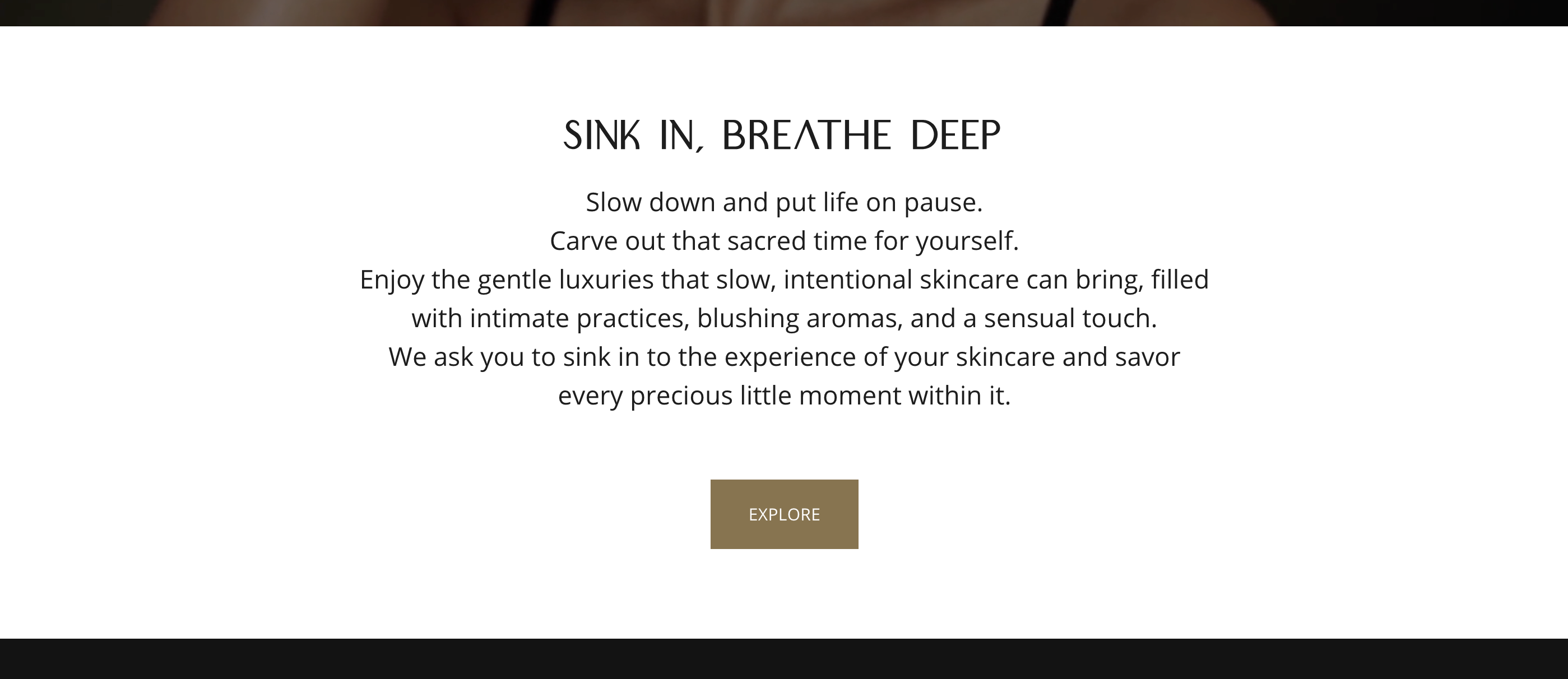 The Best Fit
I like to work with clients that know exactly what they want and have done all the prep work for the projects. I like to be challenged and I like clients that are thorough in their communication and are able to explain all the requirements of the project. They like to grow and collaborate with their team members.