I am an executive level marketing communications and branding thought leader elevating organizations using 20+ years of brand strategy expertise. I am one of Canada's earliest outliers in the IDEA (inclusion, diversity, equity and accessibility) arena; successfully driving positive change management for organizations for the past ten years resulting in more diverse and inclusive teams and in many cases increased revenue and/or new business opportunities.
When I moved towards marketing communications from chemical engineering, during my first marketing interview to be a graphic design assistant the interviewer said: "I had no intention of hiring you; but how you designed your resume was clever and innovative and I just had to meet you. After meeting you I now have to hire you. With your bold and creative side and your logical engineering side you are someone who is quite 'dangerous' in a good way."
I bring what I like to call "calculated chutzpah" to every project I work on. I used it as part of Element 54 the agency of agencies created for Microsoft Canada's extremely successful Xbox 360 launch that is considered the text book example of integrated marketing in Canada. I used it when I first did "influencer marketing," before social media was in existence when I launched red earth cosmetics in the Canadian market regularly appearing in beauty media and buzzing with beauty insiders with zero advertising dollars. I used it when I created the digital marketing strategy for the Ontario Science Centre and moving their communications beyond traditional into the digital age. Today, I use it every day with the branding of my boutique consultancy Breakfast Culture Inc. where we have won awards for our "Woke Marketing and Communications" projects. Let's break some eggs!
Work Samples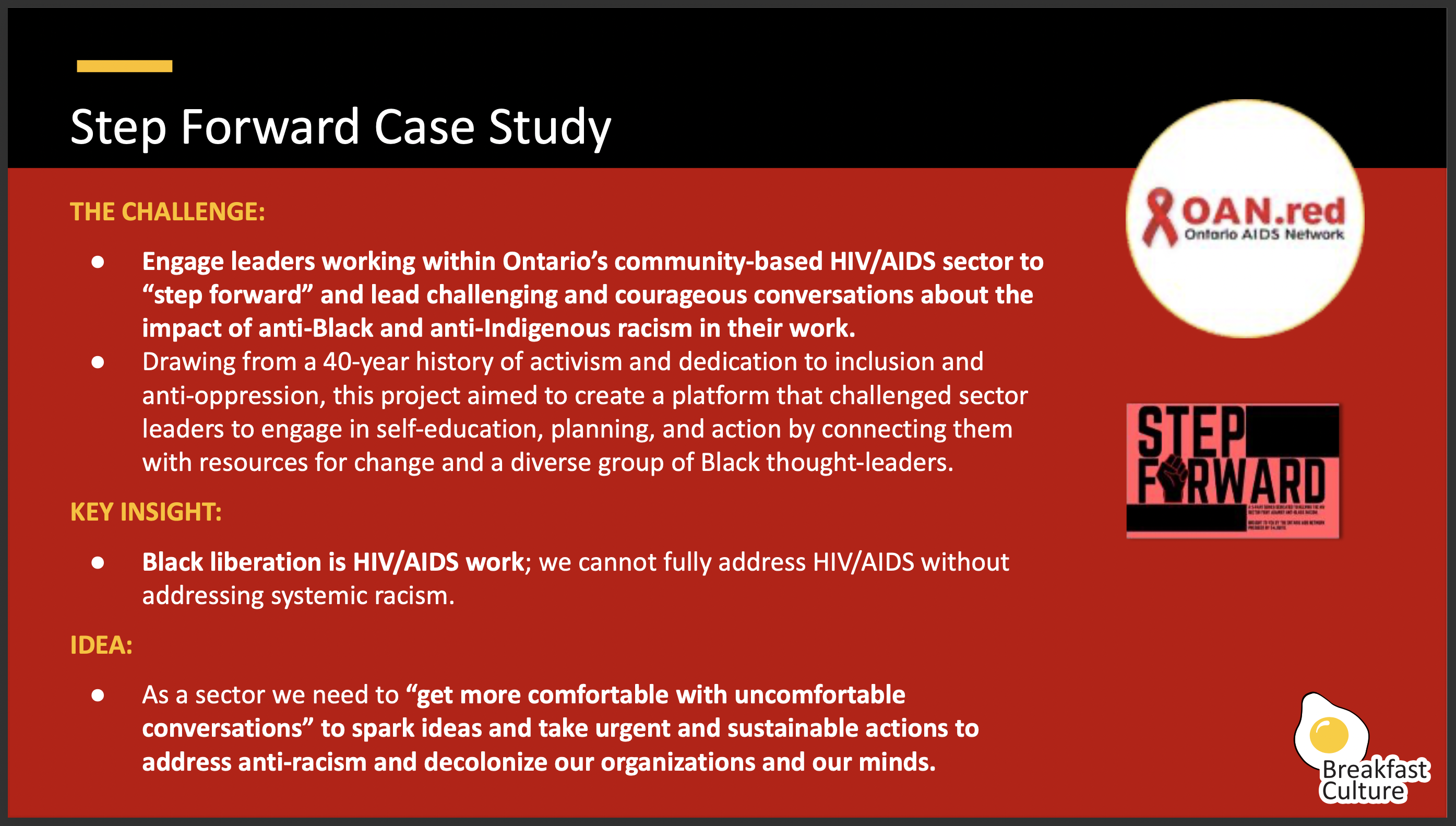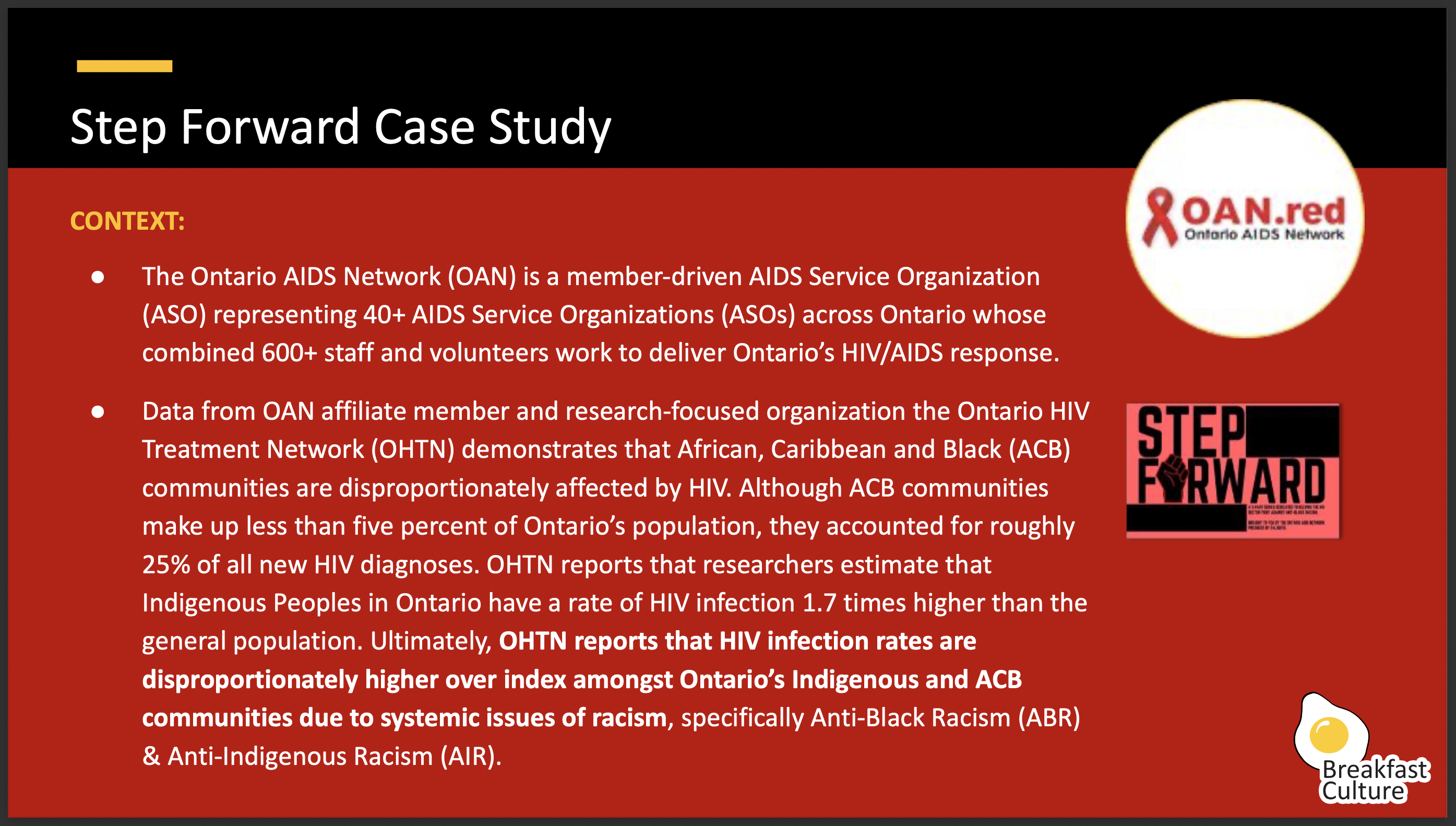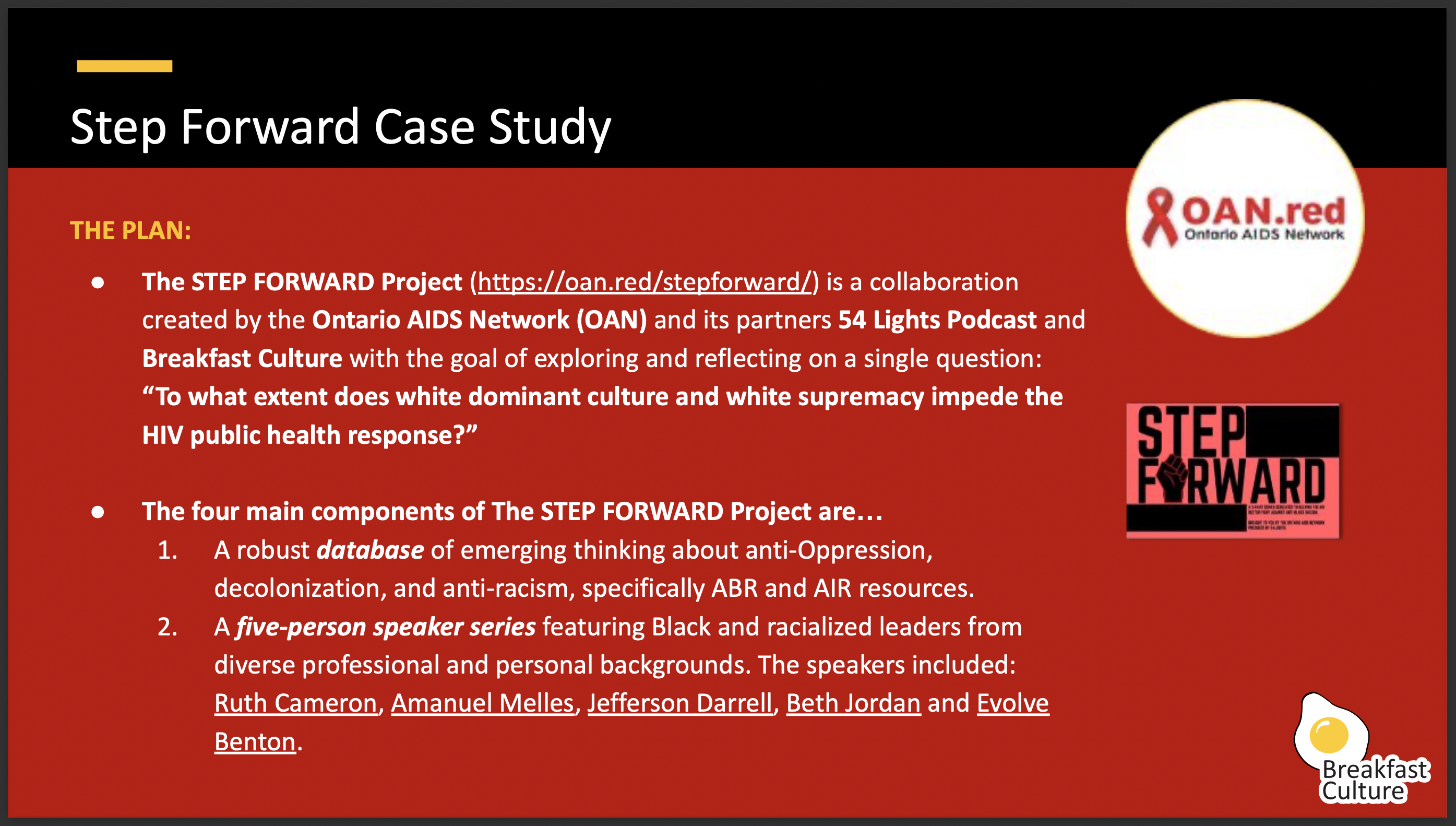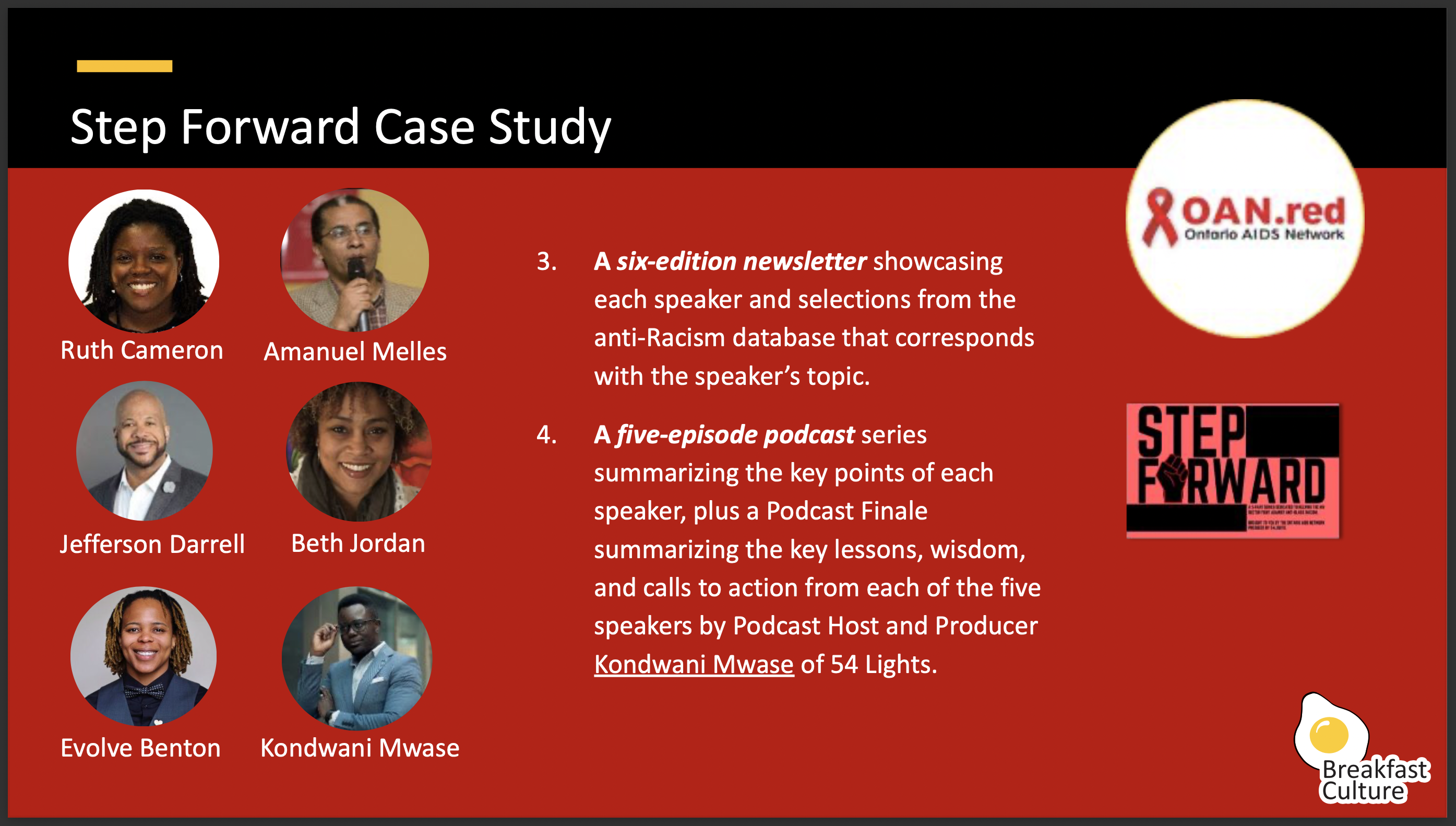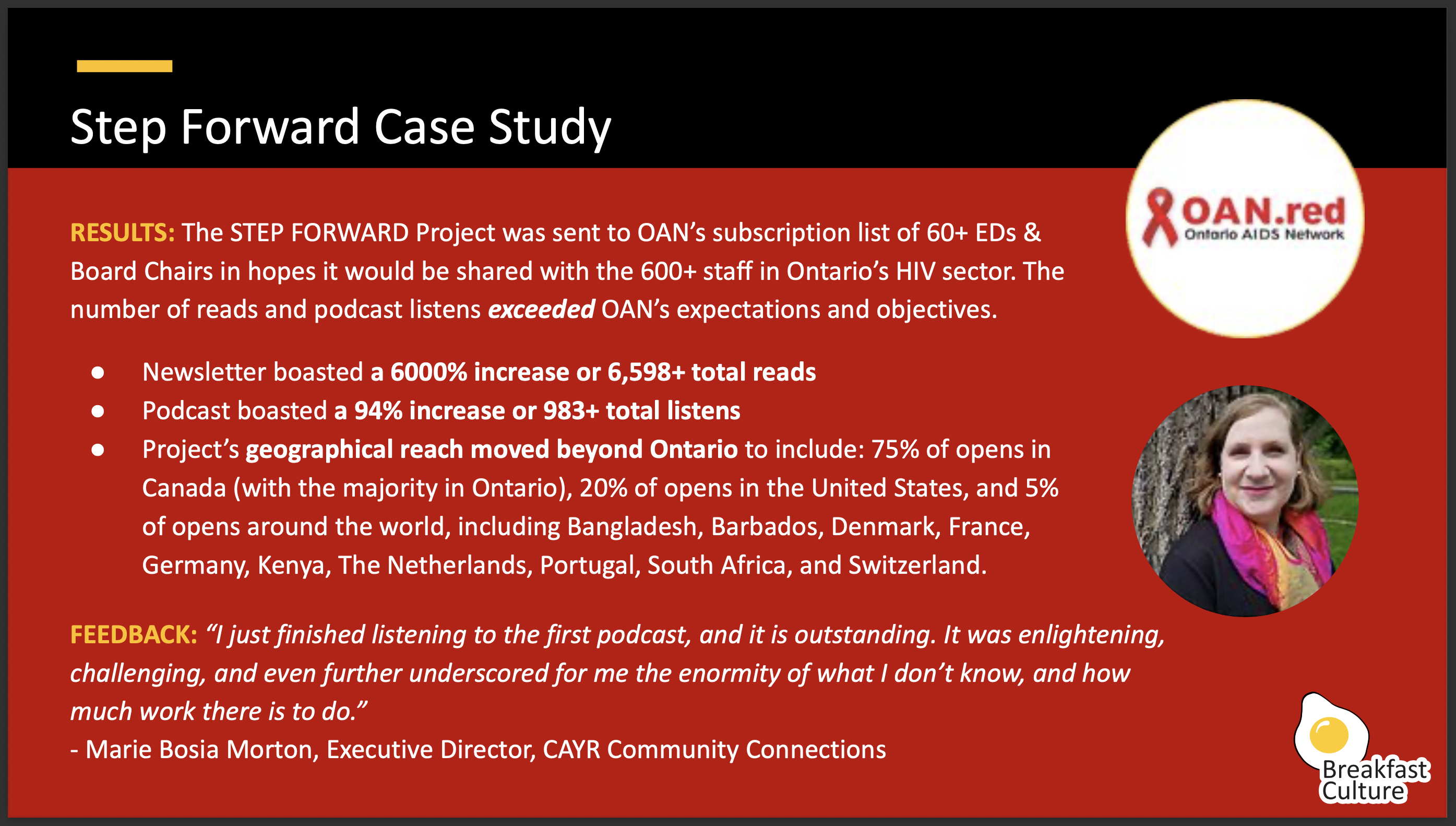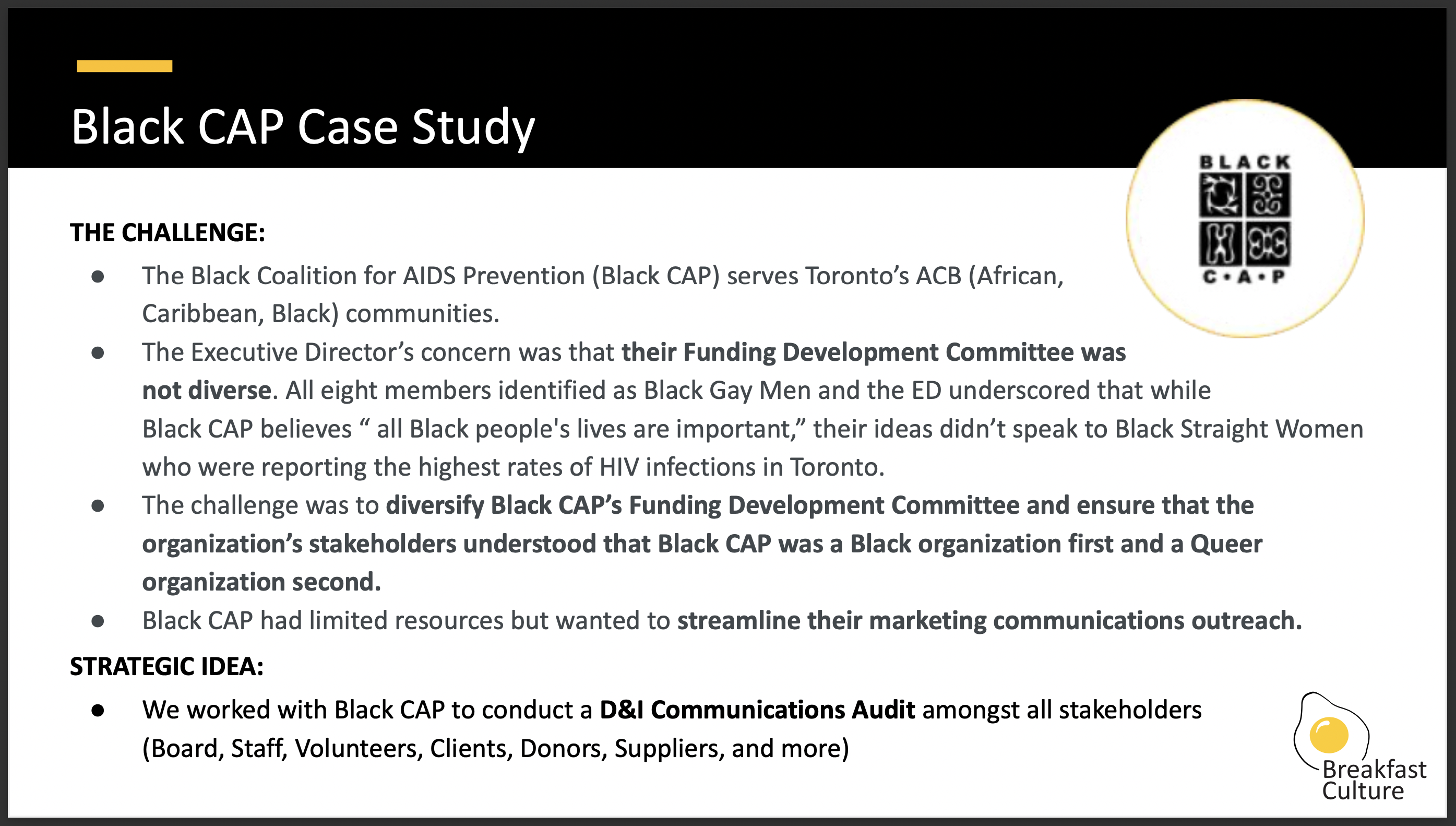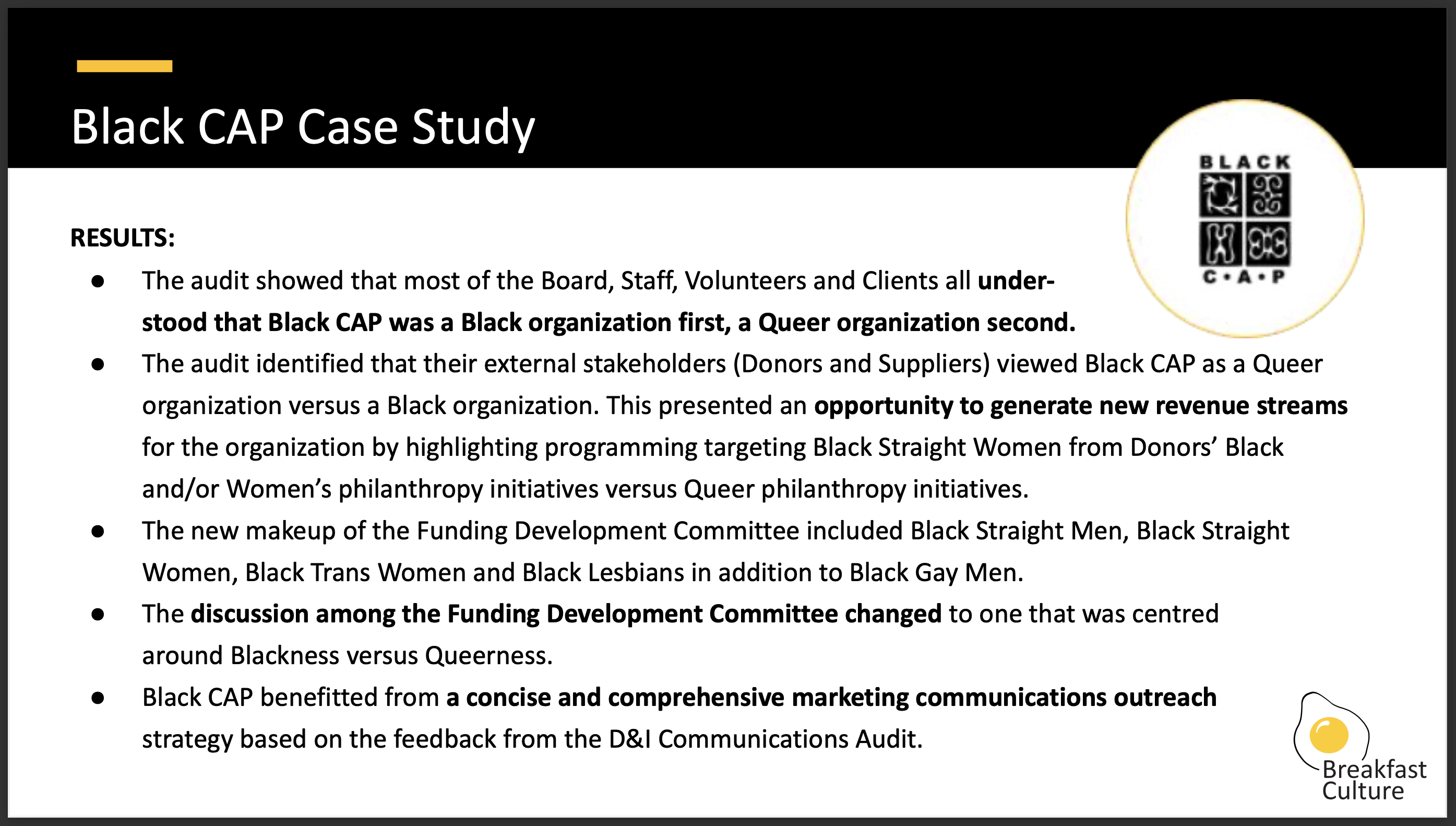 The Best Fit
Ideally I like working with companies and brands that take calculated risks and play outside the safety of the sandbox. My boutique consultancy Breakfast Culture Inc.'s brand promise is "to inspire empathy in business." I like to work with companies on what I like to call "Woke Marketing & Communications" – the "3 Bees of Woke Marketing" are: Be Authentic, Be Present, Be Prepared.
I excel at branding including brand building and maintenance, having worked with some of the biggest global brands (Professional Services brand KPMG. Children's brands: Barney the Purple Dinosaur, The Wiggles, Thomas & Friends, Bob the Builder. Skincare brands: Clean & Clear, Neutrogena, Aveeno, RoC. Media & Entertainment Brands: tiff, Jersey Boys, Avenue Q, CTV, Global). As well as re-branding and positioning (Shoppers Drug Mart, Quo Cosmetics, Beauty Boutique, Life Brand).
Sectors where I have experience include: Consumer Package Goods, Professional Services, Media & Creative, Culture & Entertainment, Children, Non-Profit, Healthcare especially HIV/AIDS organizations, and Technology, to name a few. I am excited to get to know you and your branding challenges. Let's break some eggs!