I'm a sales and marketing expert, having sold everything from food to consumer goods, to industrial goods and memberships. I'm also a certified SEO specialist, content marketing strategist, email marketing certified (2022) and professional speaker to some of the world's most recognized companies.
Companies such as Pepsi, Tim Hortons, and Bank of Montreal have engaged my services, however much of my time is spent with small to mid-sized businesses including Gerson and Gerson, Larsen and Shaw, McKenna Distribution, and many more.
I'm based in a small community just north of Toronto, Ontario, Canada, but work with clients from around the world. I'm passionate about people and have dedicated much of my career to studying people and writing on topics related to Sales and Customer Experience. My most recent books include The Unstoppable Organization (2017) and The Unstoppable Sales Machine (2022).
Work Samples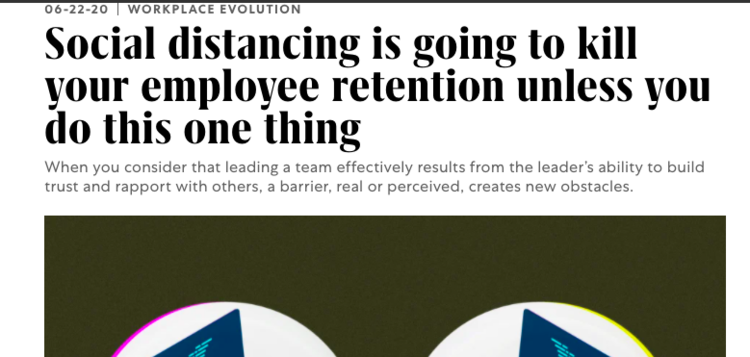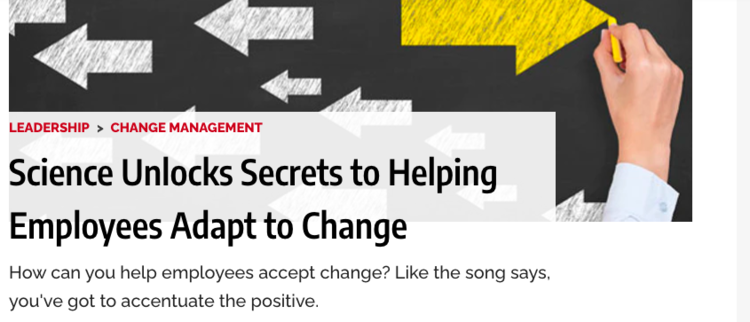 The Best Fit
Shawn specializes in helping small to mid-sized companies find and attract their ideal customers and clients. His expertise ranges from developing an effective marketing strategy to building the content framework and SEO to support attracting and capturing more leads. Having spent a considerable time in business development roles, Shawn understands exactly how to develop marketing strategies that convert, close and repeat.
I have worked with Shawn on multiple projects and he always produces exceptional content that's hard to find. His writing is fresh and comprehensive. He's a great writer, easy to work with, and always adheres to deadlines!" Sheyenne Chappell, Assistant Account Manager, 31st Line Communications "Shawn's services were instrumental in helping us to understand how to structure and support our business from a strategic perspective. His ability to help us formulate our strategy and develop a clear action plan to effectively deliver upon that strategy was instrumental to the successful launch of this division.

Steve McKenna

President, McKenna Distribution Ltd.
I have worked with Shawn on multiple projects and he always produces exceptional content that's hard to find. His writing is fresh and comprehensive. He's a great writer, easy to work with, and always adheres to deadlines!

Sheyenne Chappell

Assistant Account Manager, 31st Line Communications